Our successes in 2022
December 27, 2022
Eoin Finn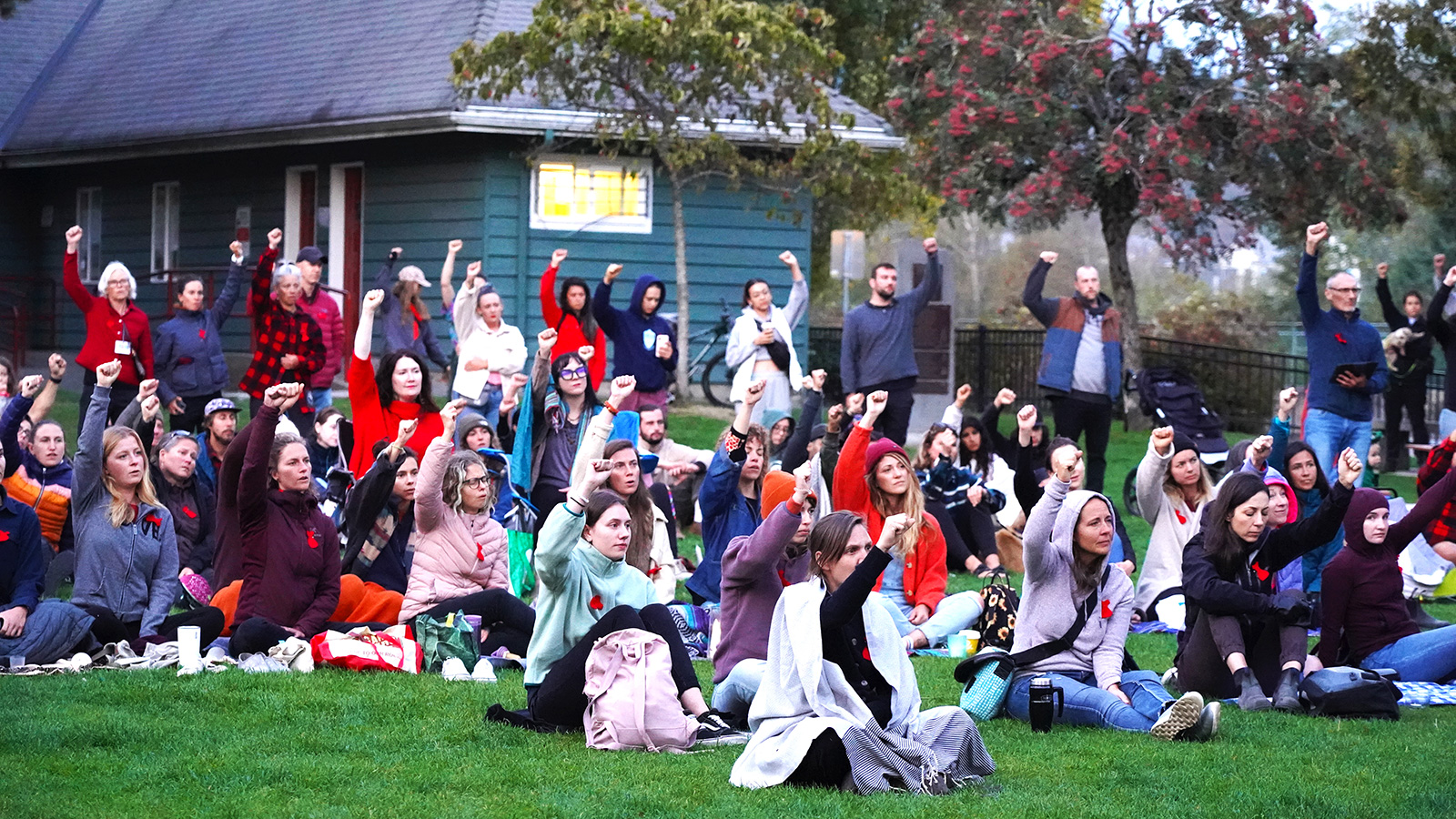 As the year draws to a close, let's take a moment to reflect on a year of action.
My Sea to Sky is a small organization with a big heart. We have an outsized impact, and our success is due in no small part to you—our amazing community.
Here are a few of our key successes in 2022...
How we're driving climate action in BC
One of our biggest successes this year, is the 2022 Progress Report to evaluate the BC government's response to the Climate Emergency.
From concept to implementation, our extraordinary ED, Tracey Saxby, has been a driving force behind this campaign, working with dozens of organizations across BC (watch the launch video). The open letter that she first drafted and synthesized in 2021 has now garnered over 520 diverse organizational signatories representing more than 2.1 million British Columbians.
The ten urgent climate actions from this open letter were incorporated into Anjali Appadurai's climate platform as she ran for Premier, forcing David Eby—who didn't include climate action in his platform—to recognize the power of the climate movement. During his acceptance speech, Premier David Eby promised to stop new fossil fuel infrastructure as part of his first 100 days in office:
"We cannot continue to subsidize fossil fuels and expect clean energy to manifest somehow. We cannot continue to expand fossil fuel infrastructure and hit our climate goals. Our legislated climate targets are of significant importance; targets I want our province to hit."

—Premier David Eby
This is a huge shift in the Overton window.
We will be holding the new Premier accountable to this promise, as Woodfibre LNG and FortisBC threaten to begin construction in early 2023.
READ OUR JOINT LETTER TO THE EDITOR
Please support our work in 2023
We rely on local donors, like you, to support our strategic campaigns so we can empower and mobilize our communities to take action at critical moments.
Your donations enable us to be nimble and react with urgency to key opportunities and threats as they arise. We already know 2023 will be a big year for Átl'ḵa7tsem / Howe Sound.
This #GivingDecember, a wonderful local family will match your donation to double your impact. Thanks to the amazing My Sea to Sky community, we are well on our way to meeting our end-of-year goal to raise $35,000. Can you chip in?
Every gift helps, large and small. For gifts over $1,000 please email delena@myseatosky.org to arrange payment.
Yes! Please double my one-time gift!
It's nearly nine years now, since our community came together and My Sea to Sky was created. I am tremendously proud of what we have achieved together, and I am grateful to each and every one of you.
Thank you for being part of the magic.
Eoin Finn,
Co-Founder and Research Director
My Sea to Sky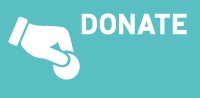 My Sea to Sky is incredibly proud and grateful to say that we rely on the My Sea to Sky community for small donations that provide the majority of our funding. Since our launch in 2014, we have been funded through personal savings, family and friends; and powered by the passion of our volunteers. Your generous contribution will help us to run our critical campaigns to defend, protect, and restore Howe Sound. Can you chip in?