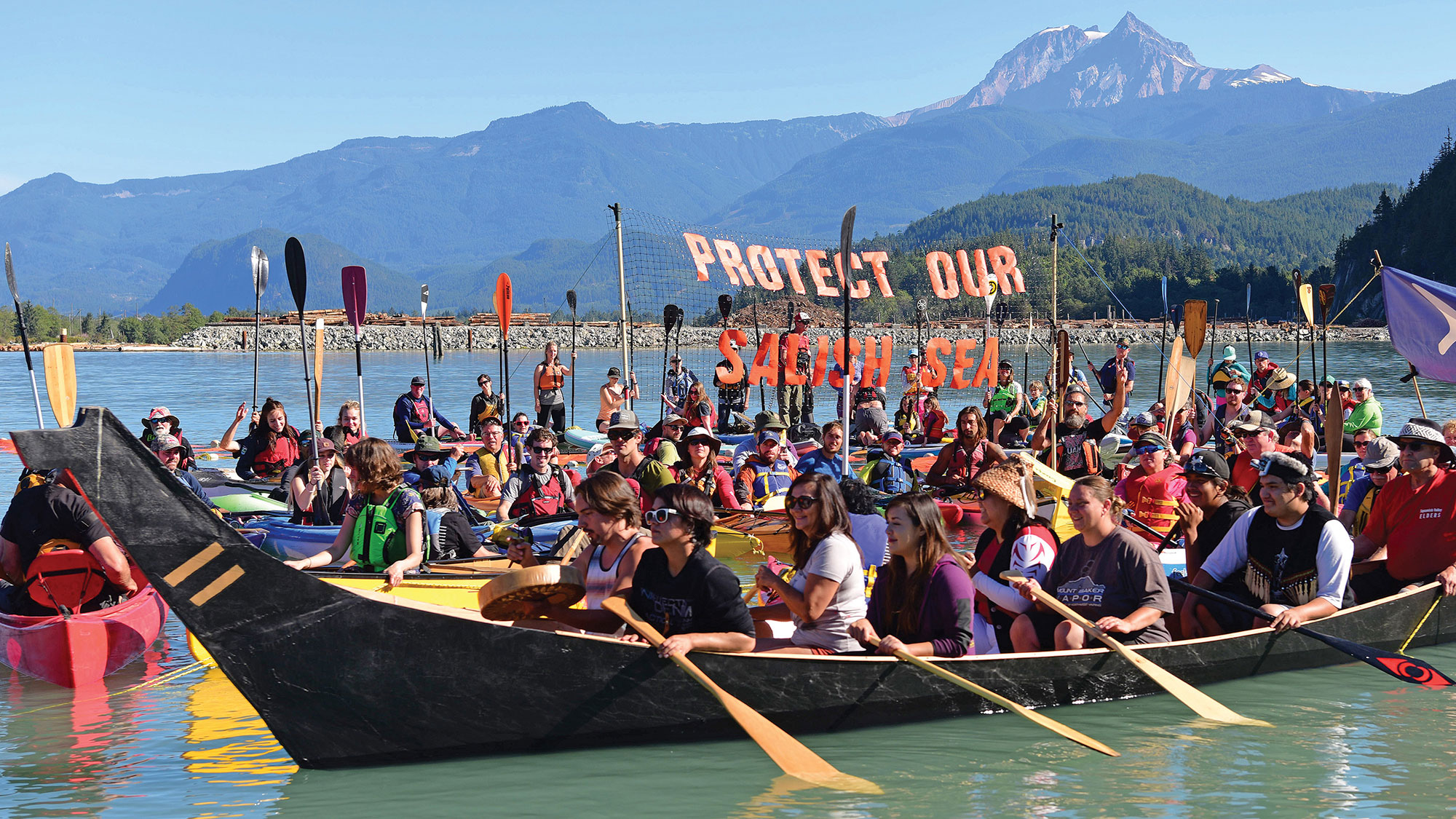 Our work
We love Átl'ḵa7tsem / Howe Sound
My Sea To Sky is a people-powered environmental organization that was founded in 2014 to defend, protect, and restore Átl'ḵa7tsem / Howe Sound.
We organize educational events; coordinate research; build partnerships and respectful relationships; lift up First Nations voices and culture; and facilitate public engagement with our municipal, provincial, and federal governments.
We aim to inspire our community to become stewards of Átl'ḵa7tsem / Howe Sound, and to make it as simple as possible for people to take action at critical moments.
Our mission
We inspire and empower British Columbians to safeguard the spectacular natural legacy of Átl'ḵa7tsem / Howe Sound.
Our vision
We envision a future in which Átl'ḵa7tsem / Howe Sound's thriving ecosystems support regenerative communities.
regenerate /rəˈjenəˌrāt/
Adjective: restored to a better higher, or more worthy state
Transitive verb: to change radically and for the better
Read our five-year strategic plan