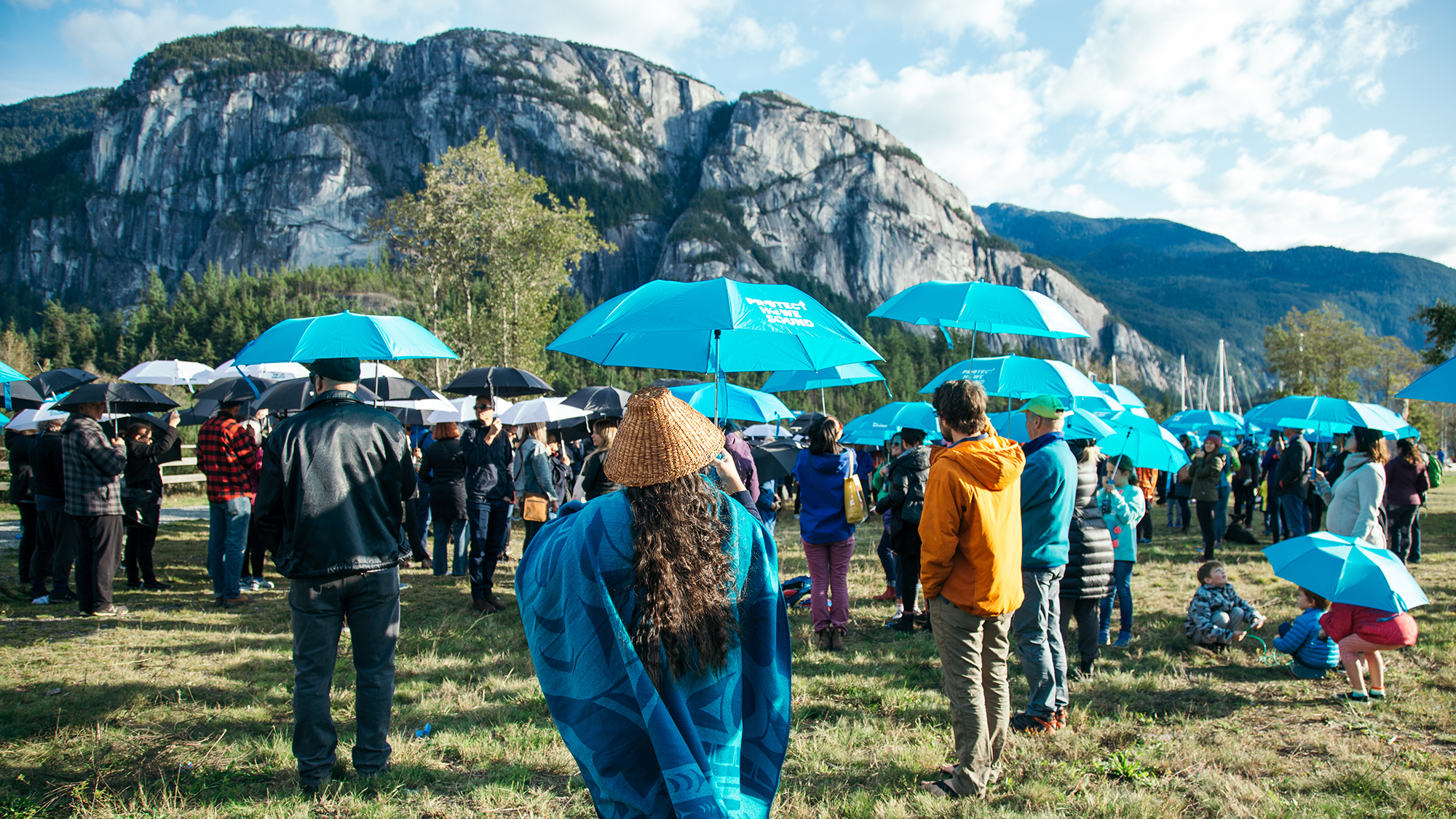 Ways to Give
Interac e-Transfer
To donate by Interac e-Transfer, send your donation to donations@myseatosky.org. Note: please also email us the answer to your Interac e-Transfer security question.
Donate by Mail
To donate by cheque, please send a cheque payable to "My Sea to Sky" to:

My Sea to Sky
PO Box 2668
Squamish, BC
V8B 0B8
Please include a note with your cheque so we know who it's from.
Donate via Vancity or Squamish Savings
If you bank with Vancity Credit Union or Squamish Savings you can send a donation instantly, for free.
Log into your Vancity/Squamish Savings online banking
Click "Transfer Money" on left menu bar
Fill out required fields and choose amount
If you would like to make it a monthly donation, select "Recurring Transfer"
Select Account: "Another Member"
Add Relationship # 81392894 (My Sea to Sky's account number)
Click "Continue"
Select Account: "Business Chequing" (formerly called "Community Service Account")
Memo: Make sure you add your name so we know who the donation is from
Click "Continue"
Double check details and click "Confirm"
If you have any trouble, please contact your Vancity or Squamish Savings branch.
About My Sea to Sky
My Sea to Sky is a registered non-profit, but to ensure our community's advocacy can be as effective as possible, we are not a charity, and donations are not eligible for a tax credit. We are incredibly proud and grateful to say that we rely on the My Sea to Sky community for small donations that provide the majority of our funding. Since our launch in 2014, we have been funded through personal savings, family and friends; and powered by the passion of our volunteers. Your generous contribution will help us to run our campaigns. Every dollar helps.