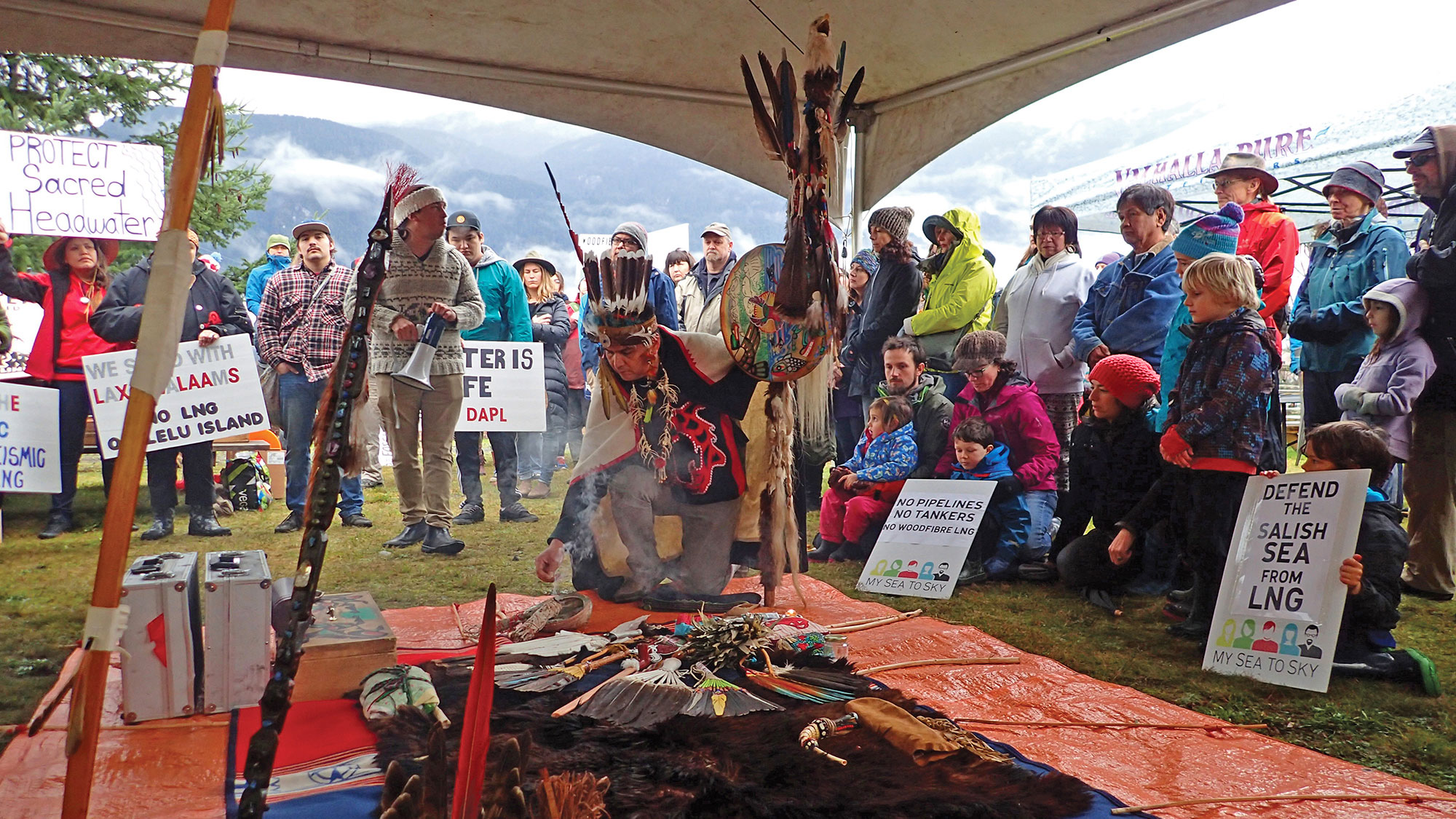 Our values
The following guiding principles direct our daily work and decisions. My Sea to Sky is:
Respectful
We are honest, kind, and respect ourselves and each other.
Inclusive
Our power is in our people and we celebrate our diversity.
Just
We work to create a better future for everyone.
Innovative
We embrace fresh ideas and dare to be different.
Collaborative
We are stronger and more effective when we work together.
Fearless
We are courageous, bold, and feisty.
Informed
We research with integrity and share what we learn.
Strategic
We focus on opportunities that will have the biggest impact.
Responsive
We are nimble and can act or react with urgency.
Hopeful
We are visionaries who see the big picture and inspire others to protect what we love for future generations.
Together we will create positive and meaningful change.