Good news! BC cancels its biggest fossil fuel subsidy
May 26, 2022
Tracey Saxby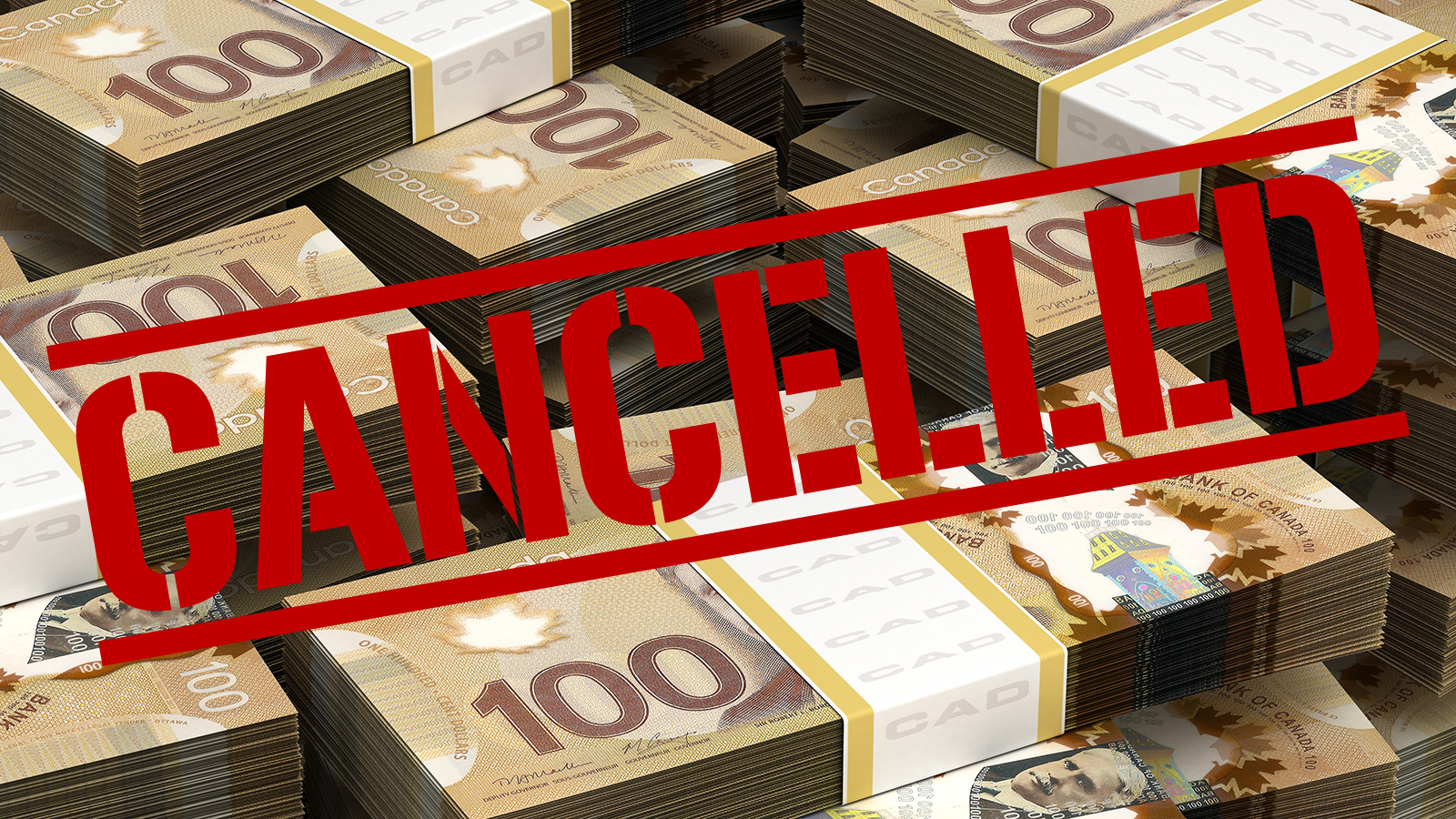 Last week the BC Government announced that it was cancelling BC's biggest fossil fuel subsidy: the Deep Well Royalty Credit. This handout to fracking companies has cost British Columbians billions in lost royalties. Billions that could have been used to fund better healthcare and better schools.
This is an important step in the right direction, and it only happened thanks to years of public pressure. More than 1,300 of our supporters sent letters, phoned their MLA, and demanded an end to fossil fuel subsidies. Working closely with our friends at Stand.earth, Dogwood, and Wilderness Committee, we collectively submitted nearly 9,000 public comments to the BC Royalty Review.
So let's take a moment to celebrate this success!
But that's where the good news ends.
My Sea to Sky was asked by Minister Ralston's staff to validate this announcement—we politely declined. Yes, it's a great first step to eliminate Deep Well Royalty credits but the BC NDP added a whole new suite of subsidies that will incentivize fracking for LNG exports and accelerate climate change. We can't celebrate that.
Deputy Minister Fazil Mihlar was at great pains to reassure reporters that BC's oil and gas will still be competitive.
The new "revenue minus cost" royalty regime allows fracking companies to drill new fracking wells without any business risk. Fracking companies get 100% of their costs back. What other business gets that deal?
The BC NDP government have doubled down on subsidies for fracking and liquefied natural gas (LNG) exports, and the public is on the hook. Why are we subsidizing rich oil and gas companies that are fuelling the fires of climate change?
Read our response via Global News and the Globe & Mail. We were quoted by Justine Hunter on CBC's Early Edition too (~5:00).
What can you do?
It's clear that fracked gas and LNG exports are not financially viable without massive public handouts. We need to keep up the pressure to end all fossil fuel subsidies for good. If we can stop the subsidies, projects like Woodfibre LNG and Tilbury LNG will never go ahead.
1) Call your MLA (most impactful)
Ask your MLA to commit to end all fossil fuel subsidies or you won't vote for them. Make them feel the heat.
2) Write a letter to the editor
Help us to build public awareness about fossil fuel subsidies. Reply to this email if you'd like some tips.
3) Sign our open letter calling to end ALL fossil fuel subsidies
More than 350 organizations and businesses have signed our open letter calling for the BC government to implement ten urgent actions to confront the climate emergency. You can sign as an individual here, or add your business, community group, or faith group to the list of signatories here.
*****
Thank you for standing with us. We've proven that the government is listening and they clearly want our approval. Please help us to increase public pressure to end fossil fuel subsidies for good.
Tracey Saxby
Executive Director, My Sea to Sky
Follow me on Twitter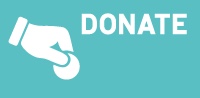 My Sea to Sky is incredibly proud and grateful to say that we rely on the My Sea to Sky community for small donations that provide the majority of our funding. Since our launch in 2014, we have been funded through personal savings, family and friends; and powered by the passion of our volunteers. Your generous contribution will help us to run our critical campaigns to defend, protect, and restore Howe Sound. Can you chip in?