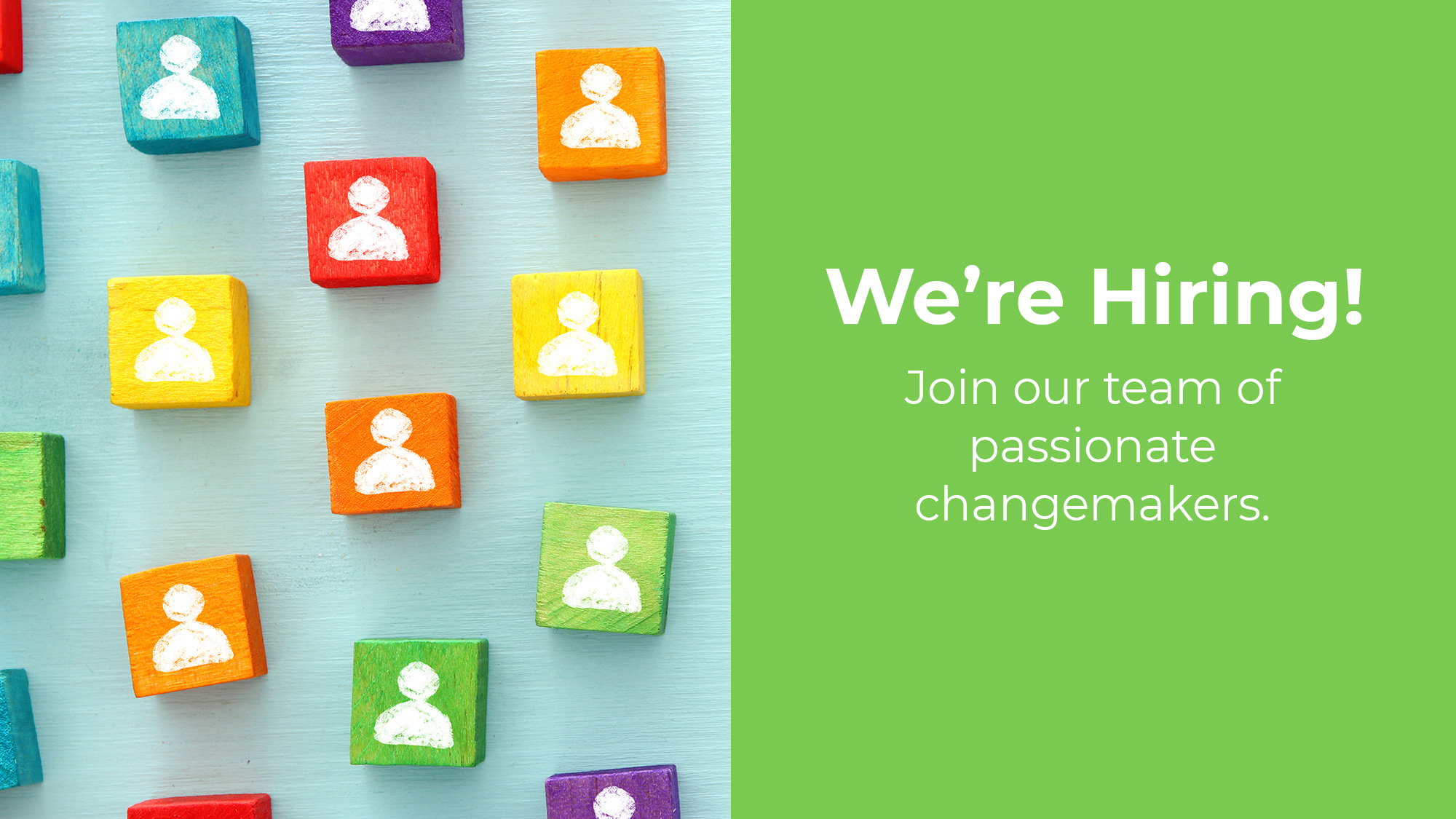 Work with us
My Sea to Sky is a people-powered environmental organization that was founded in 2014 to defend, protect, and restore Átl'ḵa7tsem / Howe Sound.
We organize educational events; coordinate research; build partnerships and respectful relationships; lift up First Nations voices and culture; and facilitate public engagement with our municipal, provincial, and federal governments.
We aim to inspire our community to become stewards of Átl'ḵa7tsem / Howe Sound and make it as simple as possible for people to take action at critical moments.
Join our team of passionate changemakers.
Campaign Coordinator
My Sea to Sky is hiring a Campaign Coordinator to lead the local campaign to #StopWoodfibreLNG. The Campaign Coordinator will work alongside the Executive Director, Social Media Coordinator and My Sea to Sky Volunteers in Squamish to increase public awareness and opposition to Woodfibre LNG, and mobilize the public at strategic moments.
Woodfibre LNG proposes to construct and operate a liquefied natural gas (LNG) export facility in Átl'ḵa7tsem / Howe Sound that will increase fracking, lock in climate pollution, and poses a serious threat to human safety and the marine environment. My Sea to Sky has successfully delayed Woodfibre LNG since 2014 with local organizing, and this next year will be critical to inform, empower and mobilize supporters to build political pressure and ensure the project is abandoned once and for all.
The Campaign Coordinator will be based in Squamish and will design and execute tactics with volunteers including door-knocking, running local events, phone banking and other initiatives to raise awareness and build power.
This is an exciting, dynamic role at a critical moment - the Campaign Coordinator will need to adapt to a changing political environment, identify key moments for influence, and be energized by building people's power to take action. This person in this role has the potential to fundamentally change the future of Átl'ḵa7tsem.
Location:
The Campaign Coordinator will work from home. Strong preference for the individual to be based in Squamish to build community power, but open to the right person living outside of Squamish if they're willing and able to travel regularly.
Role Specifics:
30 hours per week for 12 months (extension is possible based on funding)
Four day work week with flexible hours (may require occasional work on weekends/evenings)
$32–35 per hour commensurate with experience
Extensive healthcare benefits
10 days paid sick days per year
3 weeks of paid annual vacation (or 6% leave loading and 3 weeks unpaid leave per year)
Additional paid holiday leave between December 27 to December 31
2 paid wellness days per year
$2,000 annual home office allowance
$500 professional development budget
Ideal start date is January 16, 2023 - this is negotiable, and we are open to starting part-time or other flexible arrangements
Reports to:
Executive Director
Responsibilities:
Develop a campaign strategy to build awareness, empower and mobilize the local community to Stop Woodfibre LNG alongside the Executive Director
Coordinate My Sea to Sky volunteers to implement tactics at critical moments in the campaign, and continue to foster strong relationships with volunteers
Run volunteer training and identify opportunities to deepen volunteer engagement and leadership in the campaign
Lead local organizing efforts, including door-knocking, tabling and call-banking
Work closely with the Social Media Coordinator to implement a communications plan and collect content on the ground to support social media content development
Collaborate with partner organizations to achieve campaign goals, including with Sḵwx̱wú7mesh leaders
Research and highlight concerns about Woodfibre LNG with key decision makers
Recruit new volunteers to join the My Sea to Sky community
Required skills and experience
Demonstrated experience in community organizing and campaigning on environmental and social justice issues
Experience working with volunteers and creating inclusive, safe and empowering spaces for people to take action
Proven track record inspiring and motivating others to take action
Strong interpersonal skills and the ability to cultivate positive relationships with a diverse range of people
An understanding of the political and economic context of LNG
Commitment to decolonization, anti-racism, equity and an understanding of how to develop and execute intersectional campaigns
Strong organizational, administrative, and analytical skills, with attention to detail and accuracy
Trustworthy, reliable, able to deal with information in a confidential manner and respond with sensitivity
Able to work autonomously on a range of varied tasks and projects, and manage multiple projects and deadlines
Problem-solving skills, and the ability to be flexible and pivot as challenges and opportunities arise
Willingness to learn through reflection, evaluation, and by giving and receiving feedback
Desired skills and experience
Experience with implementing in person/on the ground tactics including door-knocking
Policy research experience
Political and government relations experience, including a solid understanding of how to influence local, provincial and federal policy
Experience using data management software
Application process:
At My Sea to Sky we know our capacity to win is increased when our team has a diversity of backgrounds and experience. We encourage applicants from a diversity of genders, cultures, languages, and experiences to apply.
We are an equal opportunity employer with a commitment to engaging the skills and leadership of Indigenous people, people of colour, people identifying as LGBTQI, members of ethnic minorities, immigrants, people living with disabilities, and other individuals from diverse backgrounds. We encourage applicants from a diversity of genders, cultures, languages, and experiences to apply.
Many skills are transferable and passion goes a long way. If you feel you have a good handle on many of the skills listed above—but not all—please do still consider applying. We are prepared to adapt this role and train where needed for the right person.
To apply, please submit a brief resume documenting your experience and qualifications relevant to this role; and a brief letter detailing how you meet the qualities we are looking for and why you would be the best person for this role (no more than 2 pages).
Submit your resume and cover letter to: jobs@myseatosky.org
Applications close 9.00 pm, Sunday 13th November 2022.