Now for your worst nightmare: Enbridge has invested in Woodfibre LNG
August 4, 2022
Eoin Finn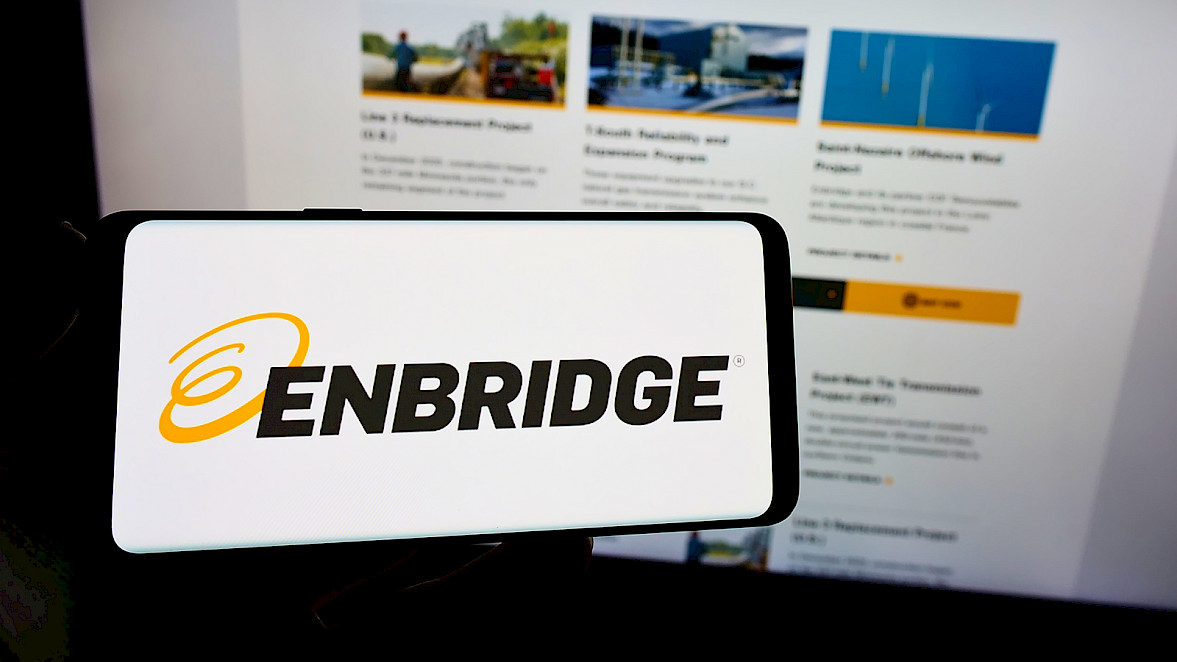 Earlier this year, we suspected that Woodfibre LNG had made another fake "final investment decision" in a desperate gamble to drum up investors. Unfortunately, their gamble has paid off.
Last Friday, Enbridge announced that it had bought a 30% stake in Woodfibre LNG. This is bad news for us as Woodfibre LNG now has the cash they need to start construction, and the project is being fast-tracked.
Read the Globe & Mail or Squamish Chief articles
*****
LNG companies like Woodfibre LNG are exploiting Russia's invasion of Ukraine to revive plans for LNG expansion, and to secure government handouts. This is reprehensible war-profiteering.
The shocking news is that the cost to build Woodfibre LNG has tripled since it was first proposed in 2014:
Then: CAD $2.1 billion
Now: CAD $6.5 billion
In my opinion, Enbridge has been suckered. By the time this LNG facility is built, the demand for Canada's LNG will be gone as the world is quickly transitioning to more affordable renewable energy.
Sukanto Tanoto's companies also have a history of tax evasion and profit shifting.
But we are facing a climate crisis, and projects like Woodfibre LNG will lock in fossil fuel production for decades. We cannot rely on the market alone to stop Woodfibre LNG. We need to quickly ramp up our opposition and we need your help.
Can you volunteer?
The municipal election in Squamish is more critical than ever as the next council will be responsible for reviewing Woodfibre LNG and FortisBC's applications for temporary use permits for the floatel, the workcamp, and parking at Darrell Bay.
We need boots on the ground to help raise awareness about these two climate-wrecking projects, and to make Woodfibre LNG an issue in the lead-up to the municipal election. We're planning flier drops, doorknocking, events, and demonstrations. Can you help?
SIGN UP TO VOLUNTEER
Can you donate?
Your generous donation will help us to print fliers, hire expert researchers, and produce hard-hitting videos to increase public opposition to these two reckless fossil fuel projects. Please chip in if you can.
DONATE NOW
People power works
Together, we have successfully delayed Woodfibre LNG since 2015. Now is a critical moment, but we are not giving up. With your support I truly believe that we can stop Woodfibre LNG and FortisBC for good.
With hope and determination,
Eoin Finn
Research Director, My Sea to Sky
P.S. If you haven't already, please sign and share the petition to stop Woodfibre LNG and FortisBC. More than 20,700 people have signed so far. It takes a minute to add your name.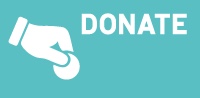 My Sea to Sky is incredibly proud and grateful to say that we rely on the My Sea to Sky community for small donations that provide the majority of our funding. Since our launch in 2014, we have been funded through personal savings, family and friends; and powered by the passion of our volunteers. Your generous contribution will help us to run our critical campaigns to defend, protect, and restore Howe Sound. Can you chip in?