Woodfibre LNG's desperate gamble
May 6, 2022
Eoin Finn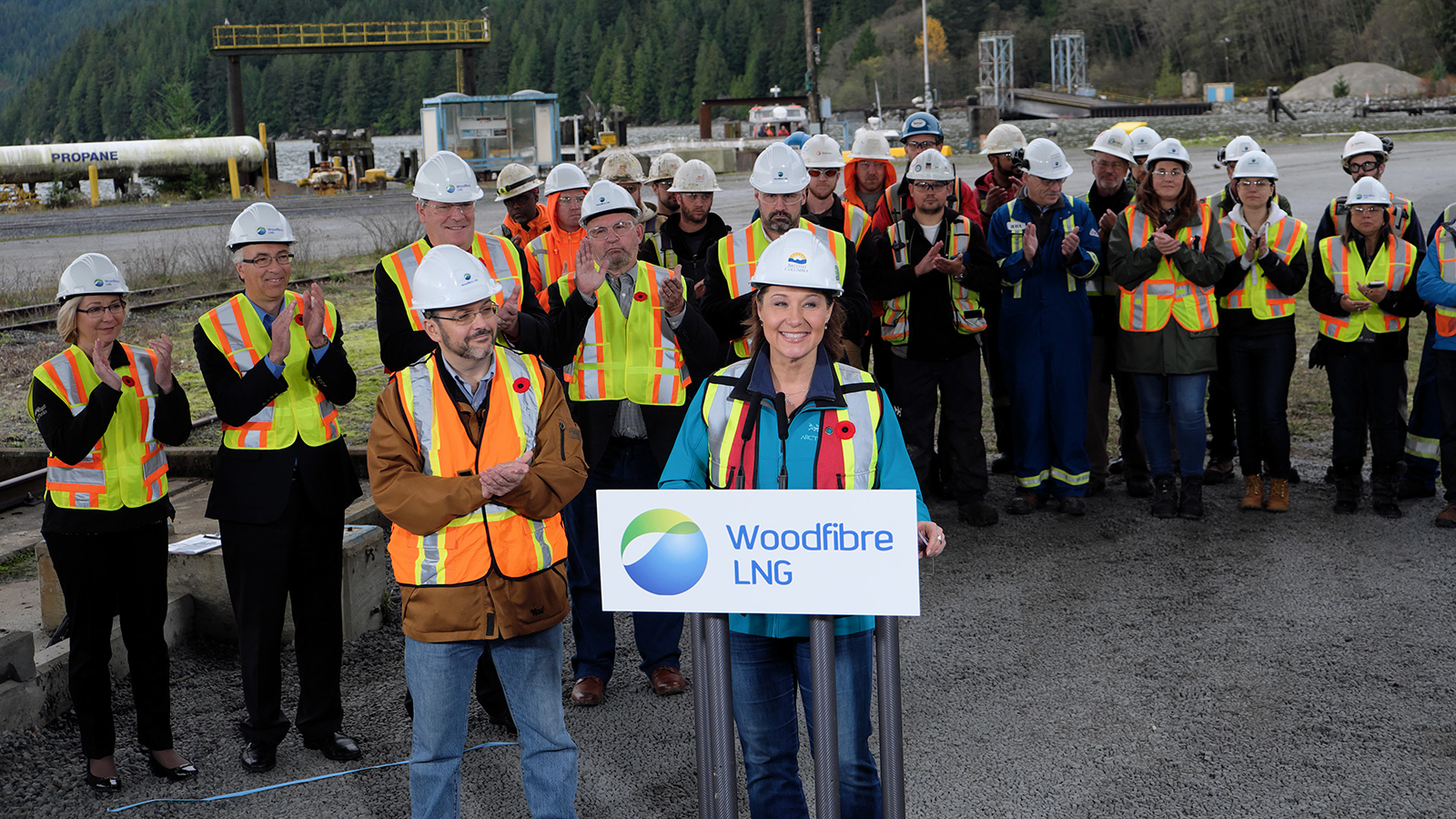 Woodfibre LNG has made another fake "final investment decision."
In March, Woodfibre LNG announced a budget of CAD $625 million to the District of Squamish, with $25 million designated for preconstruction and site cleanup in Squamish, and the rest for engineering, procurement, and construction design by McDermott, a company based in Houston, Texas.
Woodfibre LNG recently announced a "Notice to Proceed" and is framing this announcement as a "final green light."
But this is a lie. How do we know? Read this statement from FortisBC's latest report to its investors:
"In April 2022, Woodfibre LNG Limited ("Woodfibre LNG") issued a Notice to Proceed to its prime contractor for the proposed liquefied natural gas site in Squamish, British Columbia. This announcement brings FortisBC's Eagle Mountain Woodfibre Gas Line project one step closer to construction, though the project remains contingent on Woodfibre LNG making a final investment decision."
This latest "Notice to Proceed" is simply the approval to spend the CAD $625 million budget announced earlier. This is PR spin by Woodfibre LNG in a desperate gamble to drum up investors.
Remember Woodfibre LNG's fake Final Investment Decision in the leadup to the 2017 election—just two weeks after Sukanto Tanoto (the owner of Woodfibre LNG) and Minister Rich Coleman signed secret documents that the government still refuses to release?
We called them on it then, and we're calling them on it again now. You can see how the PR spin changed from 2016 to 2020 in Section 3.6 of this letter we wrote to the BC Environmental Assessment Office, questioning the reliability of Woodfibre LNG's public statements.
While Woodfibre LNG is a private company and can say whatever it likes; FortisBC is publicly owned and has a duty to report truthfully to its investors.
But the LNG market is increasingly volatile and risky, and countries are learning from the European gas crisis to ensure local energy security. A report by IEEFA calculated that energy from LNG could cost up to US$300 per megawatt hour (MWh), while solar energy projects cost less than US$40 per MWh.
Woodfibre LNG is not economically viable and it never will be. This project cannot survive without $50 million a year in government subsidies and handouts, and they still have their hand out for more.
That is why we've been working hard to eliminate fossil fuel subsidies. Without them, Woodfibre LNG will never get off the ground.
Eoin Finn
Research Director, My Sea to Sky
P.S. If you haven't already, please sign and share the petition to stop Woodfibre LNG and FortisBC. More than 20,600 people have signed so far. It takes a minute to add your name.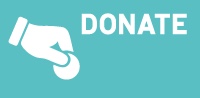 My Sea to Sky is incredibly proud and grateful to say that we rely on the My Sea to Sky community for small donations that provide the majority of our funding. Since our launch in 2014, we have been funded through personal savings, family and friends; and powered by the passion of our volunteers. Your generous contribution will help us to run our critical campaigns to defend, protect, and restore Howe Sound. Can you chip in?