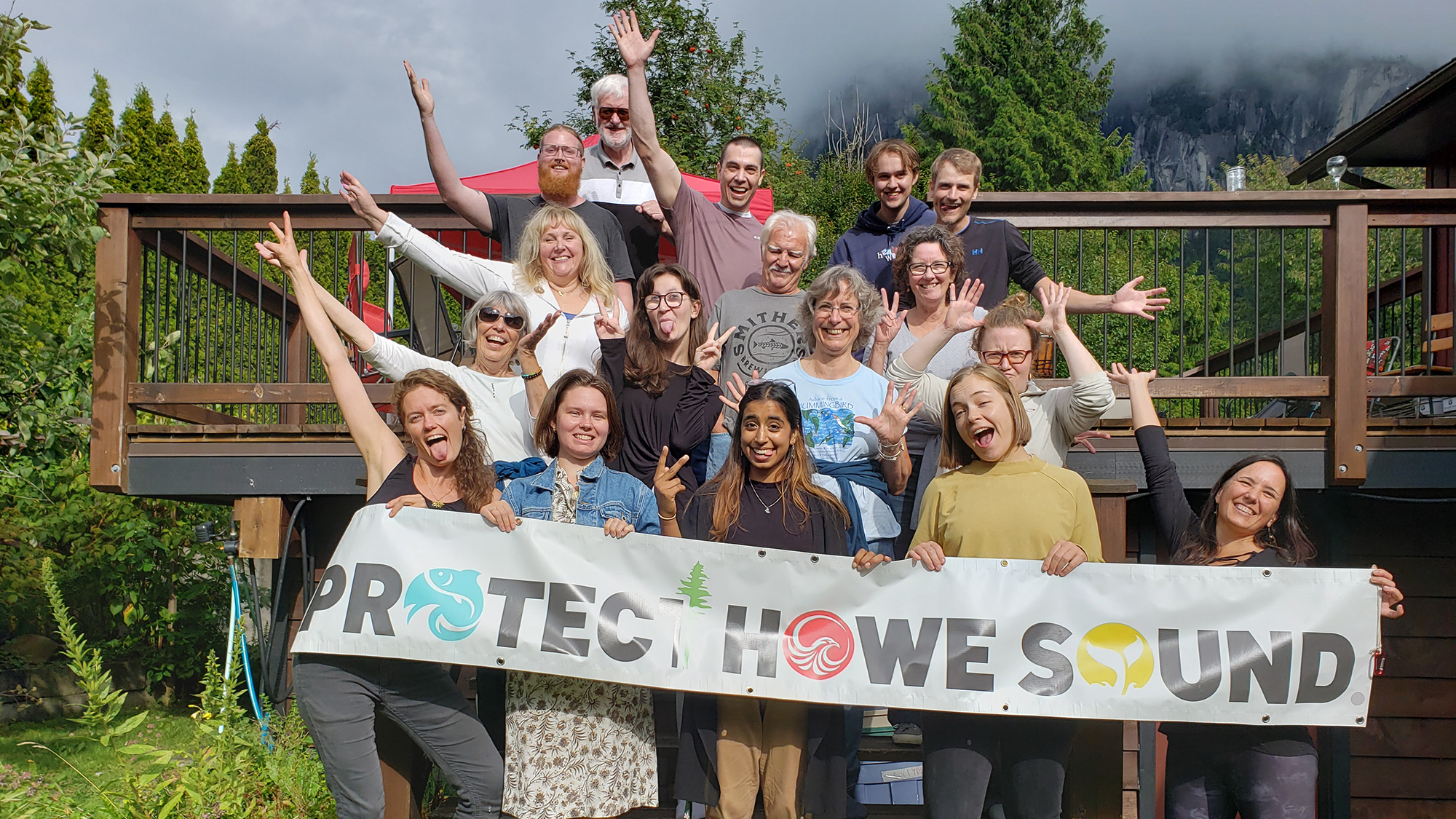 Do you love Howe Sound? Join our awesome team of volunteers. We'll help you put your skills and expertise to work in ways that make a measurable difference in your community.
Why should you volunteer?
Make a difference
Be part of our amazing volunteer community
Learn new skills & gain experience
Have fun
My Sea to Sky is powered by the passion of our volunteers, and we need you! Select as many roles as you are interested in and sign up below.