This Thursday! Woodfibre LNG public info session
April 18, 2023
Eoin Finn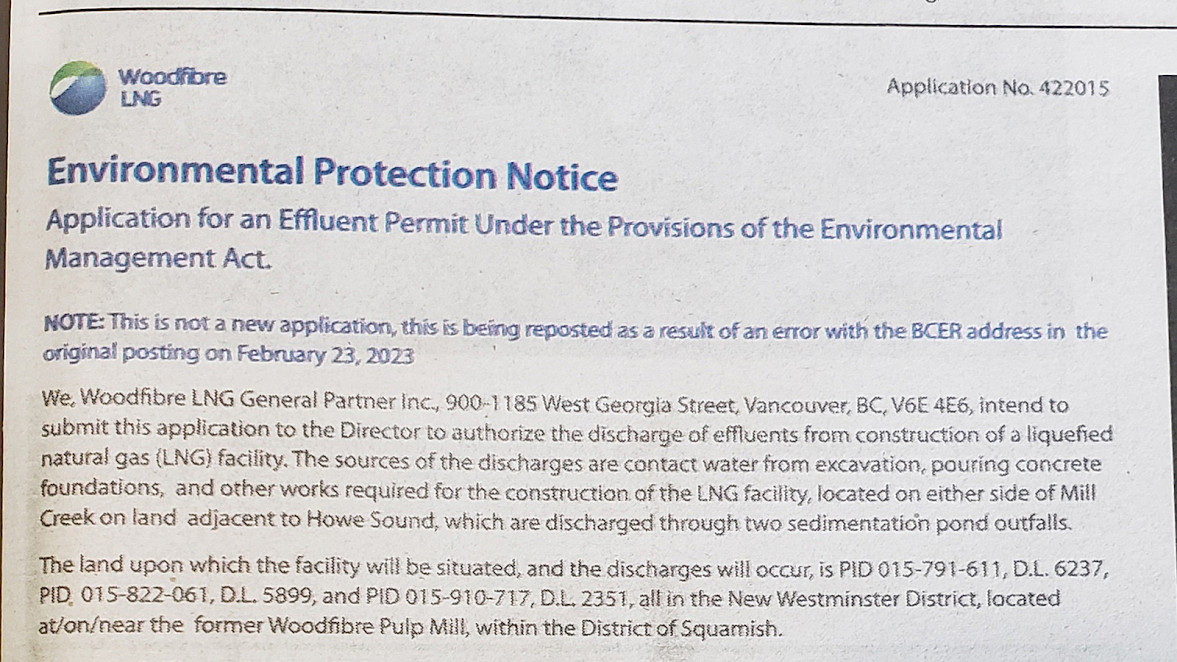 Heads ups!
Woodfibre LNG has applied to the BC Energy Regulator for a permit to dump thousands of tonnes of effluent into Átl'ḵa7tsem / Howe Sound. That's over 233 Olympic swimming pools of effluent every year.
Woodfibre LNG is hosting a public info meeting this Thursday in Squamish. Can you join us to hold Woodfibre LNG accountable?
Woodfibre LNG public information meeting
WHEN: 4pm to 6pm, Thursday 20th April, 2023
WHERE: Execuite Hotel and Suites, Squamish BC
WHAT TO BRING: Your outrage. Bring friends and neighbours too.
RSVP HERE
*****
The BC Energy Regulator's process is archaic: one printed ad in the Squamish Chief with 30 days to respond. To read the application you have to physically go to the Squamish library to review the one printed copy (which is six volumes!).
We forced Woodfibre LNG to repost the original ad, and successfully negotiated with the BC Energy Regulator for more time and (gasp!) a PDF copy of the application. The regulator will consider any written submissions prior to August.
Woodfibre LNG is proposing to discharge over 1,600 cubic meters of effluent per day, with a pH ranging between 5.5 pH (acidic) and 9 pH (basic). The effluent contains sediments, dissolved metals, and organic compounds.
This is a toxic site with lots of contaminants from the old pulp mill, and Woodfibre LNG has already had a leachate spill in 2016. With the quantity of effluent and the wide range in pH, all it will take is one mistake to wipe out the biodiverse ecosystems nearby.
Earlier this year, Woodfibre LNG was issued a warning that the project is non-compliant with the Environmental Assessment Certificate notification and submission requirements, and twelve of its conditions. How can we trust that Woodfibre LNG will manage wastewater release responsibly when they have a history of failing to comply with basic regulations?
Please join us on Thursday to ask the tough questions. We will have a list of sample questions that you can pick up at the door.
I hope to see you then.
Eoin Finn
Research Director
My Sea to Sky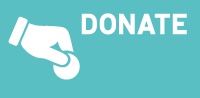 My Sea to Sky is incredibly proud and grateful to say that we rely on the My Sea to Sky community for small donations that provide the majority of our funding. Since our launch in 2014, we have been funded through personal savings, family and friends; and powered by the passion of our volunteers. Your generous contribution will help us to run our critical campaigns to defend, protect, and restore Howe Sound. Can you chip in?