Woodfibre LNG has lost its biggest customer!
August 17, 2019
Eoin Finn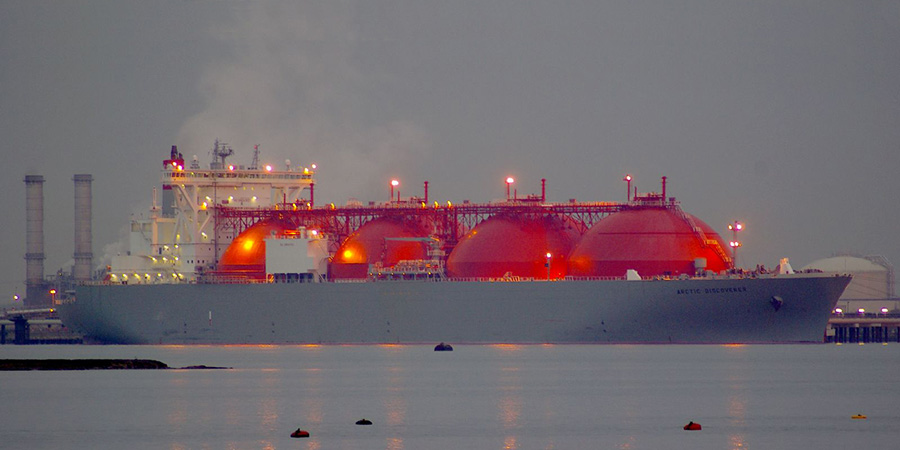 What a difference a week makes!
Last Friday we were feeling a bit down in the dumps.
Why? Because the Federal Government announced that they were exempting Woodfibre LNG from paying the 48% on imported steel tariffs. This is yet another subsidy for Woodfibre LNG worth half a billion dollars! Don't you love it when the government takes out the trash on a Friday afternoon?
Woodfibre LNG took the opportunity to announce that they're ordering essential equipment, but as our Executive Director, Tracey Saxby noted, this is really putting the cart before the horse, and seems like a risky move by Woodfibre LNG, as they still need to ask for more amendments to their environmental assessment certificate, and many other permits.
This Friday we were celebrating with a well-earned glass of wine!
Why? Because Woodfibre LNG has just lost its biggest prospective customer, as Guangzhou gas has walked away from their Heads of Agreement for 1 million tonnes of LNG per annum for 25 years due to delays.
Woodfibre LNG now has no effective customer. Currently they have a non-binding agreement with CNOOC for 750 thousand tonnes of LNG per annum for 13 years. You can't even take this document to the bank to get a loan! LNG plants need binding long-term contracts to secure investor funding.
They also have the agreement announced in June with BP Gas Marketing Limited for 750 thousand tonnes of LNG over 15 years.
This is like claiming that you've sold your house when all you've done is hire a real estate agent. BP Gas Marketing Limited is not an end user of LNG, and would have to find buyers to sell Woodfibre LNG's pricey product which is not guaranteed, especially as LNG prices in Asia have recently hit a ten-year low.
The take home message: delay tactics work!
Together we have successfully delayed Woodfibre LNG for four years so far! Woodfibre LNG initially planned to begin construction in 2015 and be operational by 2017, but in 2019 shovels are yet to get in the ground.
That is all thanks to you!
Sukanto Tanoto will have trouble financing this unwelcome, dangerous, climate-wrecking project, especially now that they've lost their biggest prospective customer.
We need to keep the pressure up. We are working hard to:
change the conversation on LNG, which increases fracking and creates more greenhouse gas emissions than coal;
make LNG a federal election issue;
continue to hold Woodfibre LNG and FortisBC accountable;
stop the permits that Woodfibre LNG and FortisBC need to proceed.
Sláinte!
Eoin Finn
Chair, My Sea to Sky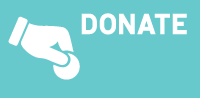 My Sea to Sky is incredibly proud and grateful to say that we rely on the My Sea to Sky community for small donations that provide the majority of our funding. Since our launch in 2014, we have been funded through personal savings, family and friends; and powered by the passion of our volunteers. Your generous contribution will help us to run our critical campaigns to defend, protect, and restore Howe Sound. Every dollar helps.