Will you take action to stop Woodfibre LNG?
February 21, 2019
Tracey Saxby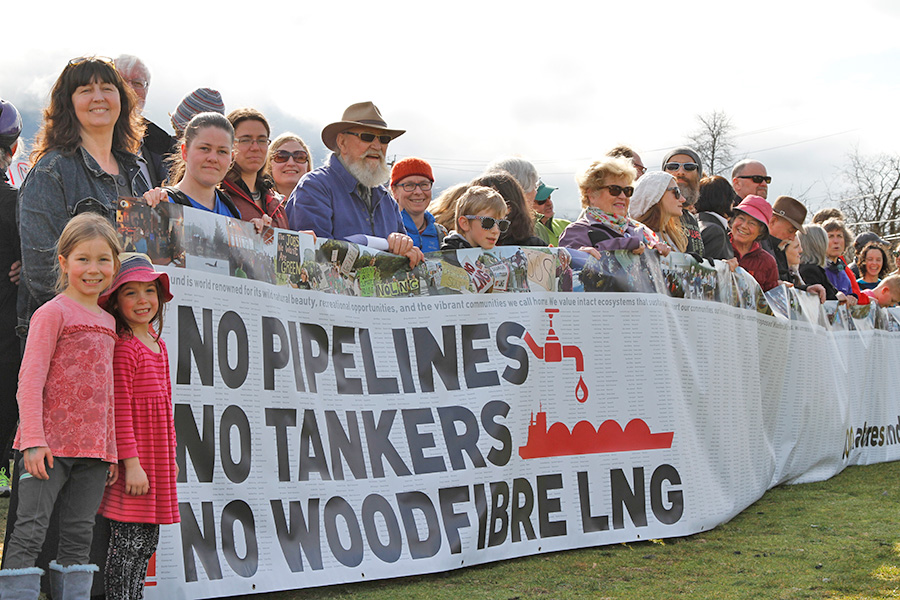 We've been paying close attention to Woodfibre LNG, and the rumours are concerning.
Here's the scoop: according to one of our sources, Woodfibre LNG is planning to award it's construction contract by the end of March, and begin construction by the end of June. Another source estimates construction will begin in January 2020.
We are still pursuing several opportunities to stop the project for good by witholding key permits, and our power is in our people. Please take a moment to fill out this quick survey and let us know how far are you willing to go to stop Woodfibre LNG?
We are determined to keep on fighting, but we need your help. Will you chip in to support our campaign to stop Woodfibre LNG so we can be as effective as possible? Your support is crucial to our success as we work to stop this terrible project that threatens our environment, our communities, our health, our safety, and our climate.
PLEASE DONATE NOW TO STOP WOODFIBRE LNG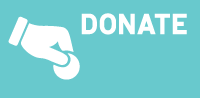 It's ain't over till it's over.
Tracey Saxby
Executive Director, My Sea to Sky
My Sea to Sky is incredibly proud and grateful to say that we rely on the My Sea to Sky community for small donations that provide the majority of our funding. Since our launch in 2014, we have been funded through personal savings, family and friends; and powered by the passion of our volunteers. Your generous contribution will help us to run our critical campaigns to protect Howe Sound. Every dollar helps.