Why we love Átl'ḵa7tsem / Howe Sound
December 1, 2022
Namita Prakash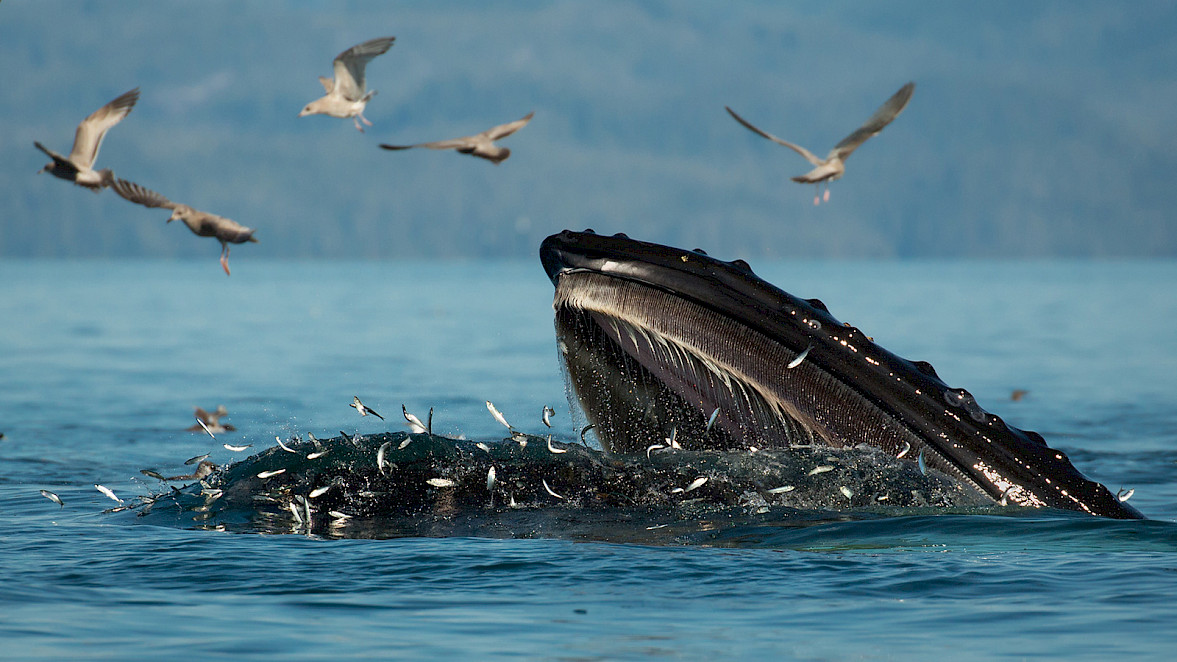 Átl'ḵa7tsem / Howe Sound is a place of inspiration and connection. A place where the people have proved what's possible by standing together to preserve the ongoing restoration of the land, the waters, and the wildlife here. I love Átl'ḵa7tsem / Howe Sound not only for its awe inspiring ability to show that healing and recovery are possible, but also for the hope that it brings to people and their connection to place.
As we approach the end of a big year of action, we'd like to thank everyone who has given time and donated over the last 12 months. 2023 is going to be a critical year for Átl'ḵa7tsem / Howe Sound, and we need your support.
Double your impact in December
Today we are launching "Giving December." A wonderful local family is matching all donations to My Sea to Sky for the entire month!
Our end-of-year goal is to raise $35,000. In less than a week our amazing community has already raised over $13,000. Can you chip in?
Every gift helps, large and small, but for gifts over $1,000 please email me at namita@myseatosky.org to arrange payment.
Yes! Please double my one-time gift!
Become a monthly supporter
My Sea to Sky has a hundred monthly supporters that make it possible for us to empower and mobilize our communities to take action at critical moments.
Monthly donations don't need to be big to have a huge impact. As a small organization, monthly donations are what allow us to plan long-term projects and campaigns. We are so grateful to have an amazing community of monthly donors who understand that the work to defend, protect, and restore Átl'ḵa7tsem / Howe Sound is urgent and ongoing.
This December, we hope to sign up 50 new monthly donors. Every monthly donation will be matched for an entire year. If you're already a monthly supporter, your donations will also be matched in 2023!
Yes! Please double my monthly gift!
Love where you live. Defend what you love.
By supporting our work you send a powerful message: that you are standing with us to ensure that Átl'ḵa7tsem / Howe Sound is a safe, thriving, and protected place for generations to come.
Acts of generosity from supporters like you create hope for a better future and allow us to grow our strategic campaigns.
When you donate to My Sea to Sky, you are helping us to:
Stop Woodfibre LNG
Stop FortisBC's pipeline
Stop the two mancamps for 1,250 workers
Protect critical habitats in Átl'ḵa7tsem / Howe Sound's watershed
Advocate for urgent climate action
Thank you for helping us to safeguard the spectacular natural legacy of Átl'ḵa7tsem / Howe Sound.
With gratitude,
Namita Prakash
Senior Fundraising Associate
My Sea to Sky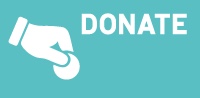 My Sea to Sky is incredibly proud and grateful to say that we rely on the My Sea to Sky community for small donations that provide the majority of our funding. Since our launch in 2014, we have been funded through personal savings, family and friends; and powered by the passion of our volunteers. Your generous contribution will help us to run our critical campaigns to defend, protect, and restore Howe Sound. Can you chip in?