Turn up the heat to end fracking!
July 21, 2023
Malika Bindra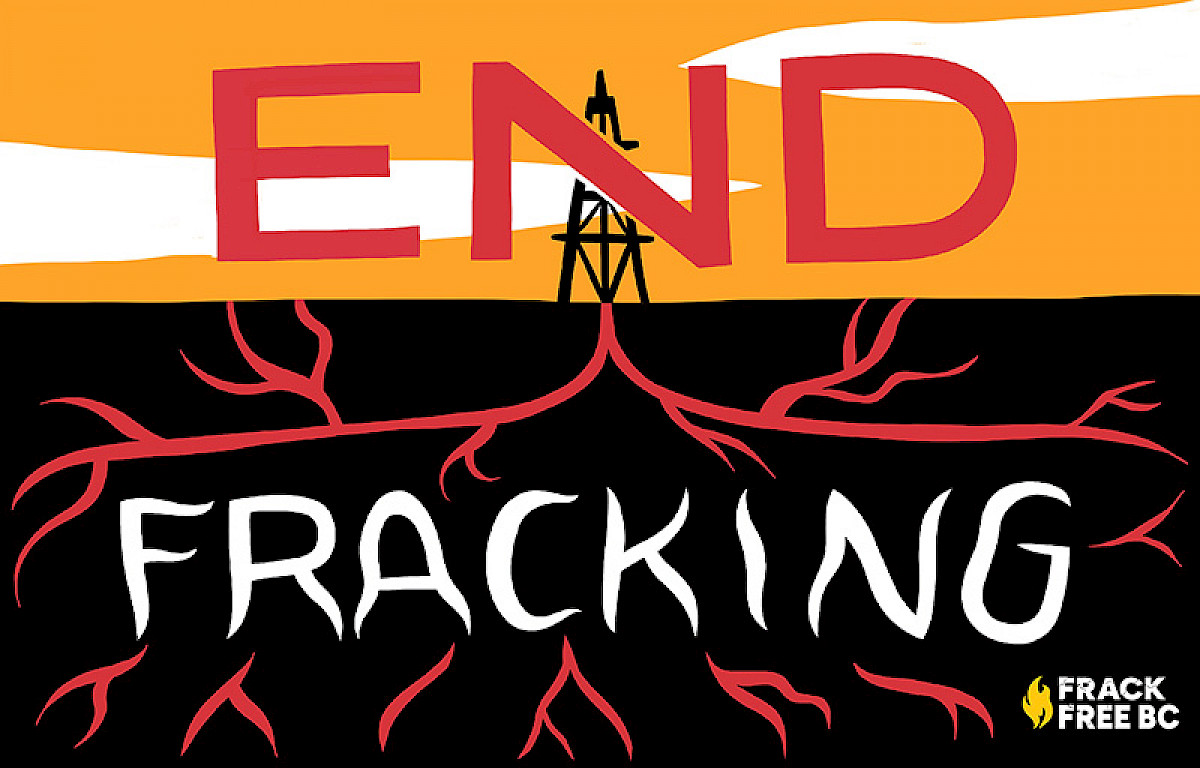 My name is Malika Bindra, and I've recently joined the My Sea to Sky team as a Community Organizer.
We're in the middle of the worst wildfire season in history, and B.C. is facing a historic drought. Every alarm bell is sounding – but the B.C. government is continuing to expand the very industry that's fuelling climate disasters: fracking for LNG exports.
Next week, we are turning up the heat on MLAs across the province with a week of community rallies calling for an end to fracking.
Click here to find a rally near you, and join us as we call on the B.C. government to start doing what it takes to keep our communities safe from fires, floods and heatwaves. That means ending fracking, stopping LNG projects like Woodfibre LNG, and investing in clean energy and a just transition.
Join us, and let's turn up the heat on B.C. politicians to end fracking!
#FrackFreeBC rallies across BC
FIND A RALLY NEAR YOU!
We will bring the banners - all you need to do is show up, and bring a friend or two if you can!
In solidarity,
Malika Bindra
Community Organizer
My Sea to Sky
My Sea to Sky is incredibly proud and grateful to say that we rely on the My Sea to Sky community for small donations that provide the majority of our funding. Since our launch in 2014, we have been funded through personal savings, family and friends; and powered by the passion of our volunteers. Your generous contribution will help us to run our critical campaigns to defend, protect, and restore Howe Sound. Can you chip in?