Trigger warning: work camps are linked to increased sexual violence
June 23, 2022
Eva Garofalo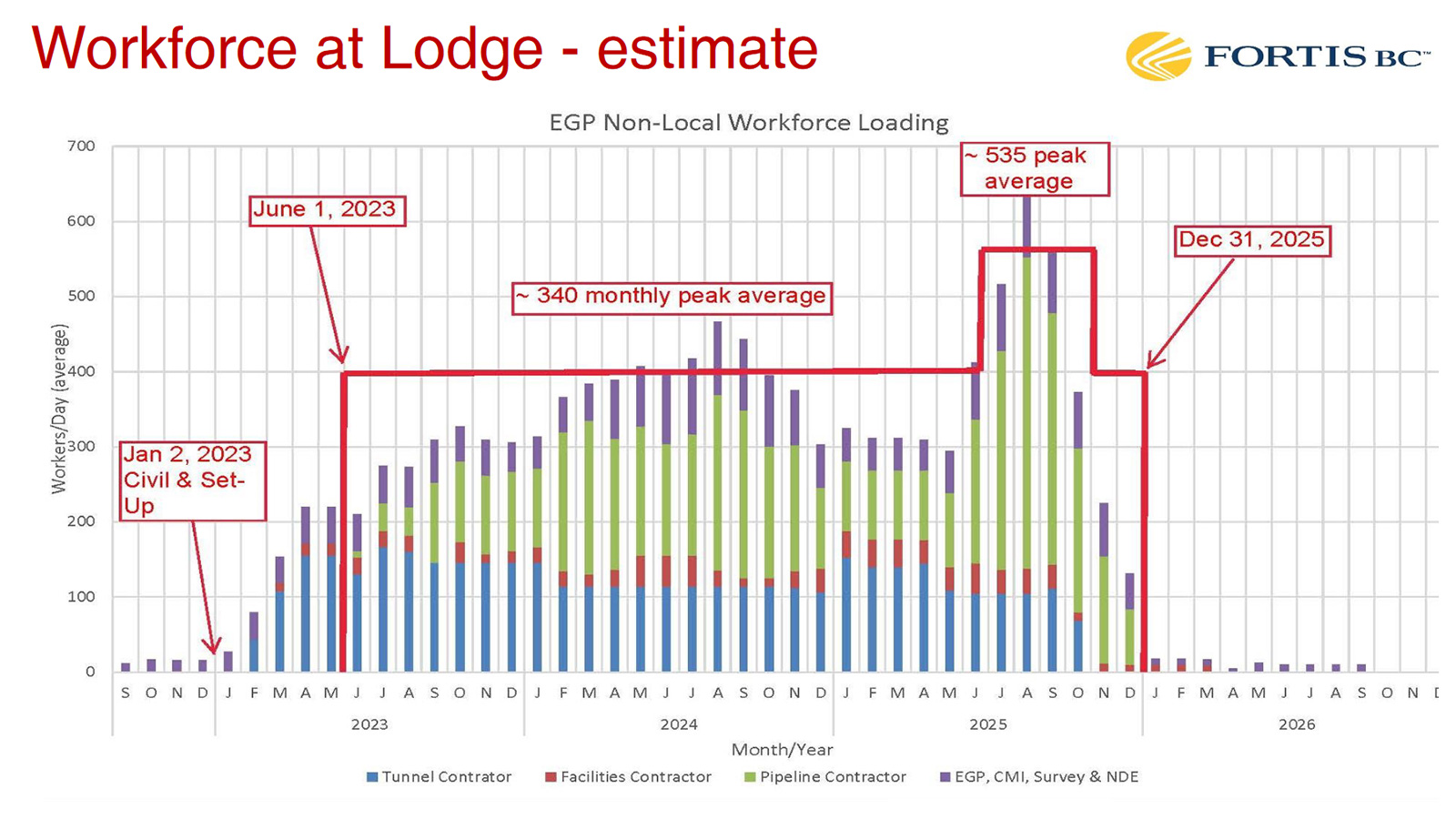 Trigger warning: this email contains information about Missing and Murdered Indigenous Women and Girls (MMIWG). Please take care of yourself and prioritize your wellbeing.
A direct link between work camps and violence
In 2019, the National Inquiry into Murdered and Missing Indigenous Women and Girls (MMIWG) revealed the link between work camps for resource extraction projects and violence against Indigenous women, girls, and 2SLGBTQQIA people.
80% to 90% of transient workers in industrial camps are men, which is why they are often called "man camps." Work camps are also linked to increased substance abuse and misuse, traffic accidents, prostitution, violent crime, and more.
If approved, there will be two work camps in Squamish for the FortisBC pipeline and Woodfibre LNG projects, with up to 1,300 temporary workers during peak construction. The cumulative impacts of these two work camps have never been properly assessed, and will have a regional impact throughout Átl'ḵa7tsem / Howe Sound communities.
At the recent information session, FortisBC claimed that "its workers would have to adhere to a code of conduct both on and off the job site, and that there would be private security at the camps."
However, Sue Brown, a staff lawyer with Justice for Girls, told The Squamish Chief that "to date, there haven't been any successful examples of work camps that have eliminated violence against women, especially Indigenous women.
It is extremely hard or impossible to get accurate reporting or accountability in the camps, she said.
"There's absolutely no accountability," said Brown. "There's no data, no statistics, no federal or provincial regulatory obligations on preparations to track violence that's associated with the camps. All we have [is] anecdotal evidence."
Violence and sexual assault at LNG and pipeline work camps
In late 2021, a man previously convicted of assaulting sex workers was terminated from working at LNG Canada in Kitimat after locals raised concerns. The subcontractor that hired him failed to do proper background checks.
Last month, two lawsuits were filed with the BC Supreme Court, alleging sexual harassment and sexual assault at man camps for LNG Canada and Coastal GasLink pipeline project. A former chef at the Coastal GasLink pipeline disclosed unsafe and unhygienic workplace conditions, and claims the company failed to "screen for suitability [their] agents, employees and guests, especially in light of the remote nature of the worksite and prevalence of sexual violence at such remote worksites."
These are not isolated incidents, but part of a pattern of violence associated with resource extraction projects that has also been reported at B.C. tree planting camps.
Transient workers don't have a connection with people or place, which can lead to a lack of accountability for their behaviour.
"Camp culture" has been reported to exacerbate isolation, mental illness, drug and alcohol abuse, violence, misogyny, and racism among the men living there. Away from family, friends, and social supports, these men face stressful, difficult, and potentially dangerous working conditions, including long hours, shift work, and 'two-week in, two-week out' work schedules. In this environment, and with heightened disposable incomes, increased substance abuse is well documented. Amidst a culture of "hyper-masculinity, sexism, and apathy towards self-care" direct and indirect impacts shift onto women, children, and two-spirit people."

-- Secwepemcul'ecw Assembly
It has been more than a year since the report on MMIWG was released, and advocates say the lack of progress on the 231 Calls for Justice is "a national shame." There need to be better accountability mechanisms and better tracking of data to ensure the safety of everyone that lives near a work camp.
We need to ensure that both FortisBC and Woodfibre LNG's work camps are held to the highest standard of accountability.
What can you do?
Learn more about the impacts that work camps can have in our community. Read:
*******
Can you help inform our response to the Environmental Assessment amendment?
FortisBC has applied for an amendment to the BC Environmental Assessment Office (BC EAO), to allow them to increase the size of the work camp to accommodate up to 600 workers.
My Sea to Sky has until 30th June to provide a comment. If you can help or can provide insight, please review FortisBC's amendment application and reply to this email.
*******
Our plan to stop FortisBC's work camp
FortisBC needs to apply for a Temporary Use Permit, to allow them to locate the proposed work camp within the District of Squamish. We plan to stop this permit.
We'll be in touch soon with specific actions you can take.
*******
We need to ensure the safety of our communities, and protect those that are most vulnerable from harm.
Eva Garofalo (She/her)
Campaign Coordinator, My Sea to Sky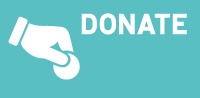 My Sea to Sky is incredibly proud and grateful to say that we rely on the My Sea to Sky community for small donations that provide the majority of our funding. Since our launch in 2014, we have been funded through personal savings, family and friends; and powered by the passion of our volunteers. Your generous contribution will help us to run our critical campaigns to defend, protect, and restore Howe Sound. Can you chip in?