This is not normal
November 24, 2021
Tracey Saxby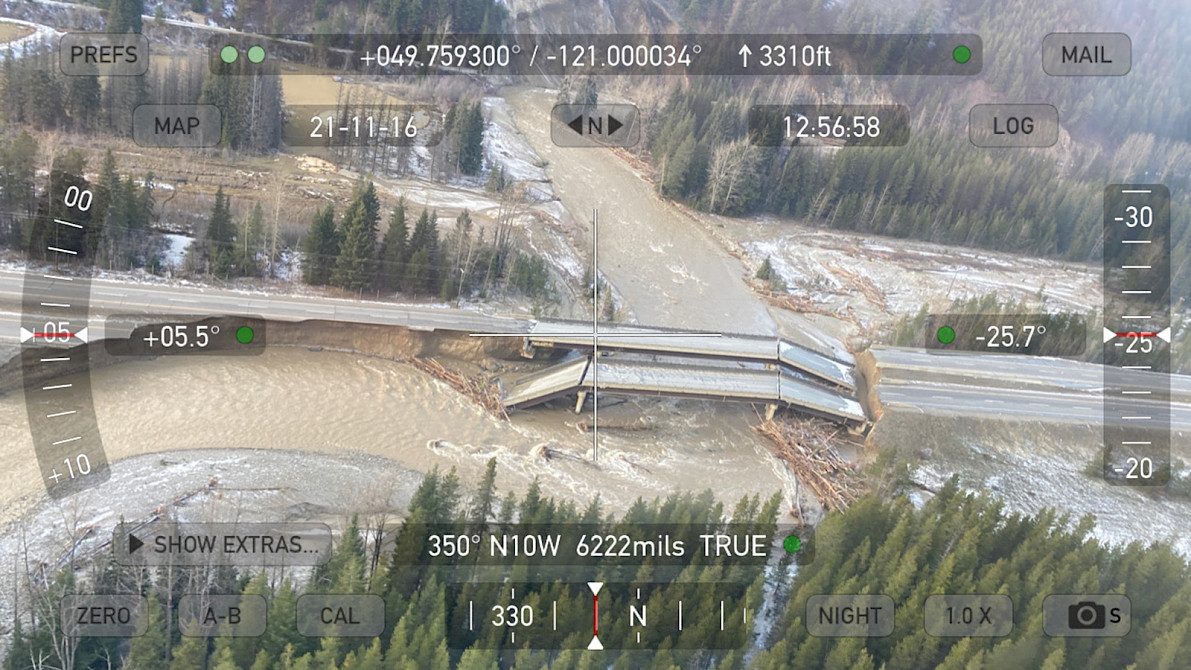 My heart is feeling very heavy.
BC has declared a State of Emergency for the third time in 2021. Our hearts are with everyone affected by the extreme weather events of the past week: the "atmospheric river" has triggered landslides that have shut down highways, floods that have displaced thousands of people from their homes, and resulted in tragic loss of life.
I don't know about you, but after a summer of heatwaves, wildfires, and now this, my climate anxiety is at an all time high. This is only 1.2 degrees of warming. What the hell will 1.5 degrees look like? Or 3 degrees, which is the catastrophic pathway we're on for as early as 2060?
I've been struggling to process the scope of this devastation, and the overlapping crises that are affecting British Columbians.
Quite frankly, I'm scared. Climate change increases the intensity and severity of extreme weather events. We are living through the climate emergency, and more atmospheric rivers are forecast for the next week.
Here's a handy list to support those that have been affected.
BC NDP are using a climate disaster to force through a fracked gas pipeline
Last week, Gidimt'en clan enforced the eviction of Coastal GasLink workers from their unceded lands and gave them eight hours to peacefully evacuate prior to road closure.
However, Coastal GasLink failed to warn their workers, who would have chosen to leave peacefully if they had been notified.
While southern BC was reeling from floods and landslides, Public Safety Minister Mike Farnworth issued this statement and a detachment of ~50 RCMP officers were flown north.
RCMP proceeded to conduct a military raid with snipers, assault rifles, and K9 units to arrest peaceful Indigenous land defenders and journalists in unceded Wet'suwet'en territory, all so that Coastal GasLink can build its fracked gas pipeline.
The Union of BC Indian Chiefs condemned the RCMP action:
"Prioritizing fossil fuel expansion while British Columbians grapple with a climate emergency is an alarming, criminal and incredibly poor decision..." said Grand Chief Stewart Phillip.
The Canadian Association of News Journalists have also called for the RCMP to be held accountable after illegally arresting two journalists:
"the decision to detain the press along with protestors represents a move by the RCMP to prevent the public from being informed about what is happening on the ground..." and "The RCMP must be held accountable for their repeated violations of the rights of media in Canada."
MORE BACKGROUND INFO: GRIST and THE TYEE
What you can do
1) If you are a monthly donor to the BC NDP, cancel your donation and demand an end to RCMP violence against the Wet'suwet'en.
2) Call a cabinet minister and hold them responsible using this tool by our friends at Dogwood.
3) Follow Gidimt'en Checkpoint on twitter for updates and calls for solidarity.
4) Donate to the Gidimt'en legal defense fund.
*****
I am furious that the BC NDP are prioritizing expansion of a fracked gas pipeline in the middle of a climate emergency, trampling Indigenous rights, human rights, and media rights.
Did Mike Farnworth authorize the RCMP to redeploy the Provincial Police Force? This is yet another subsidy for the fossil fuel industry as your taxpayer dollars are paying for RCMP violence against Indigenous land defenders. We need to redeploy these resources to provide urgent relief for flood victims.
#WetsuwetenStrong
Tracey Saxby
Executive Director, My Sea to Sky
Follow me on twitter: @tracey_saxby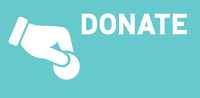 My Sea to Sky is incredibly proud and grateful to say that we rely on the My Sea to Sky community for small donations that provide the majority of our funding. Since our launch in 2014, we have been funded through personal savings, family and friends; and powered by the passion of our volunteers. Your generous contribution will help us to run our critical campaigns to defend, protect, and restore Howe Sound. Can you chip in?