They're back... Woodfibre LNG + FortisBC are presenting to council this Tuesday
March 20, 2022
Tracey Saxby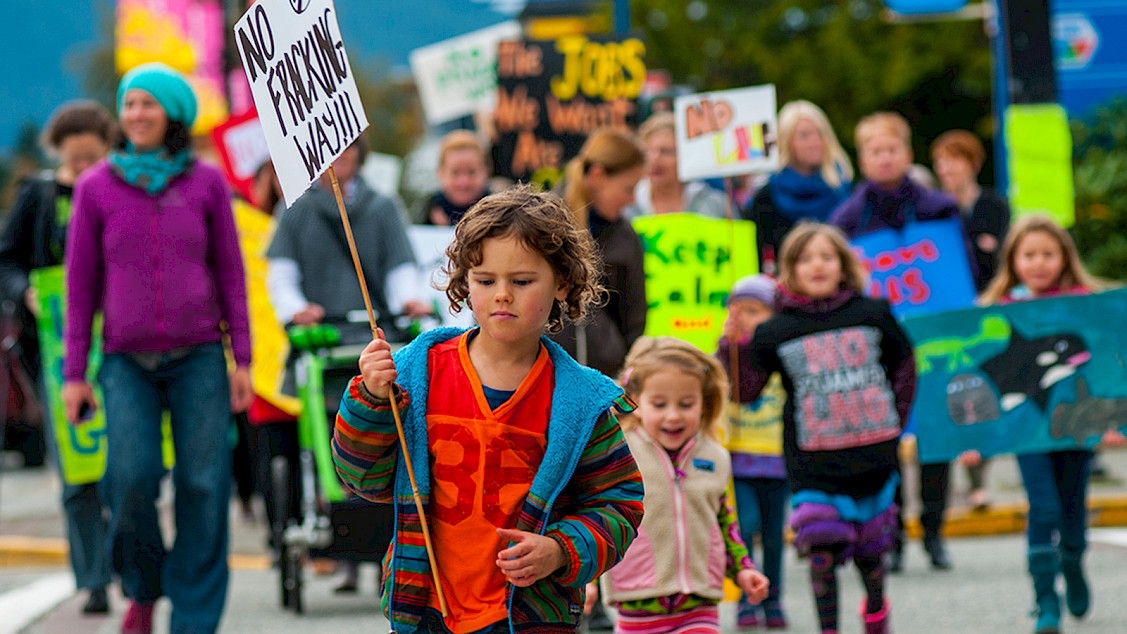 Woodfibre LNG and FortisBC are presenting to the District of Squamish this Tuesday at 1pm (see agenda). We're going to be there to welcome them as they arrive, to make it clear that we still say "No Fracking Way!"
Woodfibre LNG and the FortisBC pipeline will increase fracking, lock in climate pollution, put residents and the environment at risk, and threaten the recovery of Howe Sound. LEARN MORE
Can you join us over your lunchbreak? We will have signs, but we need people power!
*****
WHEN: 12:30pm to 1:00pm, Tuesday 22nd March, 2022
WHERE: District of Squamish Municipal Hall, 37955 2nd Ave, Squamish
WHAT TO BRING: A mask, weather-appropriate clothing, a hot beverage in a reusable mug.
COVID SAFETY: At My Sea to Sky we foster a culture of care for our community. We strongly encourage you to wear a mask to protect yourself and others (N95 or N99 recommended) and to maintain social distancing. Please stay at home if you are sick. Your individual choices have consequences for others. Let's care for each other.
*****
We've been fighting to stop Woodfibre LNG and the FortisBC pipeline for over eight years. Please join us on Tuesday to help us stop them for good.
With determination,
Tracey Saxby
Executive Director, My Sea to Sky
Follow me on twitter: @tracey_saxby
P.S. Want another way to take action? Sign the petition to stop Woodfibre LNG.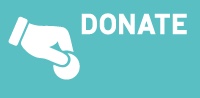 My Sea to Sky is incredibly proud and grateful to say that we rely on the My Sea to Sky community for small donations that provide the majority of our funding. Since our launch in 2014, we have been funded through personal savings, family and friends; and powered by the passion of our volunteers. Your generous contribution will help us to run our critical campaigns to defend, protect, and restore Howe Sound. Can you chip in?