Tell Woodfibre LNG + FortisBC we still say NO!
January 21, 2023
Tracey Saxby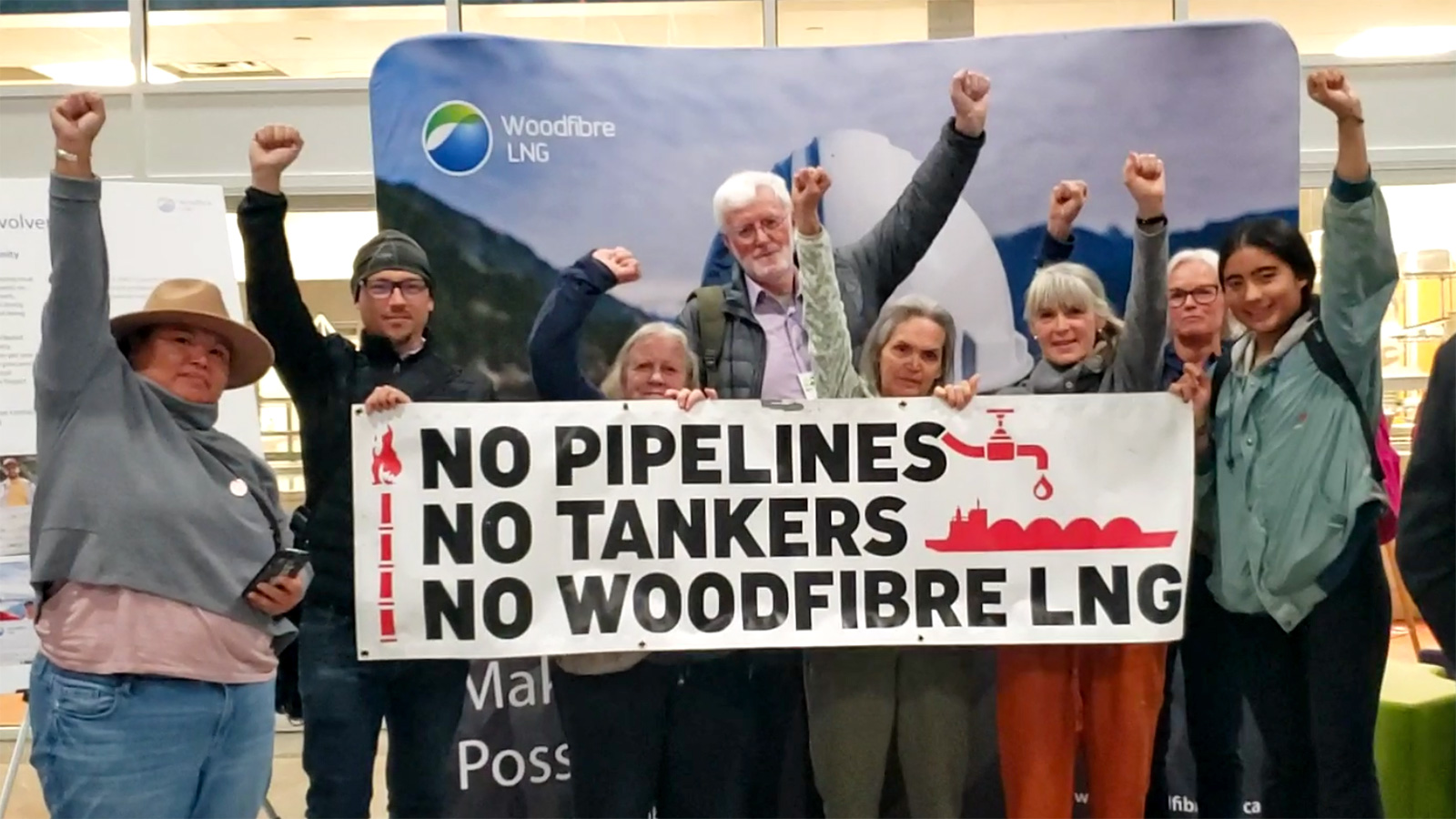 Happy New Year! 2023 is going to be a big one, and it's more important than ever to stand together to hold Woodfibre LNG and FortisBC accountable.
Can you join us before work on Tuesday for a peaceful demonstration?
WHEN: 8:30am to 9:00am, Tuesday 24th January
WHERE: Squamish Municipal Hall, 37955 2nd Ave Squamish
RSVP VIA FACEBOOK
RSVP VIA OUR WEBSITE
FortisBC and Woodfibre LNG are planning for construction in 2023 without adequately addressing the safety of Squamish residents and the human rights of people that live here. They're ignoring our concerns.
On Tuesday, these two destructive companies are presenting an update to council. We need to make some noise.
Detailed itinerary
8:30am
Assemble outside municipal hall in Squamish
8:45am
Join us in a photo action to tell council we still say NO to Woodfibre LNG and FortisBC's pipeline and workcamps.
9:00am
Start of Committee of the Whole meeting (limited seating inside). Updates from Woodfibre LNG and FortisBC will be available to watch on YouTube.
What to bring
Your family, your friends, and your neighbours.
Wear warm clothes and dress for the weather.
Bring signs saying "Stop Woodfibre LNG" or "Stop FortisBC" or "Stop the workcamps." We will have extras.
Help us send a strong message to FortisBC and Woodfibre LNG that these destructive projects are not welcome.
I hope to see you on Tuesday morning!
Tracey Saxby
Executive Director
My Sea to Sky
P.S. We are incredibly grateful to everyone that could contribute to support our critical campaigns to defend, protect, and restore Átl'ḵa7tsem / Howe Sound in 2023. We are humbled and honoured by your trust in us. Thank you!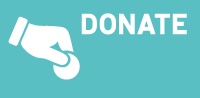 My Sea to Sky is incredibly proud and grateful to say that we rely on the My Sea to Sky community for small donations that provide the majority of our funding. Since our launch in 2014, we have been funded through personal savings, family and friends; and powered by the passion of our volunteers. Your generous contribution will help us to run our critical campaigns to defend, protect, and restore Howe Sound. Can you chip in?