Save the date! Help stop Woodfibre LNG for good.
February 4, 2023
Tracey Saxby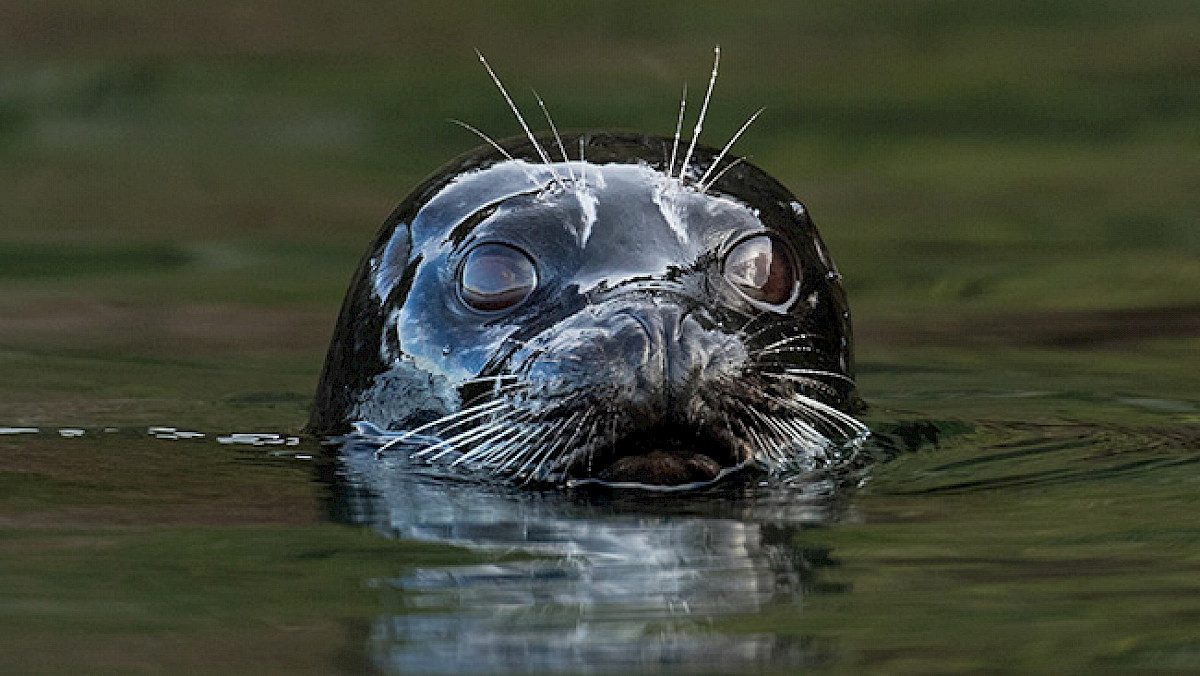 We have a critical opportunity to stop Woodfibre LNG for good
This Thursday, Minister Guilbeault will be at IMPAC5, a global forum to protect the ocean.
We need to tell the Minister that protecting the ocean means protecting seals and sea lions from Woodfibre LNG.
Can you join us before work on Thursday for a fun photo action?
WHEN: 8:30am to 10:30am, Thursday 9th February
WHERE: Vancouver Convention Centre, 1055 Canada Pl, Vancouver BC
RSVP HERE
Please RSVP so we can better plan this action, and notify you of the exact location. More details to come.
Tracey Saxby
Executive Director
My Sea to Sky
P.S. If you are interested in carpooling or catching a bus, reply to this email and let me know. If there is enough interest we will arrange buses to the Vancouver Convention Centre.
My Sea to Sky is incredibly proud and grateful to say that we rely on the My Sea to Sky community for small donations that provide the majority of our funding. Since our launch in 2014, we have been funded through personal savings, family and friends; and powered by the passion of our volunteers. Your generous contribution will help us to run our critical campaigns to defend, protect, and restore Howe Sound. Can you chip in?