Our successes in 2021
December 22, 2021
Tracey Saxby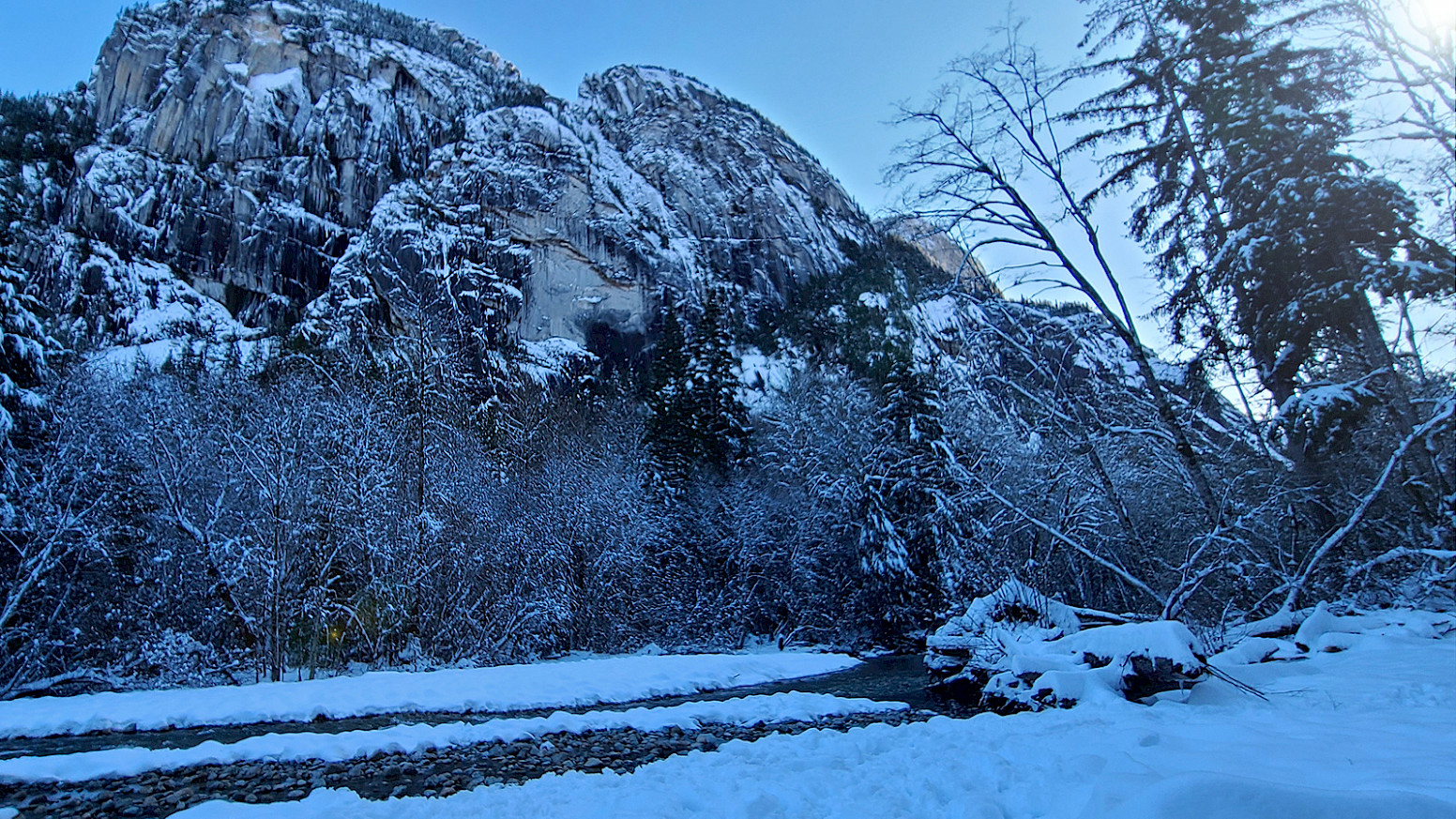 This is one of my favourite places in the world: the Stawamus River.
Right now the coho are spawning, and there are salmon-coloured eggs buried in the river bed, American dippers hunting for them, and dead salmon frozen on the banks—if the eagles and bears haven't gotten to them first.
Over the last six weeks I've watched with awe as the river has carved a completely new channel, wild and free.
This is what I'm fighting for. This is why I do this work. If we don't stand up together to defend and protect the places we love, who will?
Celebrating our successes in 2021
We have one hundred monthly donors and ~310 one-time donors that make our work here at My Sea to Sky possible.
Thanks to these amazing local donors, we can be nimble and react with urgency to key opportunities and threats as they arise.
Their support allows us to be innovative and fearless. It also allows us to advocate for Átl'ḵa7tsem / Howe Sound's precious ecosystems with local, provincial, federal, and First Nations governments.
Grants can often take months (or years!) to apply for and there's no guarantee of funding. For most of the advocacy work we do, grants simply don't work. So we really rely on our local donors to support our critical work and to allow us to be responsive.
Here's a few examples of what we've achieved together this year: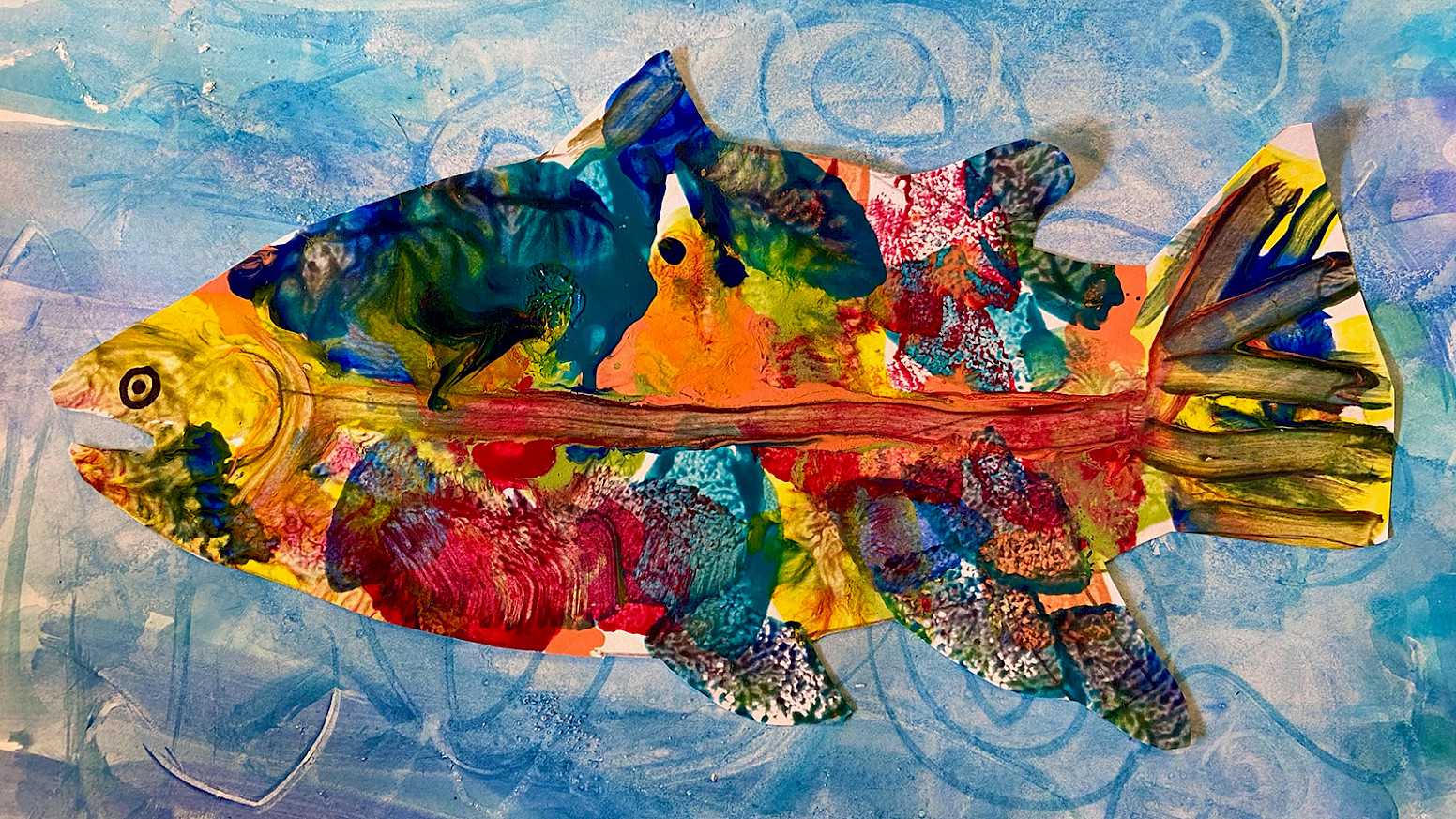 Átl'ḵa7tsem / Howe Sound Art Challenge
Earlier this year, we hosted the inaugural Átl'ḵa7tsem / Howe Sound Art Challenge. Classrooms around Howe Sound participated, with more than 180 submissions, and we were blown away by local students' talent and their love for Howe Sound.
*****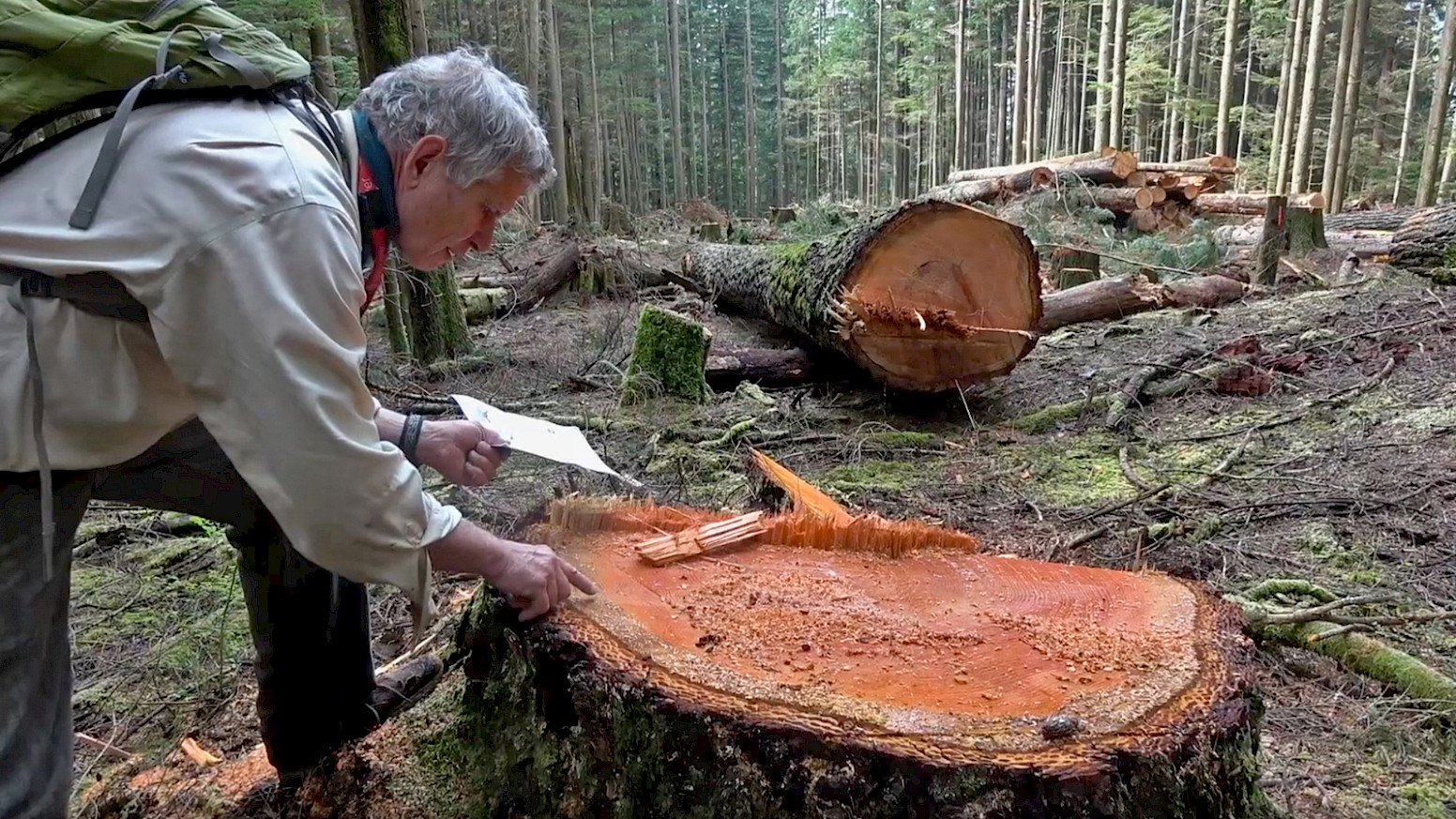 Stopping old-growth logging in western Howe Sound
It was a Friday when we were alerted to a critical public engagement process to influence the future of logging in Howe Sound. We worked all weekend to quickly set up a tool to facilitate public engagement, and you sent nearly 2,000 letters in a few days.
These letters have had a huge impact on local decision makers. Thanks to you, we now have a seat at the table and will continue to advocate to protect Howe Sound's forests for future generations.
*****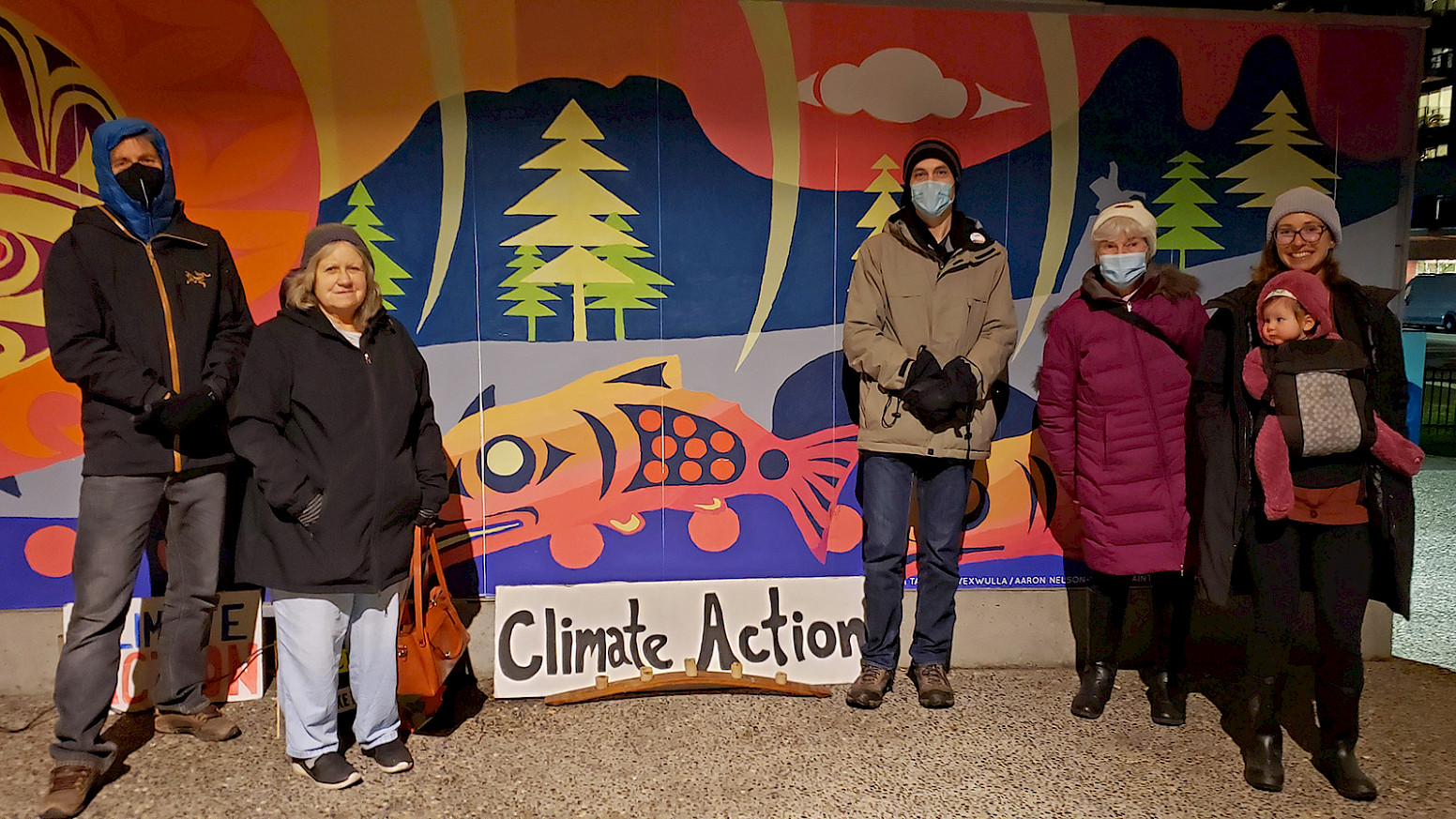 Our call for urgent climate action
Working in collaboration with diverse partners, we wrote an open letter calling on the Provincial government to confront the climate emergency by implementing ten urgent climate actions. We quickly designed a new campaign website, and successfully critiqued the launch of the BC's government's climate action plan.
This open letter has now been signed by more than 350 arts, business, community, environment, faith, health, Indigenous, labour, senior, and youth groups.
CHECK OUT THE SIGNATORIES SO FAR
Last week, we co-hosted candlelit vigils outside 25 MLA offices across B.C. to present this open letter and call for urgent climate action.
Momentum on this campaign is rapidly growing, and our leadership role has been 100% funded by our supporters.
*****
Double your donation for 2022
Two wonderful local families have offered to double your donations for 2022.
If you donate before 31st December, all one-time donations will be doubled; and all monthly donations will be doubled for an entire year!
$25 per month will become $50 per month!
Please donate now to support our critical work to defend, protect, and restore Átl'ḵa7tsem / Howe Sound in 2022.
With shared love for this beautiful place we all call home.
Tracey Saxby
Executive Director, My Sea to Sky
Follow me on twitter: @tracey_saxby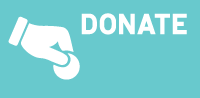 My Sea to Sky is incredibly proud and grateful to say that we rely on the My Sea to Sky community for small donations that provide the majority of our funding. Since our launch in 2014, we have been funded through personal savings, family and friends; and powered by the passion of our volunteers. Your generous contribution will help us to run our critical campaigns to defend, protect, and restore Átl'ḵa7tsem / Howe Sound. Can you chip in?