Join the May 25 Day of Action for a Bold Emissions Cap!
May 17, 2023
Rhiannon Fox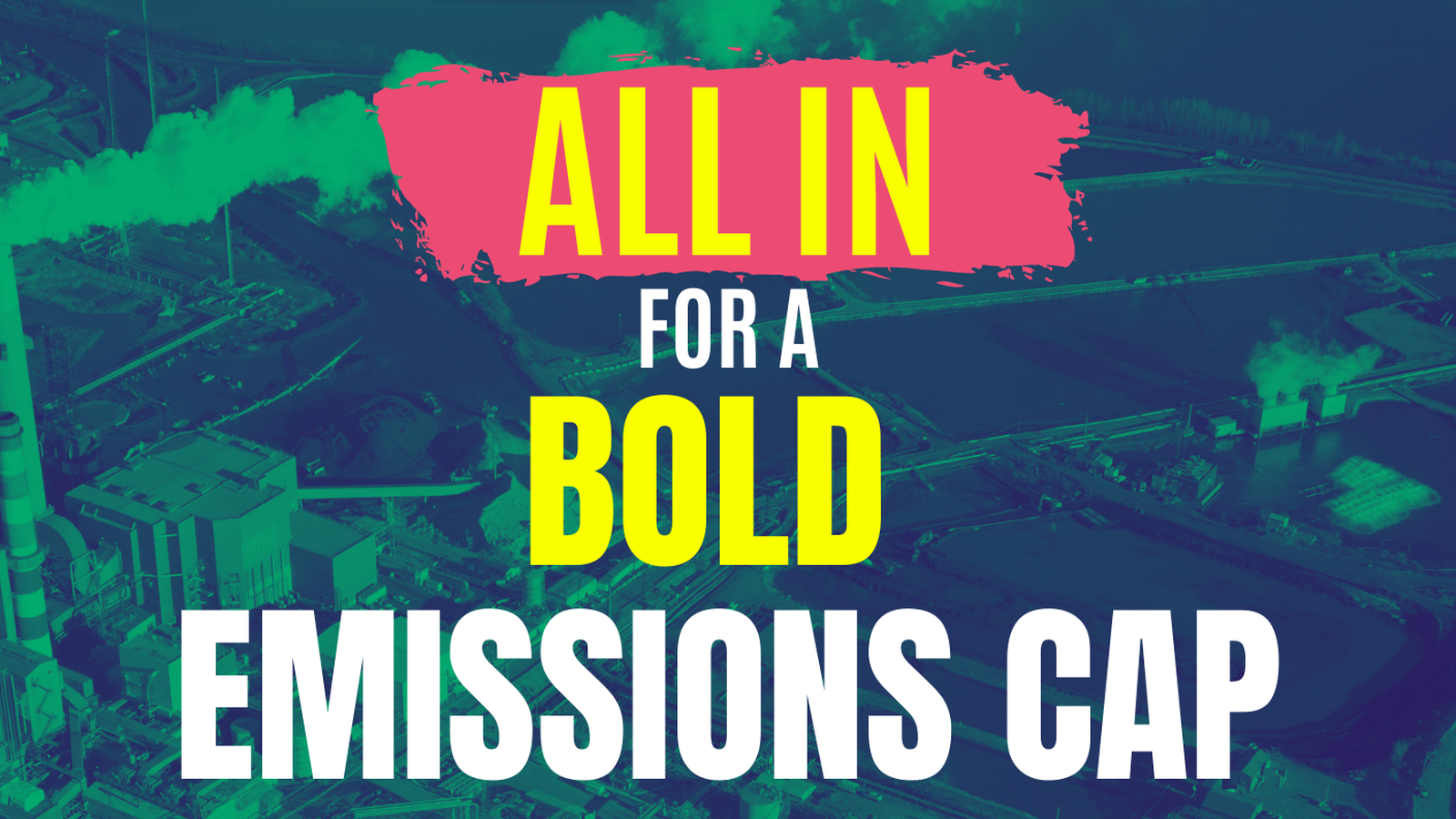 With floods, heat waves, and wildfires hitting our communities, it's clear we can't afford to delay climate action. That's why we're joining LeadNow's Day of Action for a bold emissions cap. Join us on Thursday, May 25, at your MP's office to call for a bold emissions cap that includes LNG!
Emissions Cap Day of Action!
WHEN: Various times, Thursday 25th May, 2023
WHERE: An MP constituency office near you!
WHAT TO BRING: Friends and family.
RSVP HERE
*****
This month could be a turning point for the climate crisis in Canada. In the next few weeks, the federal government will release draft regulations for an Emissions Cap on oil and gas.
If done right, this policy will set us on a path to meeting our climate targets for the first time ever — but if the regulations are watered down, we could see emissions continue to rise year after year.
Driven by massive profits, the oil and gas lobby has been doing everything they can to weaken, delay, and undermine the emissions cap. And the LNG industry is hoping to be excluded from an emissions cap entirely!
But, as Canada's largest source of emissions, the fossil fuel industry has a responsibility to do its fair share. And it's up to us to make sure the government doesn't give them a free pass.
So on May 25th, we're joining other organizations across the country in a massive Day of Action for a Bold Emissions Cap. Can you join us?
We're calling on Liberal MPs to make these regulations as strong as they can be. If we show them that their constituents are demanding real climate action, they'll realize they have more to lose from delaying these much-needed regulations than they have to gain from caving to pressure from Big Oil and Gas.
A recent poll revealed that two out of three Canadians think that the oil and gas industry needs a strong cap on emissions, and don't trust the industry to cut emissions on its own. It is a win-win for the Federal government to put a strong cap on emissions, but we need to show them that they have our support.
That's why we need your help to make this Day of Action as big as it can be. Will you join us?
We're in a crucial window of influence for all of us working to secure a livable future. In these next few weeks, MPs will be finalizing their first draft of the regulations that will determine if the fossil fuel industry can continue to get away with profiting off of environmental destruction.
This is a chance to hold the fossil fuel industry to account, and to redefine Canada's role in the climate crisis by starting to actually meet our emissions reduction targets. And the decision-makers in the Liberal caucus are ultimately accountable to us, their constituents. This Day of Action will remind them that the public is watching, and we expect real climate action. Can we count on you to be there on May 25th? RSVP now!
We can't delay bold climate action any longer.
In solidarity,
Rhiannon Fox
Campaign Coordinator
My Sea to Sky
P.S. If you no longer live in the region, please let us know and we'll update your location. You can find an event near you on the event map.
If you don't see an action for your MP, you can sign up to host one! Start by clicking "No events nearby? Host your own!" at the bottom of the event map page. You'll get access to a toolkit that will give you pointers on how to get your action off the ground, and there's a support team that's there to help you every step of the way.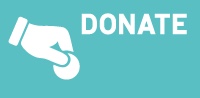 My Sea to Sky is incredibly proud and grateful to say that we rely on the My Sea to Sky community for small donations that provide the majority of our funding. Since our launch in 2014, we have been funded through personal savings, family and friends; and powered by the passion of our volunteers. Your generous contribution will help us to run our critical campaigns to defend, protect, and restore Howe Sound. Can you chip in?