Is construction on FortisBC's pipeline starting?
September 15, 2023
Tracey Saxby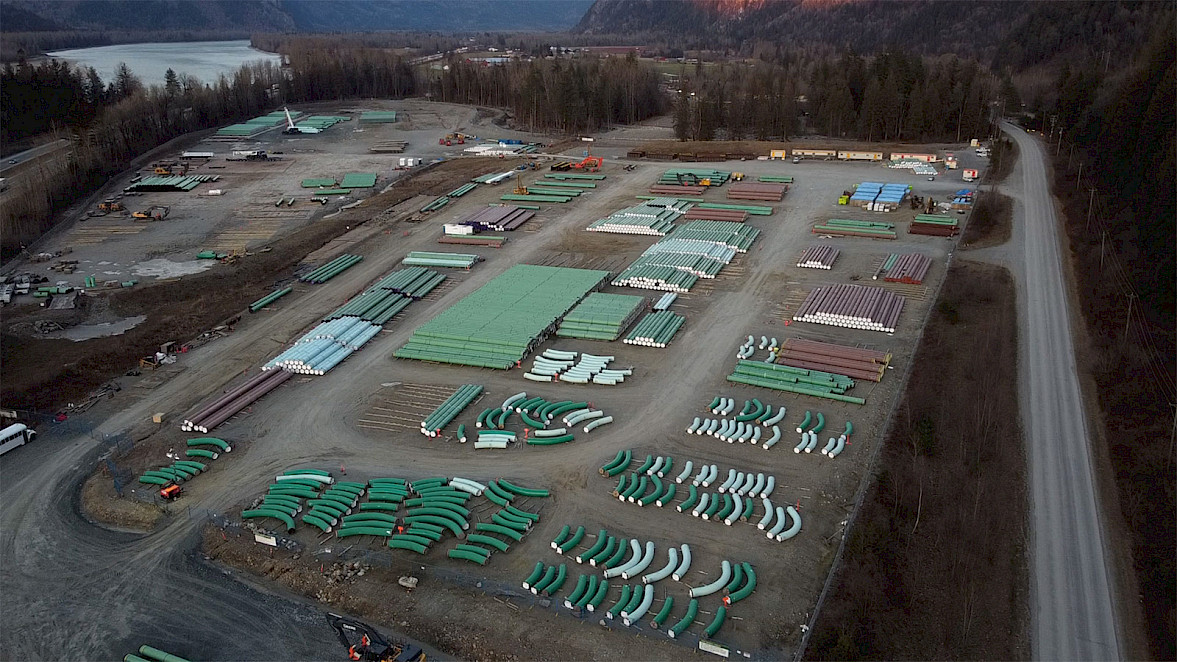 The District of Squamish is planning to host a public hearing where the public can share their concerns about FortisBC's proposed workcamp and construction yard with council.
This was originally scheduled for the end of September, but it's been pushed back to an uncertain date in October, November, or even as late as January because FortisBC has still not responded to the many concerns that have been raised by council. Watch the highlights video of council discussing the workcamp permits from July 12 on Instagram or YouTube.
Council has the jurisdiction to approve or deny these permits. We need to let council know that they have public support to deny FortisBC's temporary use permits.
This will send a strong message to the Provincial and Federal governments that Woodfibre LNG and FortisBC are failing to address the basic human rights and safety of everyone that lives in Squamish.
Watch this powerful 4-minute video featuring Sue Brown, the Director of Advocacy and Staff Lawyer at Justice for Girls, discussing how workcamps for industrial projects are statistically linked to increased violence in nearby communities.
Watch on Instagram | YouTube | TikTok
Is pipeline construction starting?
FortisBC has notified stakeholders that construction on the pipeline is beginning "on or after August 28." However, several permits are still outstanding, including the permit to discharge effluent into the Squamish river to construct the 9-kilometer tunnel under the Squamish estuary.
The BC Energy Regulator has required FortisBC to conduct another 30-day public comment period on this permit to discharge effluent, as FortisBC neglected to inform the public about the permit application and original public comment period in 2020. This will likely set back work on the tunnel by several months if not longer.
However, construction and tree-clearing elsewhere along the pipeline route may begin soon. Please let us know if you see anything! We need your eyes and ears on the ground.
Help us hold FortisBC accountable
FortisBC is blatantly showing its disregard for the safety of our community by starting construction without addressing these critical issues. In the rush to construction, workers are already being placed in local hotels and rental accommodation.
FortisBC has had since 2015 to make a plan to safely house its workers but has failed to do so.
Together we stopped the proposed workcamp at Britannia Beach in 2019—we can stop this workcamp in Squamish too.
Here's what you can do to hold FortisBC accountable:
1. Send a letter to council
Send a letter to the District of Squamish and tell council to hold FortisBC accountable by denying these two temporary use permits.
Use this template letter (easiest) or email council directly: council@squamish.ca (most impactful).
Share your concerns (e.g., are you a nearby resident? a business owner? a parent of teenage girls? a member of a vulnerable demographic?), ask council to deny the permits for the workcamp and construction yard, and thank council for holding FortisBC accountable. Keep it short and sweet.
2. Talk to your friends and neighbours
We need your help to increase awareness and understanding about how FortisBC's proposed workcamp and construction yard will impact Squamish. Talk to your friends and neighbours. Follow us and share our posts on social media (Instagram, Facebook, YouTube, oh and we're now on TikTok!).
Woodfibre LNG and FortisBC's pipeline are not a done deal. There are many outstanding permits that these two companies still need before they can proceed.
3. Plan to attend the public hearing in the fall
Before council can approve or deny these permits, there will be a public hearing in the fall (date to be determined).
This public hearing will be critical for you to attend so that council has the support it needs to deny the temporary use permits for the workcamp and construction yard.
We will alert everyone via email and social media once a date is set.
*******
Together, we have been holding Woodfibre LNG and FortisBC accountable since 2014. This is people power in action!
Thank you for standing with me,
Tracey Saxby
Executive Director
My Sea to Sky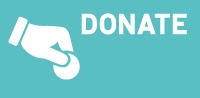 My Sea to Sky is incredibly proud and grateful to say that we rely on the My Sea to Sky community for small donations that provide the majority of our funding. Since our launch in 2014, we have been funded through personal savings, family and friends; and powered by the passion of our volunteers. Your generous contribution will help us to run our critical campaigns to defend, protect, and restore Howe Sound. Can you chip in?