How we will catalyze climate action in Howe Sound
November 29, 2021
Eoin Finn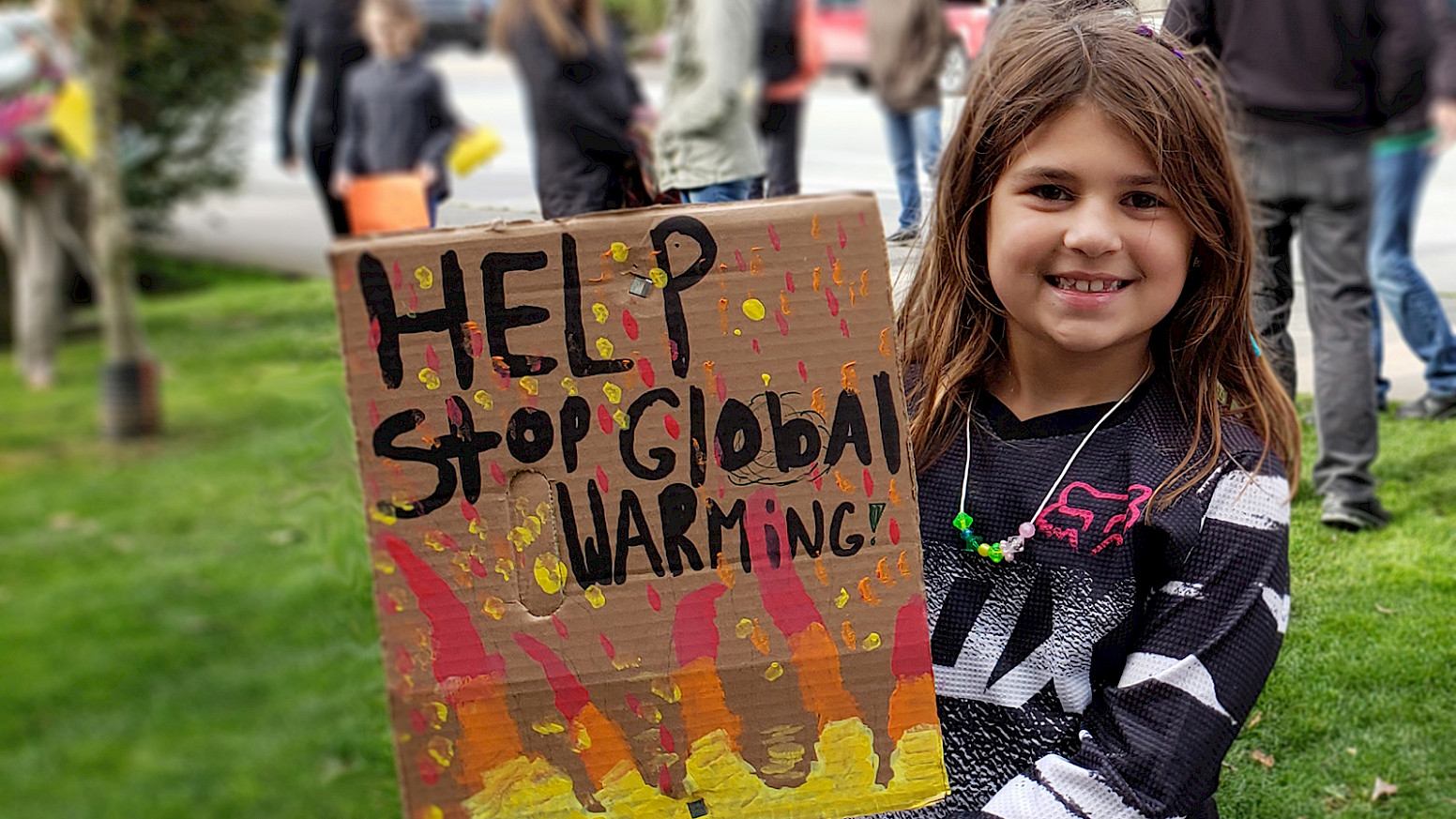 Earlier this month my daughters were trapped in Hope for three days by the unprecedented landslides that shut down highways. Thankfully everyone was okay, and they were able to help those more in need.
The climate emergency is affecting all of us, right now.
My Sea to Sky has developed an exciting new campaign to inspire climate action from the ground up.
Introducing the #ZeroCarbonChallenge
The #ZeroCarbonChallenge is a ten-year plan to catalyze climate action in Howe Sound communities.
Our goal is zero emissions.
We are developing tools to help businesses and citizens to prioritize the most effective actions that they can take to reduce greenhouse gas emissions.
"Every person, every business, every industry, and every government has a role to play as we coordinate individual and collective actions to create a thriving, resilient, and regenerative society that respects its interdependence with healthy ecosystems and a safe climate."
Double your monthly donation for an entire year!
We need your help. A wonderful local family has offered to double your monthly donation for an entire year! $25 per month will become $50 per month!
Like us, they strongly believe in climate action, and we all need to make a plan to get to zero emissions as quickly as possible.
Support this innovative campaign and sign up as a monthly donor today.
Eoin Finn
Chair, My Sea to Sky

My Sea to Sky is incredibly proud and grateful to say that we rely on the My Sea to Sky community for small donations that provide the majority of our funding. Since our launch in 2014, we have been funded through personal savings, family and friends; and powered by the passion of our volunteers. Your generous contribution will help us to run our critical campaigns to defend, protect, and restore Howe Sound. Donate now to double your monthly donation for an entire year!