How crashing LNG prices will affect Woodfibre LNG
February 13, 2020
Tracey Saxby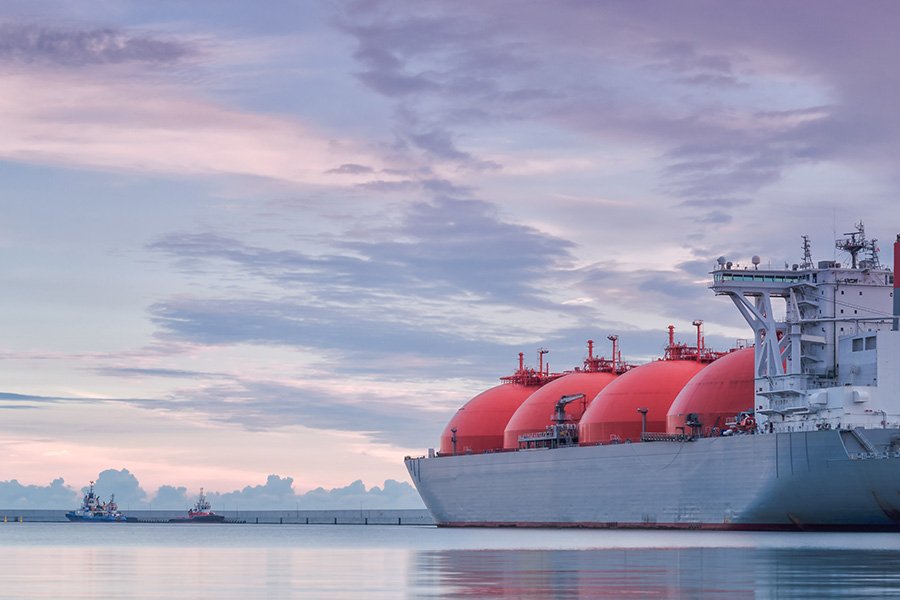 Eoin and I have been scratching our heads. LNG prices have plummeted to the lowest they've been in a decade, yet Woodfibre LNG still seems to be moving ahead... sort of. Here are the latest updates:
"Gasmaggedon" sweeps over global gas market
LNG prices have fallen to a historic low, trading below $3 per MM BTU as LNG from Australia and the US has flooded the market. The oil and gas industry have created their own worst nightmare as an unusually warm winter in Asia has caused one CEO to quip "Send me an ice blizzard." Oh, the irony of climate change.
The coronavirus has compounded pressure on LNG prices, with Chinese companies declaring "force majeure" on LNG cargoes, which is a clause that is included in contracts to remove liability for natural and unavoidable catastrophes that prevent someone from fulfilling a contract. At least five LNG cargoes have been turned away, and another 30 LNG cargoes due this month may face diversions, delays, or more "force majeure" declarations.
This is good news for us, as LNG prices in Asia need to be at least $8/MM BTU for Canadian LNG to be viable. Long-term LNG price forecasts aren't looking good for Woodfibre LNG.
*********
It's the end of the fossil fuel era
Last month CNBC's Jim Cramer declared "I'm done with fossil fuels. They're done." As stocks in Exxon Mobil and Chevron continue to crash, Cramer said "The world has changed." Money managers are divesting from fossil fuel stocks.
If you haven't already divested from fossil fuels, we suggest you get out now.
The chairman of the UK's Oil and Gas Authority, Tim Eggar, warned that the oil and gas sector is losing its social license to operate due to growing public awareness about climate change.
Meanwhile, Larry Fink, Chairman and CEO of the world's largest asset manager, BlackRock, announced that climate change will be central to their investment decisions.
These guys get it. If we continue business as usual our entire economic system and social structure will collapse. And that's not good for business. #ClimateEmergency
*********
So where is Woodfibre LNG's final investment decision?
Woodfibre LNG continues to delay their Final Investment Decision (if we ignore the fake FID they made for Premier Christy Clark's benefit in 2016).
Earlier today in Fortis Inc's update on earnings, CEO Barry Perry noted that they're still waiting on a decision from Woodfibre LNG. There appears to be some uncertainty that the Eagle Mountain to Woodfibre pipeline project will even be part of FortisBC's five-year plan come September 2020.
READ PAGE 7/8 IN THE CALL TRANSCRIPT
We've also heard rumours that Woodfibre LNG is releasing their rental units in the three Sirocco Buildings (they had rented all three buildings for their workers). But that may be due more to the optics of having a workcamp in downtown Squamish, which we've been raising a stink about given the current housing crisis.
Meanwhile, Chevron is looking to sell their 50% share of Kitimat LNG. Looks like the smart ones are getting out while they can.
READ THE FINANCIAL POST ARTICLE
*********
Stay tuned for more updates next week on what we've been doing to #StopWoodfibreLNG.
Cheers,
Tracey
Executive Director, My Sea to Sky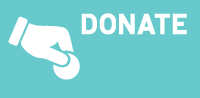 My Sea to Sky is incredibly proud and grateful to say that we rely on the My Sea to Sky community for small donations that provide the majority of our funding. Since our launch in 2014, we have been funded through personal savings, family and friends; and powered by the passion of our volunteers. Your generous contribution will help us to run our critical campaigns to defend, protect, and restore Howe Sound. Every dollar helps.