Help us make Woodfibre LNG an election issue
October 1, 2019
Tracey Saxby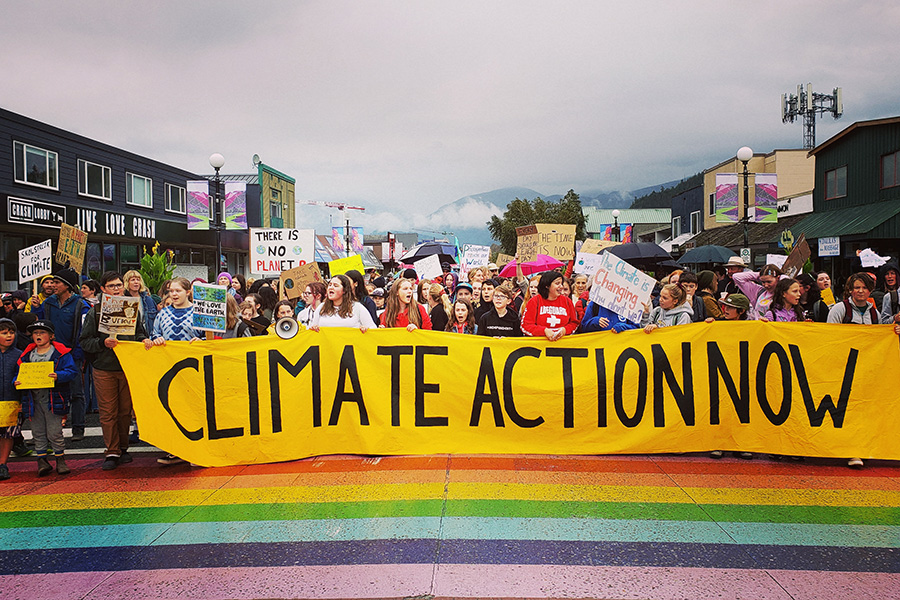 Last week I felt so inspired to be a part of history as over 7 million people took to the streets for the global climate strike. One thing is crystal clear: we need to do everything we can to stop new fossil fuel development like Woodfibre LNG if we want to solve our climate emergency.
With the Federal Election looming on 21st October, here are a few things you can do to help us make Woodfibre LNG an election issue:
1) Attend a candidates debate
On Thursday 3rd October, hundreds of candidates debates are being hosted across Canada. Find the debate in your riding and go and listen to what your candidates have to say. Ask them what they will do to help stop Woodfibre LNG.
2) Share your concerns about Woodfibre LNG with your candidates
For example:
Woodfibre LNG will increase fracking in Northeast BC and worsen climate change.
Federal and Provincial subsidies are now worth over $500,000 per job to prop up a fossil fuel project that isn't financially viable without them.
Woodfibre LNG is ignoring international safety standards and practices, recklessly putting Howe Sound communities at risk.
Woodfibre LNG threatens Howe Sound's fragile environment and wildlife.
3) Get on twitter and retweet our posts to your candidate
The media and politicians pay a lot of attention to twitter. Help us to build awareness about Woodfibre LNG by retweeting our posts or create your own. Use the hashtags:
#StopWoodfibreLNG
#elxn43
#cdnpoli
You can also tweet at the leader of each of the parties:
@ElizabethMay @CanadianGreens
@AndrewScheer @CPC_HQ
@theJagmeetSingh @NDP
@JustinTrudeau @liberal_party
4) Make sure you vote!
We will be putting together a report card on each of the parties, to clarify their position on Woodfibre LNG, and their climate action plans. Stay tuned for that, and in the meantime, make sure you are registered to vote!
We only have 11 years to cut carbon pollution in half to avoid catastrophic climate change. This election is critical to ensure that our elected leaders take real action on climate change. We don't have time to waste.
Sincerely,
Tracey Saxby
Executive Director, My Sea to Sky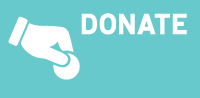 My Sea to Sky is incredibly proud and grateful to say that we rely on the My Sea to Sky community for small donations that provide the majority of our funding. Since our launch in 2014, we have been funded through personal savings, family and friends; and powered by the passion of our volunteers. Your generous contribution will help us to run our critical campaigns to defend, protect, and restore Howe Sound. Every dollar helps.