Heart of Howe Sound: the Climbers
December 13, 2022
Jimmy Martinello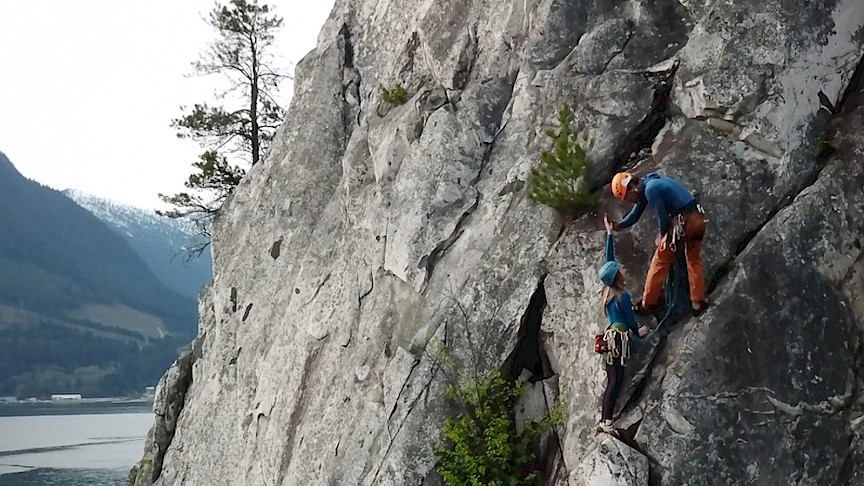 I have spent the past 30 years out in Átl'ḵa7tsem / Howe Sound, climbing the sea cliffs, paddling, and spending time with my family. Returning to Howe Sound time and time again has really helped to calm my soul and instill me with a great sense of peace.
Átl'ḵa7tsem / Howe Sound is a magical place. Since I first moved here, I've witnessed the return of wildlife to the sound—whales, dolphins, sea lions, and birds. This is a testimony to the hard work of so many people that have put Howe Sound on a path to recovery over the last few decades.
But there is still much to do to safeguard this sanctuary. People like you and me are part of an empowered network of over 25,000 My Sea to Sky supporters. Together, we have helped to stop or delay some of the most harmful threats to Átl'ḵa7tsem / Howe Sound since 2014, including the Burnco gravel mine, the mancamp at Britannia Beach, and Woodfibre LNG.
My Sea to Sky needs your support to continue their critical campaigns to defend and protect the land, the waters, and the wildlife that make Átl'ḵa7tsem / Howe Sound special.
Please consider becoming a monthly supporter and double your impact. Every monthly donation will be matched by a wonderful local family for an entire year. Ten new monthly supporters have already signed up, and we are well on our way to our goal of fifty.
Yes! Please double my monthly gift!
People and place are deeply rooted here. Now, more than ever, we need to protect Átl'ḵa7tsem / Howe Sound.
With gratitude,
Jimmy Martinello
Climber, Photographer, and Dad.
Volunteer for My Sea to Sky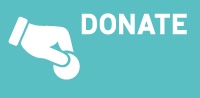 My Sea to Sky is incredibly proud and grateful to say that we rely on the My Sea to Sky community for small donations that provide the majority of our funding. Since our launch in 2014, we have been funded through personal savings, family and friends; and powered by the passion of our volunteers. Your generous contribution will help us to run our critical campaigns to defend, protect, and restore Howe Sound. Can you chip in?