FortisBC's bullying tactics
August 2, 2023
Tracey Saxby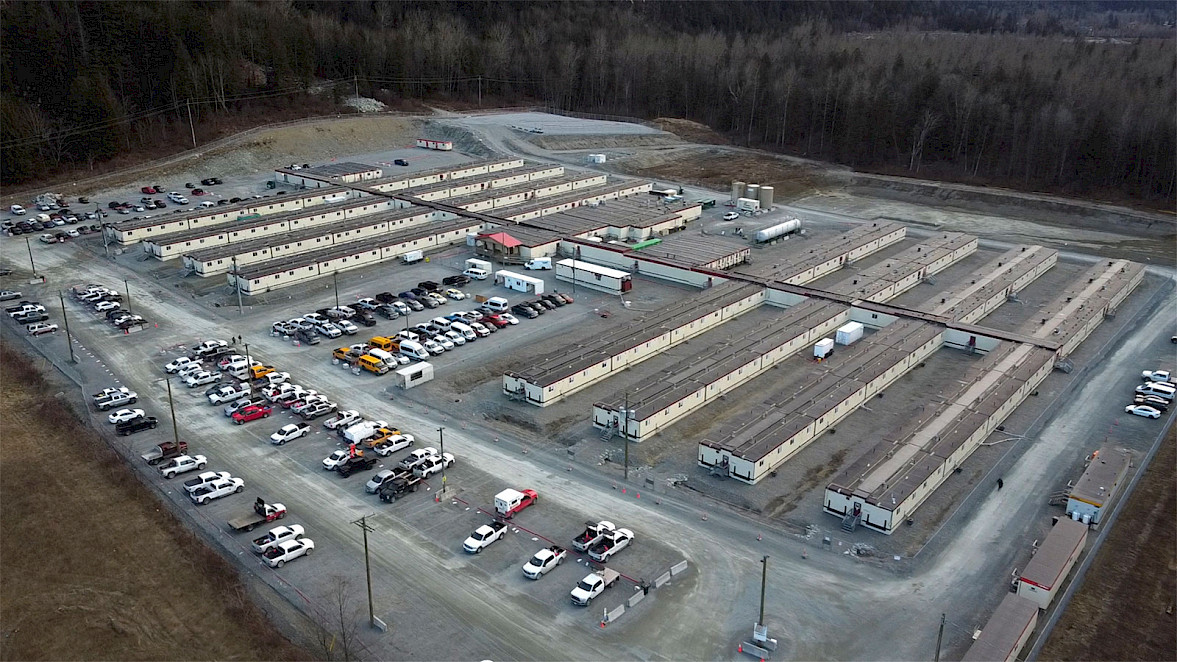 FortisBC has applied for two Temporary Use Permits (TUPs) from the District of Squamish to build a construction yard, and a workcamp for 650+ workers for the proposed pipeline to Woodfibre LNG.
A recent update from District staff revealed that FortisBC is still failing to respond to the many concerns that have been raised by the community.
Instead, FortisBC is trying to bully the District into approving the workcamp by threatening to provide workers with a living out allowance if they don't. While yes, this could increase pressure on our already limited housing supply and increase rental costs, the reality is that there is not enough housing available for FortisBC's 650+ workers! These two projects will likely increase housing scarcity and rental costs even if the workcamp is approved as many workers will choose NOT to live at the workcamp.
FortisBC is desperate because a workcamp is the cheapest option. Without it, the company will be forced to find accommodation for its workers in the lower mainland, which will not only cause additional delays, but will make the project much more expensive.
FortisBC has had since 2015 to make a plan to safely house its workers but has failed to do so. Council is under no obligation to approve this workcamp within the unrealistic timelines that FortisBC and Woodfibre LNG have set. FortisBC has failed to address the basic human rights and safety of women, girls, and 2SLGBTQ+ people, along with many other issues.
Take action! Send a letter to the District of Squamish and tell council to hold FortisBC accountable by denying these two temporary use permits.
SEND A LETTER
Council can deny these temporary use permits
Together we stopped the proposed workcamp at Britannia Beach in 2019—we can stop this workcamp in Squamish too.
The District of Squamish has jurisdiction over these two temporary use permits. It is unlikely that the Province will step in to overrule this decision by local government, and even if they do, it sends a strong message that FortisBC's workcamp and construction yard does not have public support.
There will be a public hearing in September or October before council makes a decision to approve or deny these permits. We need to let council know that they have our support to deny FortisBC's temporary use permits (send a letter now!).
Here are some examples of how council is holding FortisBC accountable:
Councillor Chris Pettingill
"FortisBC has come to us at the eleventh hour with an awful proposal and threatened to do greater harm to our community if we don't accept this. For me, that is not acceptable."
Councillor Lauren Greenlaw
"I will not support any TUP for a workforce lodge that is not dry and does not have appropriate traffic mitigation. I think the combination of alcohol and personal vehicles is very probably going to result in personal injury and recklessness on our forestry roads that are actively used by the public."
Councillor Andrew Hamilton
"I'm also concerned about the socioeconomic impact of the workcamp on our community. It is well documented... that these workcamps have significant negative impacts to many communities both socially and economically and I do not see enough mitigation mechanisms in the current proposal."
Councillor Jenna Stoner
"The best legacy project would have been affordable housing for our community, but the time has passed for that."
Mayor Armand Hurford
"Seeing a legacy proposal that is zero... leaves me speechless."
WATCH THE HIGHLIGHTS ON INSTAGRAM OR YOUTUBE (~3 minutes)
WATCH THE FULL UPDATE ON YOUTUBE (~50 minutes)
READ THE SQUAMISH CHIEF ARTICLE
*******
TAKE ACTION!
Here's what you can do to hold FortisBC accountable:
1. Sign and share the petition
We will be delivering this petition to local, provincial, and federal governments in the fall. Add your name to help us get 25,000 signatures!
2. Send a letter to council
Use this template letter (easiest) or email council directly: council@squamish.ca (most impactful).
Share your concerns (e.g., are you a nearby resident? a business owner? a parent of teenage girls? a member of a vulnerable demographic?), ask council to deny the permits for the workcamp and construction yard, and thank council for holding FortisBC accountable. Keep it short and sweet.
3. Talk to your friends and neighbours
We need your help to increase awareness and understanding about how FortisBC's proposed workcamp and construction yard will impact Squamish. Talk to your friends and neighbours. Follow us and share our posts on social media (Instagram, Facebook, YouTube).
Woodfibre LNG and FortisBC's pipeline are not a done deal. There are many outstanding permits that these two companies still need before they can proceed.
The District of Squamish has jurisdiction to deny these two temporary use permits for FortisBC's workcamp and construction yard. We need to do everything we can to hold FortisBC accountable. Learn more here!
4. Plan to attend the public hearing in the fall
Before council can approve or deny these permits, there will be a public hearing in the fall.
No dates have been set, but this public hearing will be critical for you to attend so that council has the support it needs to deny the temporary use permits for the workcamp and construction yard.
We're paying very close attention and will alert everyone via email and social media.
*******
Together, we have successfully delayed Woodfibre LNG and FortisBC since 2015. This is people power in action!
Thank you for standing with us.
Tracey Saxby
Executive Director
My Sea to Sky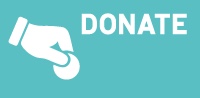 My Sea to Sky is incredibly proud and grateful to say that we rely on the My Sea to Sky community for small donations that provide the majority of our funding. Since our launch in 2014, we have been funded through personal savings, family and friends; and powered by the passion of our volunteers. Your generous contribution will help us to run our critical campaigns to defend, protect, and restore Howe Sound. Can you chip in?