F is for fires, floods, and fossil fuels
October 24, 2022
Tracey Saxby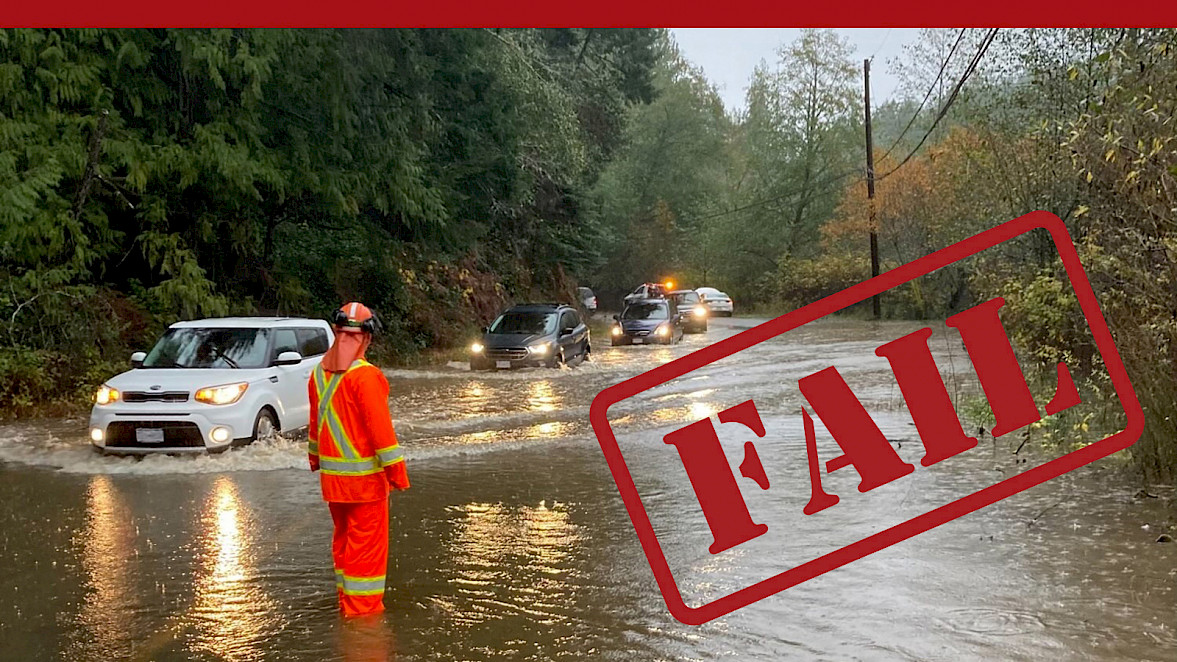 Take action! Help us to recruit more signatories
In September 2021, a diverse coalition of 200 organizations and businesses published an open letter calling on the BC government to commit to ten urgent climate actions to confront the climate emergency.
One year later, the open letter has more than 415 signatories representing over two million British Columbians.
This Wednesday, we will be issuing a report card to evaluate the BC government's progress on implementing these ten urgent climate actions. Spoiler alert... it's an F.
Can you help us to recruit more signatories? Do you own a business? Are you part of a faith group or labour union? Or other community group?
Find out if they have already signed using the link below, and if not, ask them to sign the open letter.
SIGN THE OPEN LETTER HERE
This open letter is a key tactic to stop Woodfibre LNG in its tracks by calling on the BC Government to rapidly wind down all fossil fuel production and use, and to end fossil fuel subsidies for good. And it's working!
Let's keep building power for urgent climate action!
*******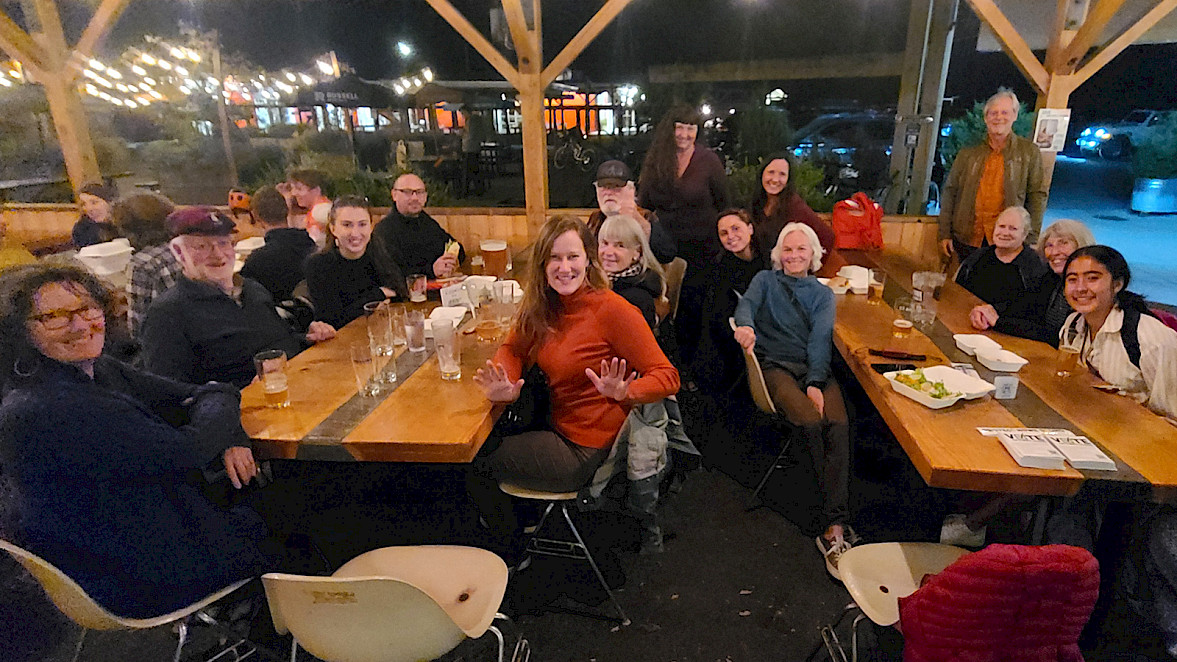 Thank you for voting for climate leaders!
Earlier this month, an investigative report revealed how Woodfibre LNG tried to undermine democracy in Squamish.
This election was critical as Woodfibre LNG needed a pro-LNG council to give them a sweetheart tax deal and all the permits they need.
We knew we needed to fight back and we won! We asked all the candidates to commit to climate action, and we successfully elected four climate leaders in Squamish.
Please join me in thanking My Sea to Sky's amazing volunteers for helping to get out the vote. And thank you to each and every one of you for participating in an active and healthy democracy!
*******
Woodfibre LNG is not a done deal. We'll be in touch soon with more ways you can help us stop this destructive project in Átl'ḵa7tsem / Howe Sound.
Please consider chipping in to support our campaign to stop Woodfibre LNG for good.
Tracey Saxby
Executive Director, My Sea to Sky
Follow me on Twitter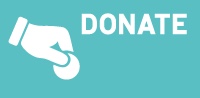 My Sea to Sky is incredibly proud and grateful to say that we rely on the My Sea to Sky community for small donations that provide the majority of our funding. Since our launch in 2014, we have been funded through personal savings, family and friends; and powered by the passion of our volunteers. Your generous contribution will help us to run our critical campaigns to defend, protect, and restore Howe Sound. Can you chip in?