Double your impact
November 16, 2023
Eoin Finn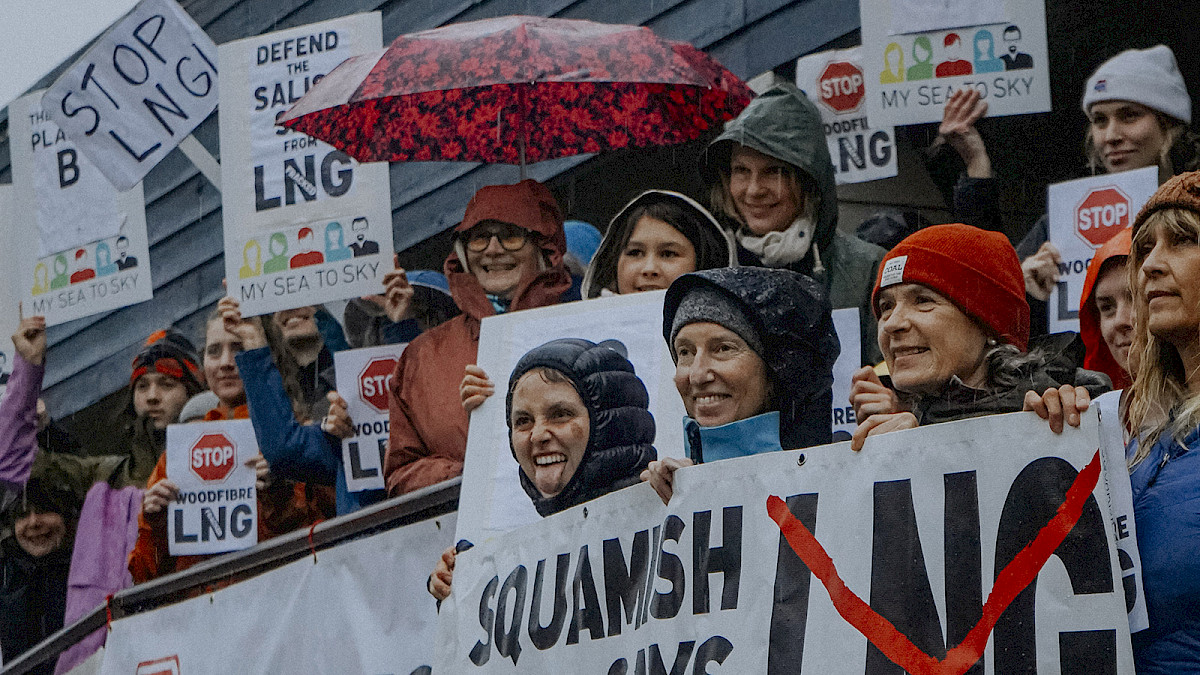 In case you missed it, we are partnering with the Sunshine Coast Conservation Association to overturn project approvals for Woodfibre LNG and FortisBC, and hold the Federal and Provincial governments to account.
Thanks to your generous donations, we now have two legal actions underway. You've helped us raise $26,340 so far!
LEARN MORE ABOUT OUR LEGAL ACTIONS
Matching your donations
A wonderful local family has offered to match every donation once we reach $30,000. Can you chip in?
"My entire family has joined together to make this happen, and we are honoured to support your important work protecting Howe Sound, and beyond. Everyone looks forward to a well-deserved victory in court."
Please help us reach $30,000 and they will double it! That will bring us to $60,000 in just a few weeks.
DOUBLE YOUR DONATION NOW!
*******
To win, we need to raise $100,000. Can you chip in to pay for legal fees, expert peer review, access to information, and dedicated staff time to support these two legal challenges?
We are humbled and awed by the overwhelming support we receive from the Átl'ḵa7tsem / Howe Sound community.
Thank you for helping us to hold Woodfibre LNG and FortisBC accountable.
Eoin Finn
Research Director
My Sea to Sky