Woodfibre LNG: adding more fuel to the fire
July 30, 2021
Eoin Finn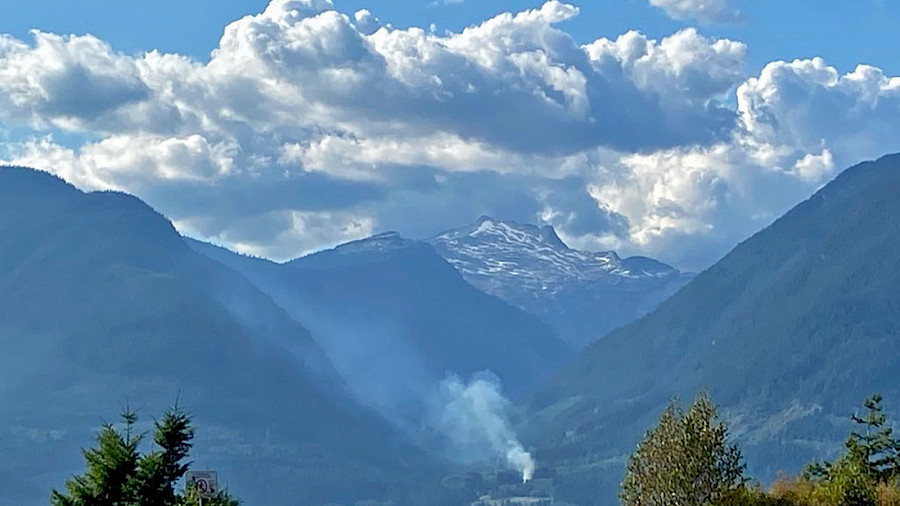 More updates on Woodfibre LNG. Seriously, you can't make this stuff up.
WILDFIRE AT WOODFIBRE LNG
Last week, there was a wildfire at the Woodfibre site.
It was initially designated as "out of control" by BC Wildfire Service, then downgraded to a "smouldering ground fire" which has since been put out with the help of eleven BC Wildfire Service firefighters. The cause is still unknown.
Lucky there wasn't a high-risk LNG facility there, huh?
With ~250 active wildfires burning in BC, the link between burning fossil fuels and the climate crisis is clear. The propaganda from Woodfibre LNG that burning MORE fossil fuels to solve climate change has never appeared more ridiculous.
DISTRICT OF SQUAMISH OPPOSES CROWN WATER LEASE
In a unanimous vote, Mayor and council have opposed Woodfibre LNG's recent application for a Crown water lease, citing "concerns with respect to a lack of engagement, inconsistent information, and missing information."
Woodfibre LNG's claims of good public engagement ring false, when it was left to My Sea to Sky to alert Mayor and council and other key stakeholders.
This is shameful behaviour by Woodfibre LNG. The lack of transparency and public engagement makes it appear that Woodfibre LNG is trying to sneak through the tenure approval process.
READ THE SQUAMISH CHIEF ARTICLE
QUEBEC AND JAPAN DITCH LNG: WILL BC?
Quebec's environment minister rejected a proposed LNG project, noting that LNG is a false climate solution that will interfere with the transition to renewable energy.
In a big shake-up to the global LNG industry, Japan is also cutting its reliance on LNG in half by 2030, and investing in renewables.
This is in stark contrast to Premier John Horgan, who has doubled down on fossil fuels, partnering with Shell Canada to invest $35 million of your taxpayer dollars to prop up even more fossil fuel extraction through Blue Hydrogen (which is powered by fracked gas) and Carbon Capture and Storage.
Meanwhile, a new report by the BC Oil and Gas Commission shows methane emissions from fracked gas are double what government thought. This completely undermines BC's claims of developing the "cleanest LNG" in the world.
There's never been a better time to get off fracked gas or LNG.
Eoin Finn
Chair, My Sea to Sky
P.S. Help us stop Woodfibre LNG for good!
Send a letter to Premier Horgan calling for him to stop funding fracking (and end fossil fuel subsidies). Woodfibre LNG cannot succeed without significant investment by the Province. Why should your taxpayer dollars prop up this climate wrecking project?
Become a monthly supporter so we can continue to hold Woodfibre LNG accountable.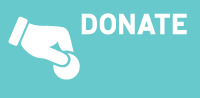 My Sea to Sky is incredibly proud and grateful to say that we rely on the My Sea to Sky community for small donations that provide the majority of our funding. Since our launch in 2014, we have been funded through personal savings, family and friends; and powered by the passion of our volunteers. Your generous contribution will help us to run our critical campaigns to defend, protect, and restore Howe Sound. Can you chip in?