What's your role in Truth and Reconciliation?
September 29, 2023
Siobhan Winters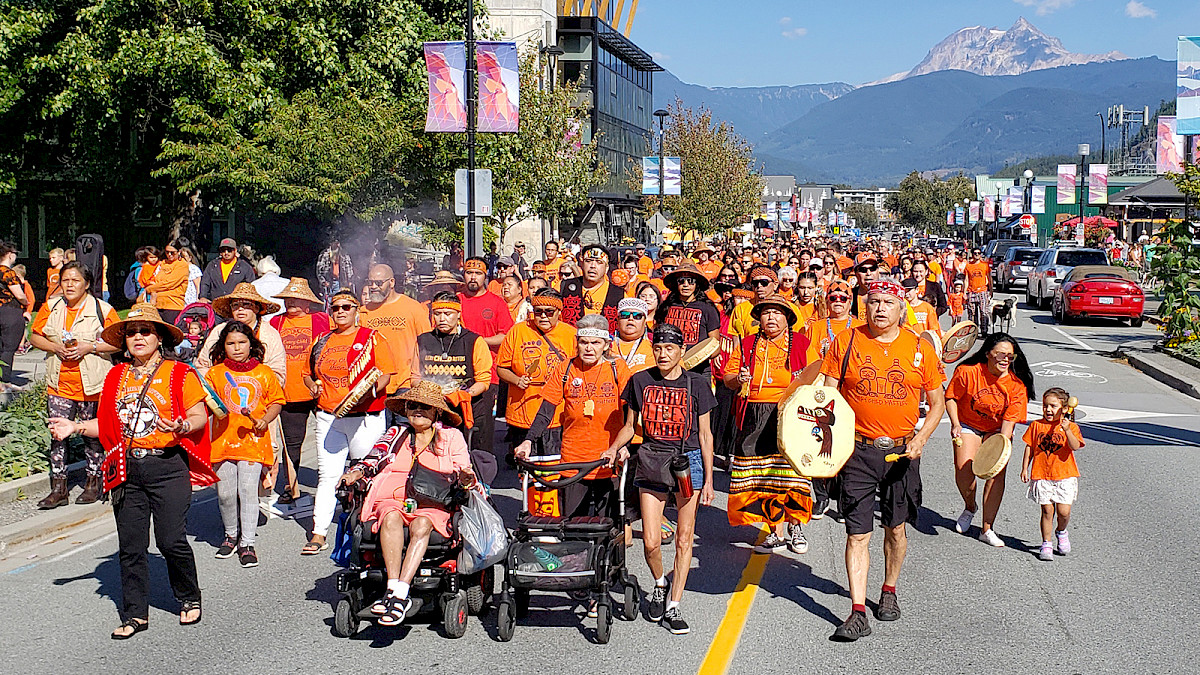 When I was a little girl growing up in the 1990's, I never went to sleep in fear. I was never afraid of being taken away from my family, or wondered if I would have everyone that I loved, everything that was meaningful, taken from me.
But other children all over Turtle Island were not so lucky. While I lay safely in my bed, how many Indigenous children went to sleep afraid? It is estimated that over 150,000 First Nations, Métis, and Inuit children were forced into the residential school system between the 1870s and the 1990s. How many sleepless nights did they endure? What about their families; ever unsure of the fate of their little ones?
As a settler of this incredibly beautiful territory, it is far too easy to take my freedom and privilege for granted. But this privilege has come at great cost—one that I did not have to pay.
The atrocities committed against the Indigenous peoples of Canada do not lie safely in the past. Colonization is ongoing. Indigenous peoples are still threatened by western ideas of progress and resource extraction projects that destroy their land, air, and water.
This Saturday, September 30 is the National Day for Truth and Reconciliation. It is a day to honour, remember, and pay respect to the survivors of the residential school system and the children who never returned home.
Public commemoration of this tragic history and recognition of the ongoing impacts of residential schools is a vital step on the path towards reconciliation.
Each of us also have a role to play on the path towards true reconciliation. Take time to understand your privilege as a settler, and learn about the Indigenous Nations whose territory you reside in.
Attend an event near you in Vancouver, Surrey, White Rock, Squamish, Whistler, Sunshine Coast, Greater Victoria, or elsewhere in British Columbia. Listen to the stories from survivors and their families.
Then take the time to learn more about your role in reconciliation. Education is the first of many steps towards understanding and truly moving toward a place of reconciliation. Below, I've put together some resources that I've found helpful that I would like to share with you.
I am still learning what it means to be a settler on stolen land. Thank you for being open to learning with me.
Siobhan Winters
Social Media Coordinator
My Sea to Sky
Videos
Canada's Cultural Genocide: 2 minute video by Al Jazeera
Cultural Genocide in Canada: 90 second video by INSH
Residential School Survivor Stories: a collection of videos by Legacy of Hope Foundation
Online resources
An Overview of The Residential School System
The Truth and Reconciliation Commission's Calls to Action
The National Centre for Truth and Reconciliation Reports
10 Things You Can Reflect on this National Day for Truth and Reconciliation
What is Land Back? A settler's FAQ
Whistler 101: Indigenous Peoples
Spend 18 minutes learning about the history, language, and culture of the Squamish Nation and Lil'wat Nation. Featuring SLCC Curator, Mixalhítsa7, Alison Pascal
Standing Rock and the Long Tradition of Indigenous Resistance
12 short CBC documentaries featuring Indigenous storytellers and activists advocating for change.
Books
Why Reconciliation Fails Indigenous People and How to Fix It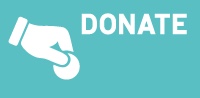 My Sea to Sky is incredibly proud and grateful to say that we rely on the My Sea to Sky community for small donations that provide the majority of our funding. Since our launch in 2014, we have been funded through personal savings, family and friends; and powered by the passion of our volunteers. Your generous contribution will help us to run our critical campaigns to defend, protect, and restore Howe Sound. Can you chip in?