Voices from the Sacrifice Zone
March 24, 2019
Melissa Lem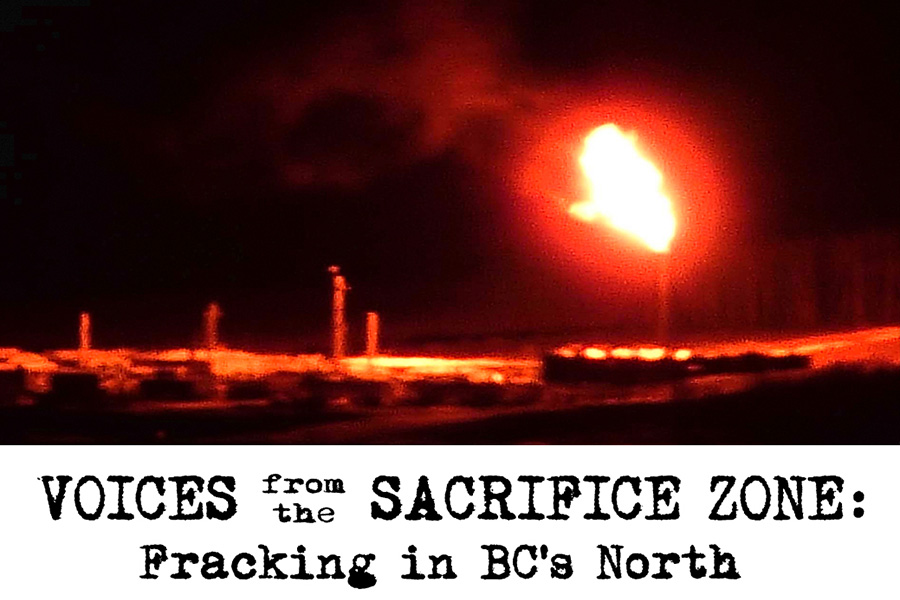 Fracking has rapidly spread across the Peace Region of BC over the last two decades, ushering in dramatic changes to the health of its lands, waters and peoples. Next week, hear the candid, first person perspectives of a diverse range of northern BC residents on their experiences with fracking and the LNG industry—and the promise of a renewable alternative.
Click the links below to RSVP for an event near you:
Sunday March 31: Comox
Monday April 1: Victoria (with Elizabeth May)
Tuesday April 2: Squamish (with Tracey Saxby)
Wednesday April 3: Vancouver (with David Suzuki)
Thursday April 4: Coquitlam (with Tzeporah Berman)
Presented by the Canadian Association of Physicians for the Environment. Co-sponsored by Canadian Centre for Policy Alternatives, David Suzuki Foundation, Force of Nature, My Sea to Sky, Quest University, Sierra Club BC, Watershed Sentinel, Wilderness Committee.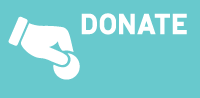 My Sea to Sky is incredibly proud and grateful to say that we rely on the My Sea to Sky community for small donations that provide the majority of our funding. Since our launch in 2014, we have been funded through personal savings, family and friends; and powered by the passion of our volunteers. Your generous contribution will help us to run our critical campaigns to protect Howe Sound. Every dollar helps.