URGENT! Stop reckless LNG tax breaks
March 26, 2019
Tracey Saxby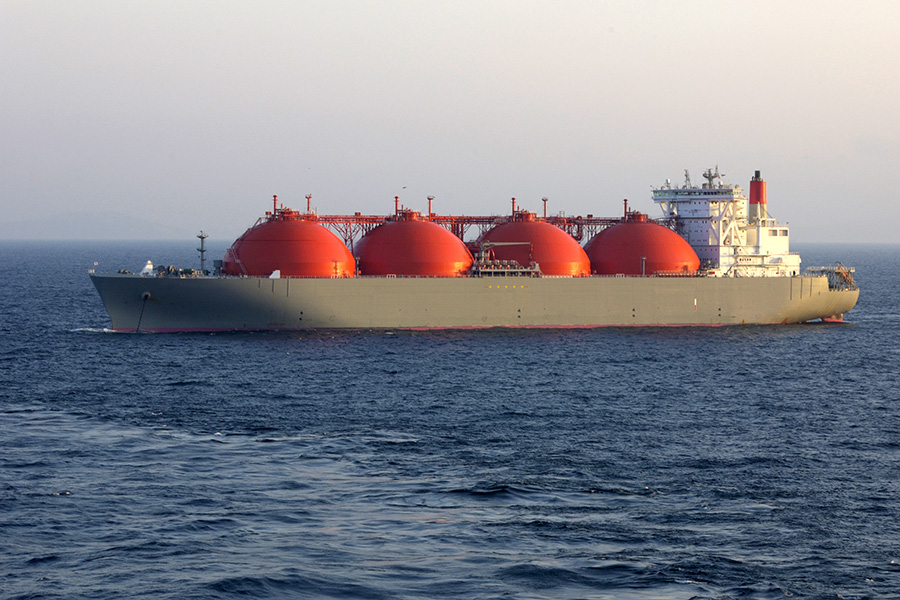 On Monday, the BC NDP sided with the BC Liberals to vote 80–3 to approve new fossil fuel subsidies to prop up LNG export projects like Woodfibre LNG and LNG Canada.
This latest tax giveaway has been calculated at over $6 billion, and is in addition to subsidized power rates, elimination of the LNG royalty tax, reduced provincial income tax, and exemptions from carbon tax increases, to name a few.
The tax breaks and subsidies that have already been granted to the flailing LNG industry are irresponsible and illogical. Incentivizing fracking and the rapid export of BC's natural gas seriously threatens BC's ability to meet our climate targets.
Please take a moment to write to Premier Horgan and your MLA, and ask them not to support these reckless LNG tax breaks. Send a letter using the sample text provided, but please take a moment to personalize it - personal letters are much more powerful.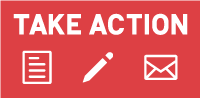 The BC NDP are pushing this legislation through fast, as the second reading is happening right now! Please take a moment to send a letter now so we can put the pressure on the BC NDP to rethink this generational sellout and stop these reckless LNG tax breaks.
Experts say that BC LNG will create more greenhouse gases than coal due to leaking methane from fracking, and delay the transition to renewables. Why is the BC NDP still subsidizing a fossil fuel industry that will increase fracking and worsen climate change?
We need to hold the BC NDP accountable to their commitment to tackle climate change. Pursuing business as usual by supporting more LNG tax breaks in the face of a climate crisis threatens the very future of our planet.
Thank you for taking action,
Tracey Saxby
Executive Director, My Sea to Sky
My Sea to Sky is incredibly proud and grateful to say that we rely on the My Sea to Sky community for small donations that provide the majority of our funding. Since our launch in 2014, we have been funded through personal savings, family and friends; and powered by the passion of our volunteers. Your support is crucial to our success and help us to run our critical campaigns to protect Howe Sound. Every dollar helps.