Three days left to stop Woodfibre LNG from harming seals and sea lions
January 28, 2023
Eoin Finn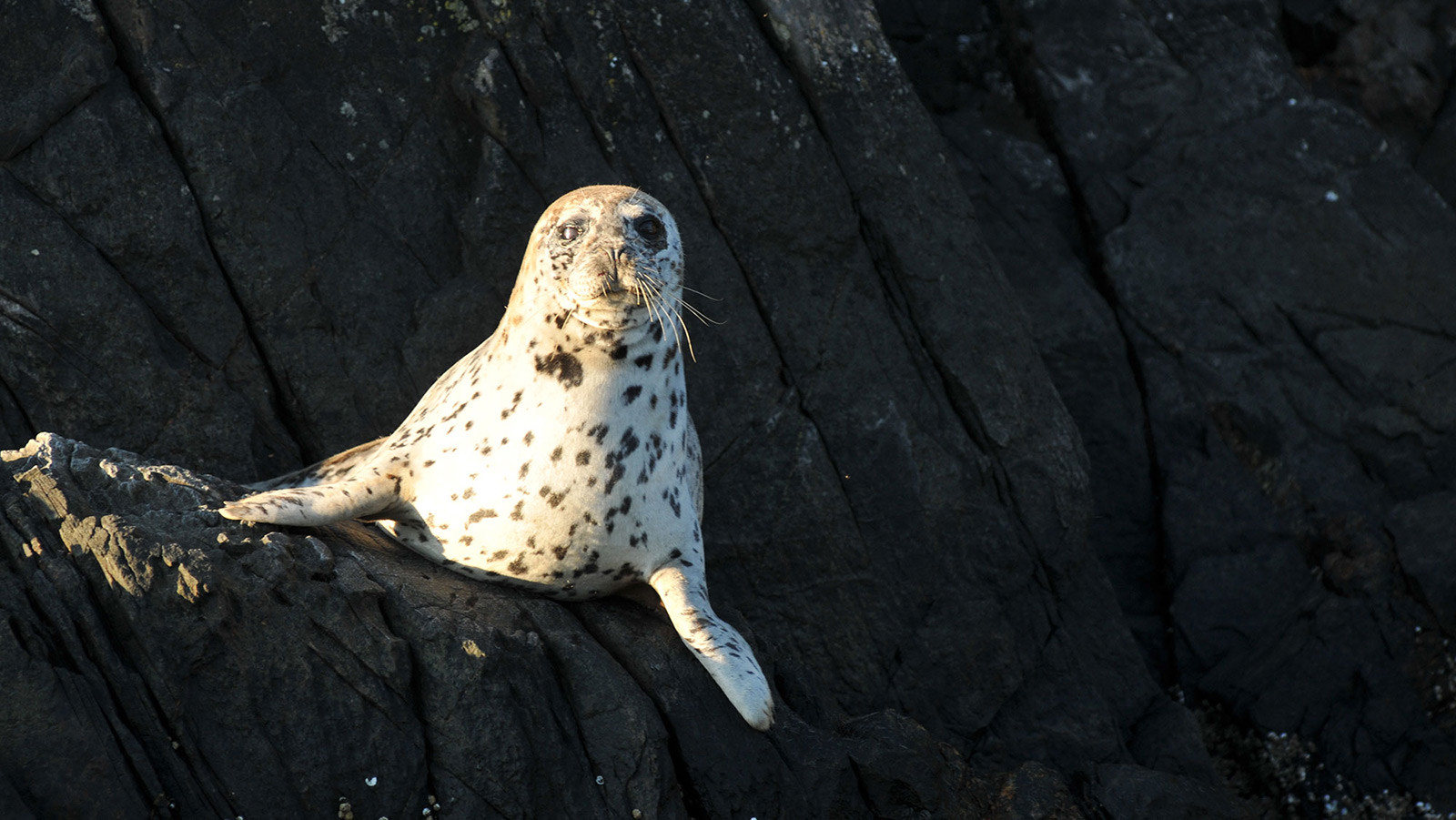 Only three days left to submit a public comment!
Thank you to everyone that has sent a letter to Minister Guilbeault so far, to stop Woodfibre LNG from exposing seals and sea lions to underwater noise equivalent to shotgun blasts.
Please also take the time to submit a comment via the official IAAC website by 30th January 2023.
We've been coordinating experts and organizations to write submissions, and we highly recommend reading the submissions below for inspiration:
The District of Squamish have submitted a letter in opposition, and Squamish Lillooet Regional District also approved a motion yesterday to send a letter in opposition to the proposed changes.
Woodfibre LNG also wants to amend condition 6.4 related to water quality, but a submission from Environment and Climate Change Canada flags inaccuracies in the draft IAAC report and recommends that IAAC seek advice from Health Canada before approving these changes!
This process is ONLY focused on the proposed changes to condition 3.8 related to the impacts of underwater noise on marine mammals, and condition 6.4 related to water quality and sediment. It is confusing, so we've put together a handy explainer to help you understand how best to participate.
SUBMIT A PUBLIC COMMENT TO IAAC
*****
Send a letter to Minister Guilbeault
If you don't have time to submit a public comment, it only takes a minute to send a letter to Minister Guilbeault. We've done all the hard work for you.
SEND A LETTER TO MINISTER GUILBEAULT
*****
You may have seen other actions by several of our partnering organizations, like Wilderness Committee, Stand.earth, and Georgia Strait Alliance. Together we have sent thousands of letters to Minister Guilbeault so far, and we're so grateful for their help to amplify this campaign.
In solidarity,
Eoin Finn
Research Director
My Sea to Sky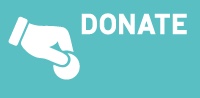 My Sea to Sky is incredibly proud and grateful to say that we rely on the My Sea to Sky community for small donations that provide the majority of our funding. Since our launch in 2014, we have been funded through personal savings, family and friends; and powered by the passion of our volunteers. Your generous contribution will help us to run our critical campaigns to defend, protect, and restore Howe Sound. Can you chip in?