This Thursday! FortisBC public info session
March 7, 2023
Katie Perkins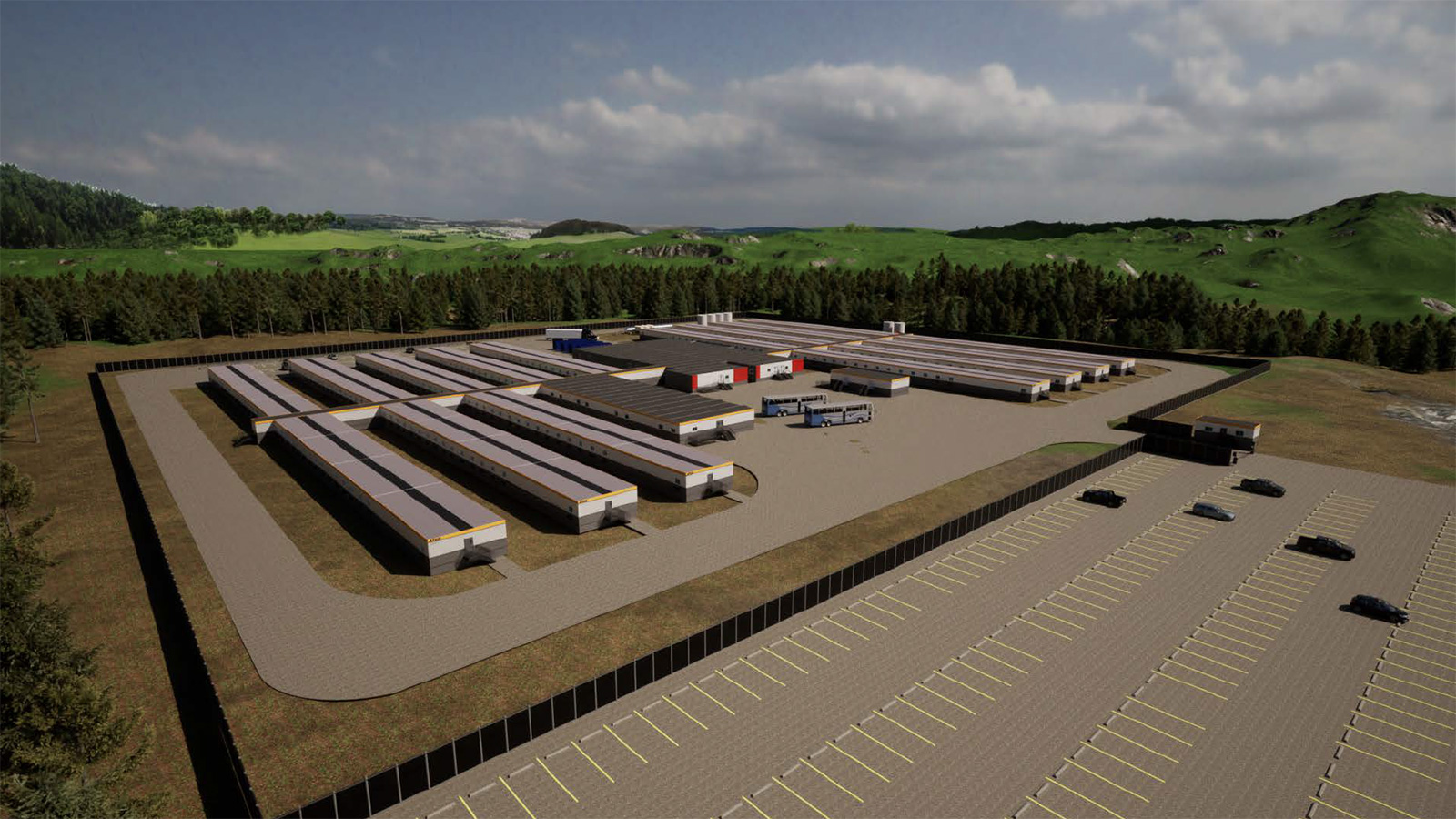 My name is Katie Perkins, and I have been volunteering with My Sea to Sky since 2019. This year I am excited to take on the role of Youth Outreach Coordinator.
This Thursday, FortisBC is hosting a public information meeting to answer questions related to the workcamp and the construction yard. Can you join me to help hold FortisBC accountable?
FortisBC public information meeting
WHEN: 6pm to 8pm, Thursday 9th March 2023
WHERE: Howe Sound Secondary School, Squamish BC
WHAT TO BRING: Your friends and neighbours
RSVP HERE
*****
As a former Quest student, I've been extremely concerned about the social impacts of FortisBC's proposed workcamp in Squamish, as mancamps like this are directly linked to increased violence against women, girls, and 2SLGBTQ+ people.
The more I learn, the more it becomes clear that FortisBC is not listening to the community's concerns and is failing to ensure the safety and human rights of local residents. This is a gross injustice. LEARN MORE
If approved, FortisBC's work camp will have regional impacts from Whistler to Vancouver that will directly impact you. Luckily, there is still time to show FortisBC that we will not stand by idly as injustice unfolds.
There will be a Q&A session thanks to a petition by local Squamish resident, Philippa Clark, so come out to ask FortisBC the tough questions! We will have a list of sample questions that you can pick up at the door.
I hope to see you on Thursday,
Katie Perkins
Youth Outreach Coordinator
My Sea to Sky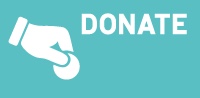 My Sea to Sky is incredibly proud and grateful to say that we rely on the My Sea to Sky community for small donations that provide the majority of our funding. Since our launch in 2014, we have been funded through personal savings, family and friends; and powered by the passion of our volunteers. Your generous contribution will help us to run our critical campaigns to defend, protect, and restore Howe Sound. Can you chip in?