Take action to protect Crumpit Woods
February 22, 2022
Tracey Saxby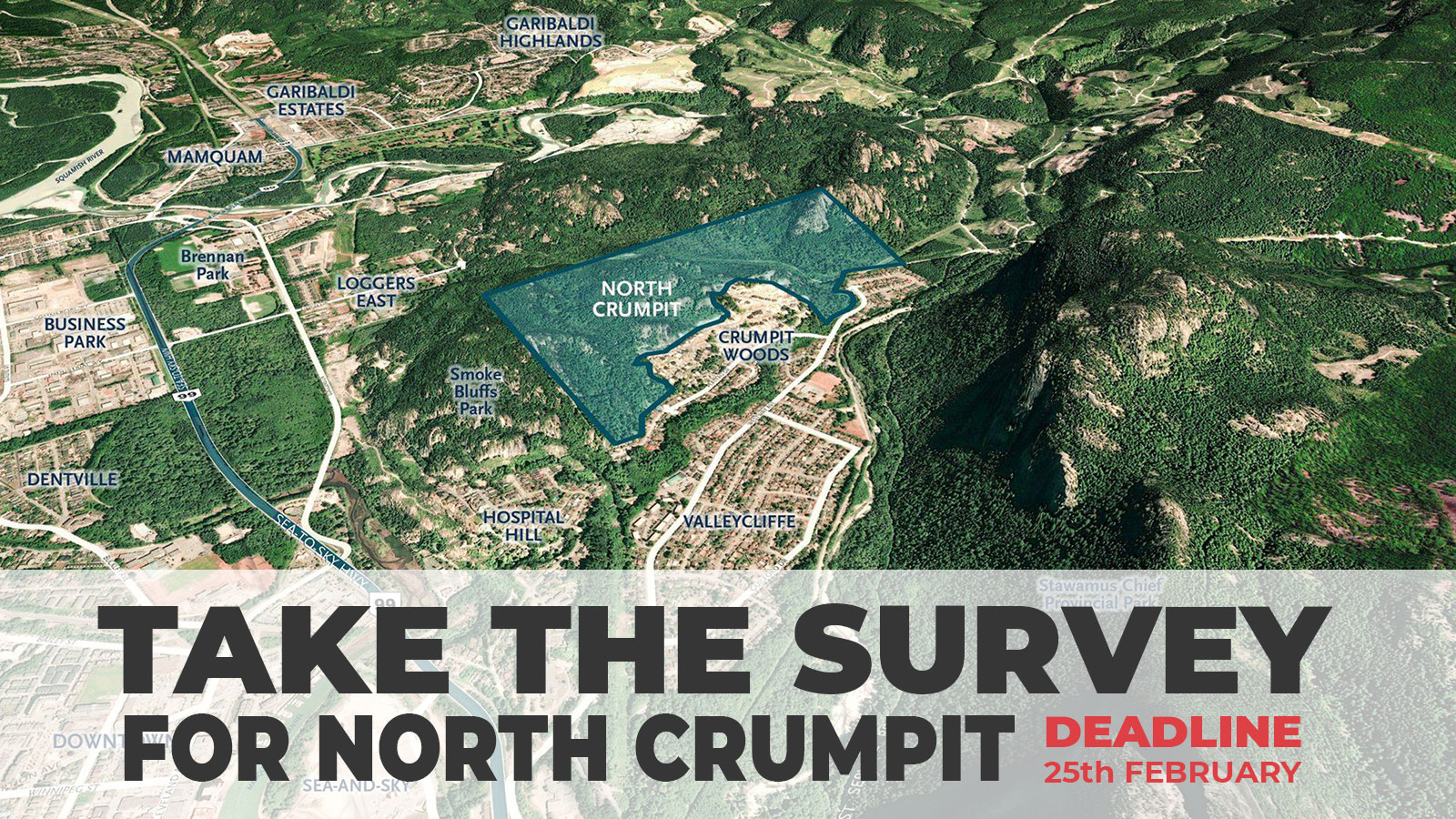 North Crumpit is a new development proposal by Diamond Head Land Company to develop up to 255 acres (103 hectares) in Crumpit Woods, located north of the Valleycliffe Neighbourhood in Squamish.
Our vision is to protect these precious forested wetlands as a legacy for future generations.
Here's what you can do to help:
Do you love Crumpit Woods? Sign the petition to help us demonstrate public support to protect it.
This survey is the latest public engagement opportunity in the Neighbourhood Planning Process for the proposed North Crumpit development. The survey is intended to inform the creation of the neighbourhood plan options, which is step 5 and 6 in the Neighbourhood Planning Process. However, preserving the land in its current state is not included as an option to select in the latest survey.
We put together some suggestions about how best to respond to the survey to call for the land to be protected. Please be respectful in your responses. The landowners have allowed public access to Crumpit Woods for decades, and we are grateful for this goodwill.
DEADLINE Friday, 25th February 2022
Crumpit Woods is the headwaters of the Little Stawamus Creek, which is critical salmon spawning habitat, and the wetlands are home to several species at risk. This precious parcel of land provides bountiful ecosystem services that we take for granted, such as clean air, fresh water, wildlife habitat, protection from floods, climate stabilization, and many social and cultural benefits.
4. Tell your family and friends
Talk to your family and friends and ask them to sign the petition to protect Crumpit Woods as a legacy for future generations.
5. Volunteer
Get involved! Reply to this email if you'd like to join our amazing volunteer team.
Thank you for taking action to protect Crumpit Woods.
Tracey Saxby
Executive Director, My Sea to Sky
Follow me on twitter: @tracey_saxby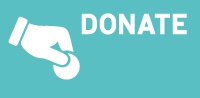 My Sea to Sky is incredibly proud and grateful to say that we rely on the My Sea to Sky community for small donations that provide the majority of our funding. Since our launch in 2014, we have been funded through personal savings, family and friends; and powered by the passion of our volunteers. Your generous contribution will help us to run our critical campaigns to defend, protect, and restore Howe Sound. Can you chip in?