TAKE ACTION! Five days left to comment on Woodfibre LNG's floatel
December 11, 2019
Tracey Saxby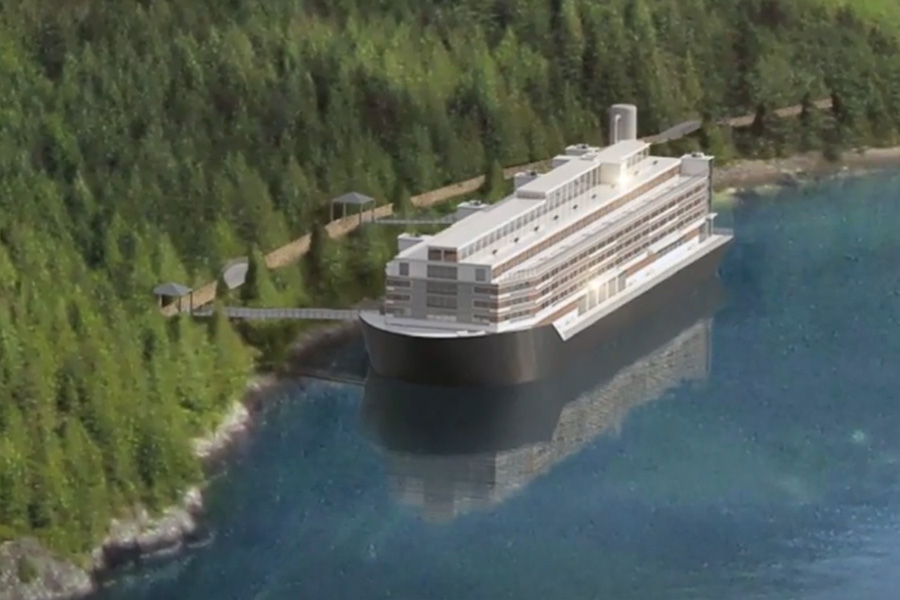 Mock-up of the "floatel" at Woodfibre LNG. Only it won't look like this idyllic picture; it's a flatbed barge with ATCO trailers on top.
Imagine what Squamish will be like if 600 cashed-up, mostly male workers that don't have a connection to our community come into town?
The social issues associated with work camps are well-documented, and we have until Sunday 15th December to provide input on the proposed floatel at the Woodfibre LNG site.
We've created a handy list of the key issues we've identified with Woodfibre LNG's floatel application. Go to our website and follow the instructions for how to submit your comments on the floatel to the BC Environmental Assessment Office.
Woodfibre LNG has mobilized their supporters to submit positive comments, so even if you just write that you are opposed to this project please take a minute to submit a comment.
LEARN HOW TO SUBMIT YOUR COMMENTS ON THE FLOATEL
DEADLINE midnight Sunday 15th DECEMBER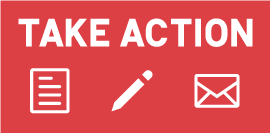 We really want to say "I told you so!"
This latest amendment for Woodfibre LNG is a perfect example of how broken the environmental assessment process is.
We told Woodfibre LNG and the BC Environmental Assessment Office (BC EAO) five years ago that Squamish had a near-zero vacancy rate, and that housing 500+ construction workers in Squamish was a bad idea. Our concerns were ignored, disregarded, and dismissed.
Woodfibre LNG even noted in their application in 2014 that the vacancy rate in Squamish was 0.3%. While the BC EAO replied that, well yes, housing is a problem, they still rubber stamped the project without any mitigation measures to help solve this problem.
It's only now that Woodfibre LNG is acknowledging our housing crisis. If Woodfibre LNG really wanted to be a good corporate citizen they could have spent the last five years building legacy housing that would help to solve the local housing crisis. We need to call them on that.
LEARN HOW TO SUBMIT YOUR COMMENTS ON THE FLOATEL
Thanks for taking action.
Tracey Saxby
Executive Director, My Sea to Sky
P.S. Thank you to everyone that has chipped in to our 2+20 fundraising campaign! The support from our community so far has been incredible and we are a quarter of the way to our fundraising goals. Can you chip in to become a sustaining monthly donor or to make a one-time donation?
WATCH THE LAUNCH VIDEO ON FACEBOOK OR YOUTUBE TO LEARN MORE.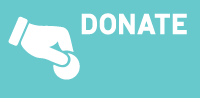 My Sea to Sky is incredibly proud and grateful to say that we rely on the My Sea to Sky community for small donations that provide the majority of our funding. Since our launch in 2014, we have been funded through personal savings, family and friends; and powered by the passion of our volunteers. Your generous contribution will help us to run our critical campaigns to defend, protect, and restore Howe Sound. Every dollar helps.