Stop Woodfibre LNG from harming seals and sea lions
January 24, 2023
Tracey Saxby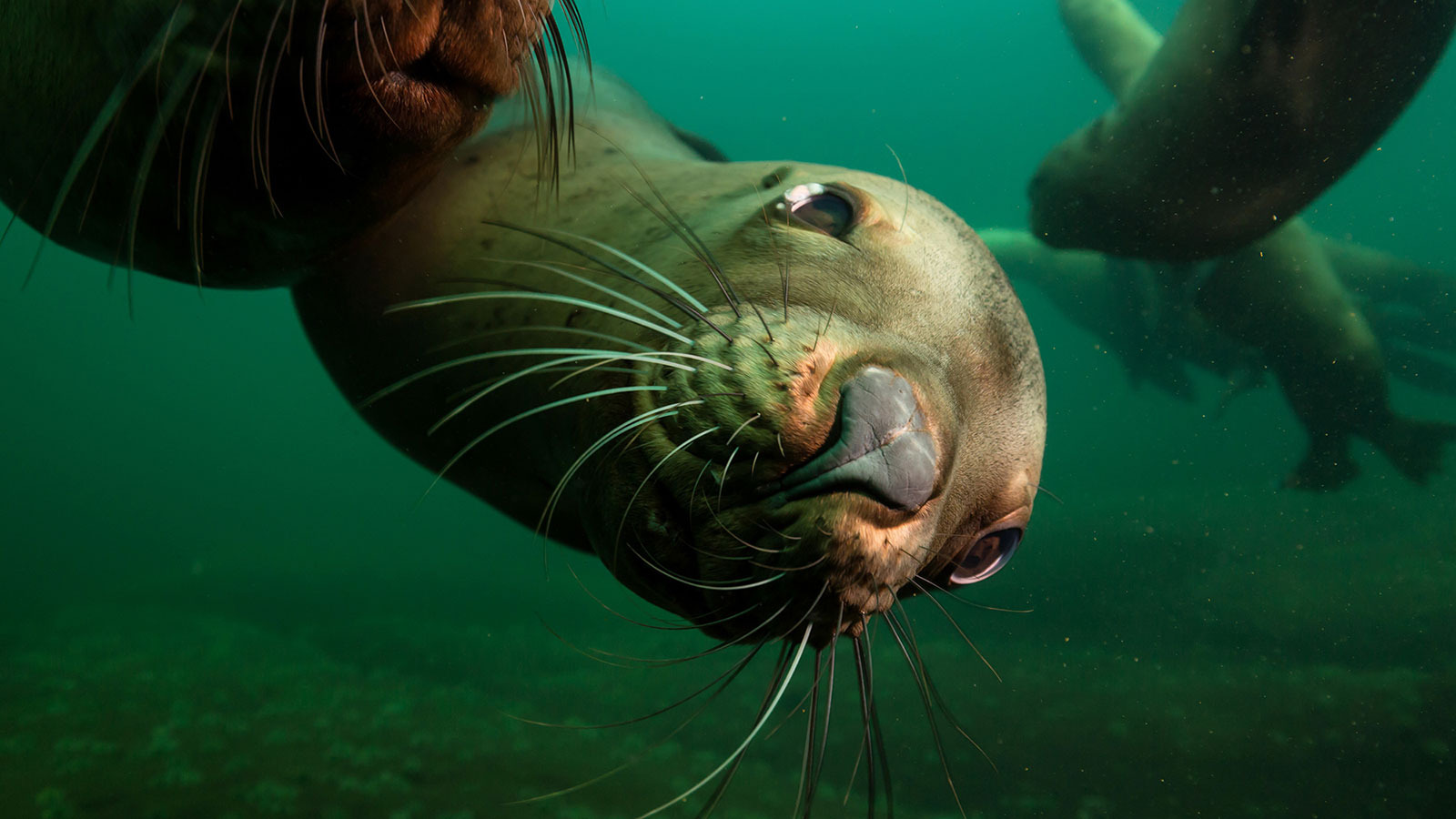 Woodfibre LNG wants to expose seals and sea lions to underwater noise that is equivalent to repeated shotgun blasts.
How is this happening? When Woodfibre LNG received Federal approval in 2016, condition 3.8 of its environmental assessment certificate required it to stop construction if marine mammals came close enough that the underwater noise would disturb or injure them.
But Woodfibre LNG has complained to the federal regulator (the Impact Assessment Agency of Canada, IAAC) that it's not "economically feasible" to meet this condition, and has requested that the monitoring area for seals and sea lions during pile driving be reduced from 7,322 metres to just 125 metres.
Underwater noise from construction, shipping, recreation, and development has doubled in intensity every decade since the 1950s. Human-caused underwater noise can reduce marine mammals' ability to communicate, find food, escape predators, and survive, and can cause injury or permanent hearing loss. A recent study shows that pile driving can result in significant displacement of marine mammal populations up to 25 km away.
We would never tolerate these noise levels for humans. This could set a dangerous precedent for any project that finds itself looking to cut costs at the expense of the environment. These unacceptable changes to Woodfibre LNG's conditions would hurt Steller sea lions, a species at risk that have only recently returned to Átl'ḵa7tsem / Howe Sound.
Can you write to Minister Steven Guilbeault and demand they scrap the proposed amendment to Woodfibre LNG's conditions?
SEND A LETTER TO MINISTER GUILBEAULT
The draft analysis from the Impact Assessment Agency of Canada is set to approve Woodfibre LNG's requested amendment. But Minister Steven Guilbeault is the final decision maker, and if we can prove that these proposed changes will increase adverse effects, he can turn down the amendment.
Looking forward to a big year of action with you in 2023.
Tracey Saxby
Executive Director
My Sea to Sky
P.S. Our handy letter writing tool will send a letter to Minister Steven Guilbeault, MP Patrick Weiler, your MP, and the Impact Assessment Agency of Canada. But you can also submit a comment via the official IAAC website here by 30th January 2023. Read the submission by our friends at the Howe Sound Biosphere Region Initiative Society for inspiration.
P.P.S. Woodfibre LNG also wants to amend condition 6.4 related to water quality, but a submission from Environment and Climate Change Canada flags inaccuracies in the draft IAAC report and recommends that IAAC seek advice from Health Canada before approving these changes!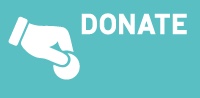 My Sea to Sky is incredibly proud and grateful to say that we rely on the My Sea to Sky community for small donations that provide the majority of our funding. Since our launch in 2014, we have been funded through personal savings, family and friends; and powered by the passion of our volunteers. Your generous contribution will help us to run our critical campaigns to defend, protect, and restore Howe Sound. Can you chip in?