Pollute pollute pollute
September 21, 2023
Rhiannon Fox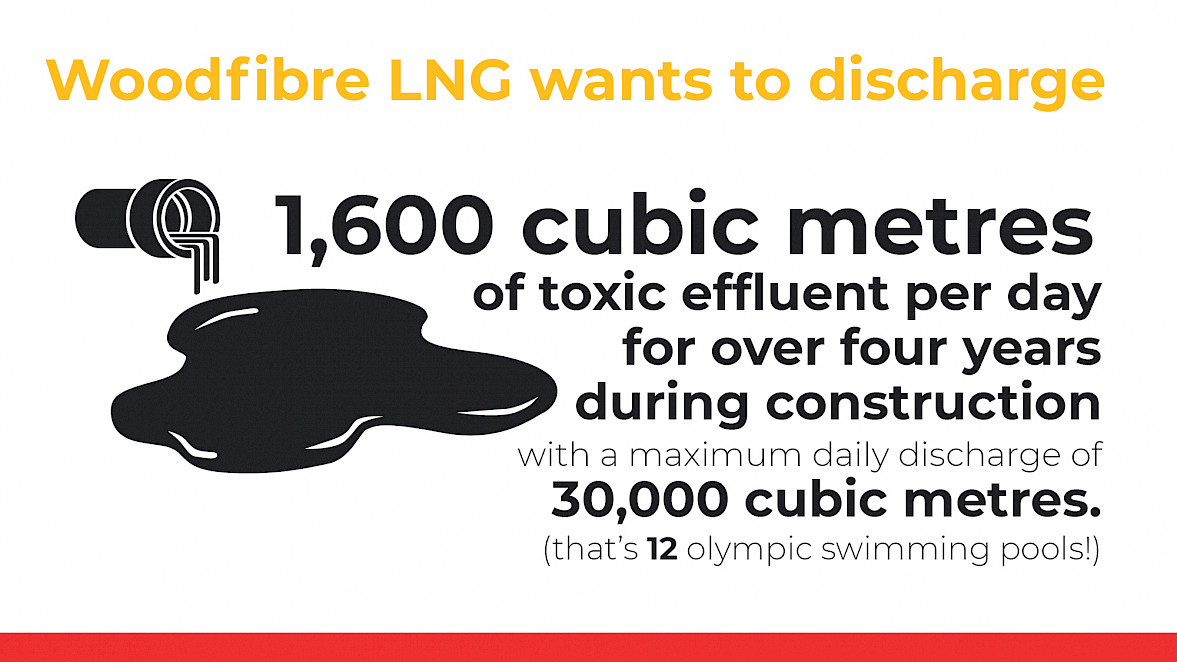 Permission to pollute: Woodfibre LNG
Earlier this year, Woodfibre LNG applied for a permit from the B.C. Energy Regulator (BCER) to discharge millions of cubic metres of toxic construction effluent into Átl'ḵa7tsem / Howe Sound.
Thanks to the support of 93 generous donors, we hired Dr Vicki Marlatt, Associate Professor of Environmental Toxicology at Simon Fraser University to review Woodfibre LNG's application.
It is Dr Marlatt's professional assessment that if this permit is approved, it could result in cumulative, long-term toxic effects for wildlife and ecosystems in Átl'ḵa7tsem / Howe Sound.
There is also a risk of significant human health impacts from exposure to heavy metals and persistent organic pollutants (dioxins and furans).
*******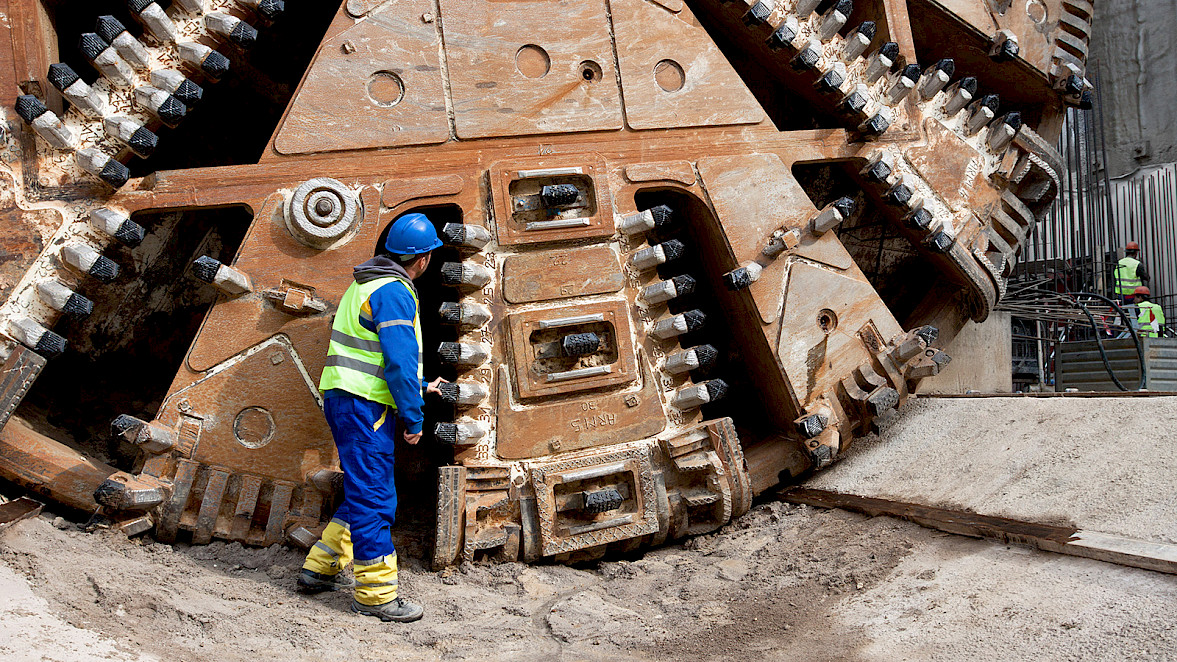 Permission to pollute: FortisBC x2
FortisBC has also applied to discharge wastewater at both ends of its proposed 14-foot wide, 9-kilometre tunnel under the Squamish estuary: at the BC Rail site, and at the Woodfibre site.
We complained to the regulator that FortisBC failed to adequately notify the public about the opportunity to comment on these permit applications in 2020. The BC Energy Regulator agreed, and has instructed FortisBC to re-do the 30-day public comment period.
There are no dates set yet, but we received access to the updated documents last week, and have made them available to the public for review here.
READ OUR LETTER TO THE BC ENERGY REGULATOR
*******
Help us hire an expert in toxicology
When we hired Dr Marlatt (Associate Professor of Environmental Toxicology at Simon Fraser University) to help us review FortisBC and Woodfibre LNG's applications to the BC Energy Regulator, we were not aware that there were three applications.
We have had to fight for access to these documents, and then fight to be given time to review them. FortisBC is clearly trying to start construction with little public oversight.
But now the scope of work has increased significantly. We need to raise another $2,075 so our expert can also review the third application from FortisBC.
Can you chip in to help us hire the expertise we need to hold FortisBC and Woodfibre LNG accountable?
Yes! I'll chip in
Our communities have worked for decades to clean up the toxic legacy of past industries in Átl'ḵa7tsem / Howe Sound. We cannot allow Woodfibre LNG and FortisBC to pollute these fragile and recovering ecosystems again.
Thank you for your support,
Rhiannon Fox
Campaign Coordinator
My Sea to Sky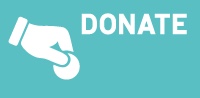 My Sea to Sky is incredibly proud and grateful to say that we rely on the My Sea to Sky community for small donations that provide the majority of our funding. Since our launch in 2014, we have been funded through personal savings, family and friends; and powered by the passion of our volunteers. Your generous contribution will help us to run our critical campaigns to defend, protect, and restore Howe Sound. Can you chip in?