My Sea to Sky is at VIMFF!
February 6, 2018
Chantal Schauch
We are incredibly excited to announce that My Sea to Sky is presenting at the Vancouver International Mountain Film Festival (aka VIMFF) this year! We will be kicking off the evening as part of the Unite the Salish Sea program, featuring David Suzuki as keynote speaker, and the worldwide premier of Zack Embree's film, Directly Affected.
After decades of recovery efforts and millions in taxpayer dollars, the jewel in Vancouver's backyard, Howe Sound, is coming back to life. The herring have returned, and with them, the salmon, dolphins, and whales. However, all of this is yet again under threat. Heavy industrial projects are proposed for Howe Sound, including Woodfibre LNG, its associated FortisBC pipeline and compressor station at Mt. Mulligan, and the Burnco gravel mine in the McNab Creek watershed.
This Sunday, February 11th, join marine scientist and award-winning environmental activist, Tracey Saxby, and extreme energy researcher, Eoin Finn, as they talk about the latest status of these projects and why they believe heavy industry and extreme energy is not a fit for Howe Sound. They will share details of their new campaign vision to #ProtectHoweSound for future generations. Come to the show to find out what exactly this goal looks like and how you can get involved!
We're expecting the show to sell out so make sure you book your ticket now!
WHEN: Sunday, February 11th, doors open at 6:30pm, show starts at 7:30pm
WHERE: Centennial Theatre, 2300 Lonsdale Ave, North Vancouver, BC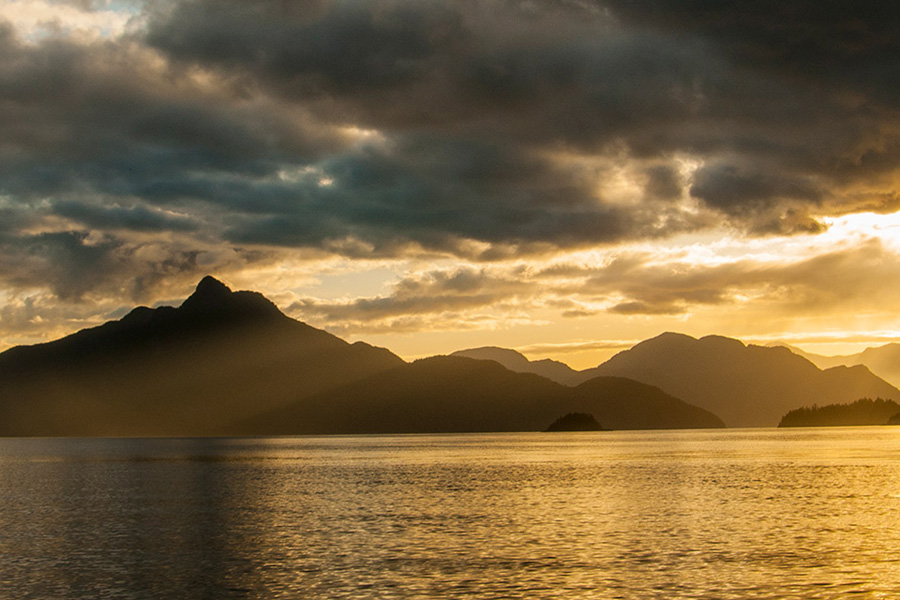 Photo by Rich Duncan
*****************
Please join us on Sunday evening!
Chantal Schauch
Secretary, My Sea to Sky Board of Directors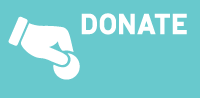 My Sea to Sky is incredibly proud and grateful to say that we rely on the My Sea to Sky community for small donations that provide the majority of our funding. Since our launch in 2014, we have been funded through personal savings, family and friends; and 100% powered by the passion of our volunteers from 2014-2016. Your generous contribution will help us to run our critical campaigns to protect Howe Sound. Every dollar helps.