Love for Átl'ḵa7tsem / Howe Sound
December 29, 2021
Delena Angrignon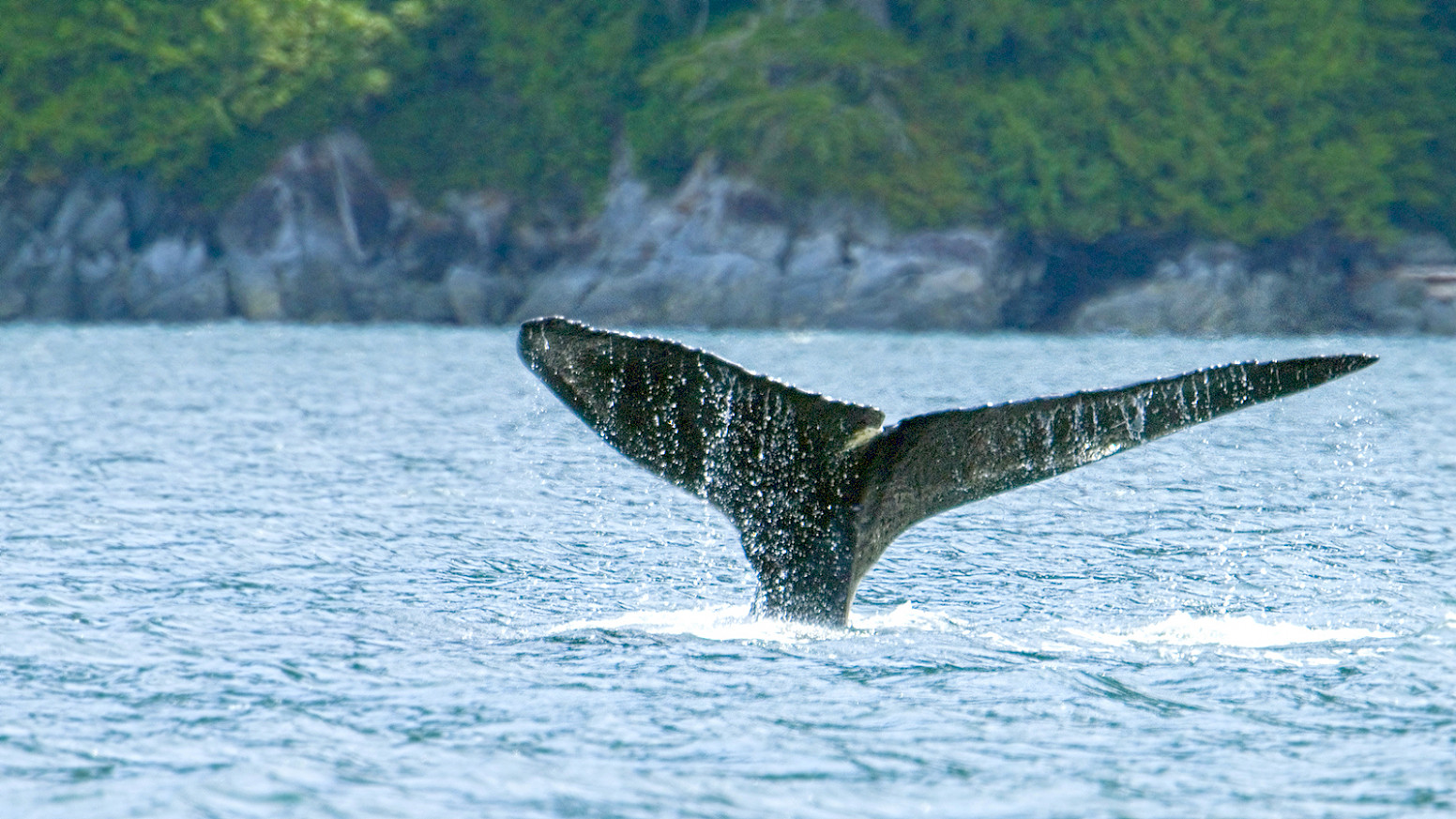 The magic of Átl'ḵa7tsem / Howe Sound
For the last 17 years, I've been witness to little miracles as Átl'ḵa7tsem / Howe Sound recovers. Watching the herring return, and the web of life that follows. To see the whales return after nearly a century without them.
The ongoing recovery of Átl'ḵa7tsem / Howe Sound is remarkable. It's a success story that is written by the many passionate people that live here and have worked so hard to foster that recovery.
Why would we give that up?
That's why I co-founded My Sea to Sky in 2014, alongside Tracey, Eoin, Joyce, Melyssa, and Kati. If we don't stand up together to defend and protect the places we love, who will?
My Sea to Sky is a small organization with a big heart. It punches way above its weight, and has been recognized for its important grassroots work in Átl'ḵa7tsem / Howe Sound.
But we rely on local donors, like you, to support our strategic campaigns, so we can empower and mobilize our communities to take action at critical moments.
*****
Double your donations for 2022
This month, our goal is to raise $1,500 in monthly donations, and we're well on our way with $336.30 in new monthly donations so far. Can you chip in?
Two wonderful local families will double your donations if you donate before 31st December.
All one-time donations will be doubled; and all monthly donations will be doubled for an entire year!
$25 per month will become $50 per month!
Please donate now to double your impact, and support our critical work to defend, protect, and restore Átl'ḵa7tsem / Howe Sound in 2022.
With respect and wonder for this beautiful place we all call home.
Delena Angrignon
Co-Founder, Administration & Finance
My Sea to Sky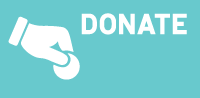 My Sea to Sky is incredibly proud and grateful to say that we rely on the My Sea to Sky community for small donations that provide the majority of our funding. Since our launch in 2014, we have been funded through personal savings, family and friends; and powered by the passion of our volunteers. Your generous contribution will help us to run our critical campaigns to defend, protect, and restore Átl'ḵa7tsem / Howe Sound. Can you chip in?