Last chance!
December 31, 2021
Eoin Finn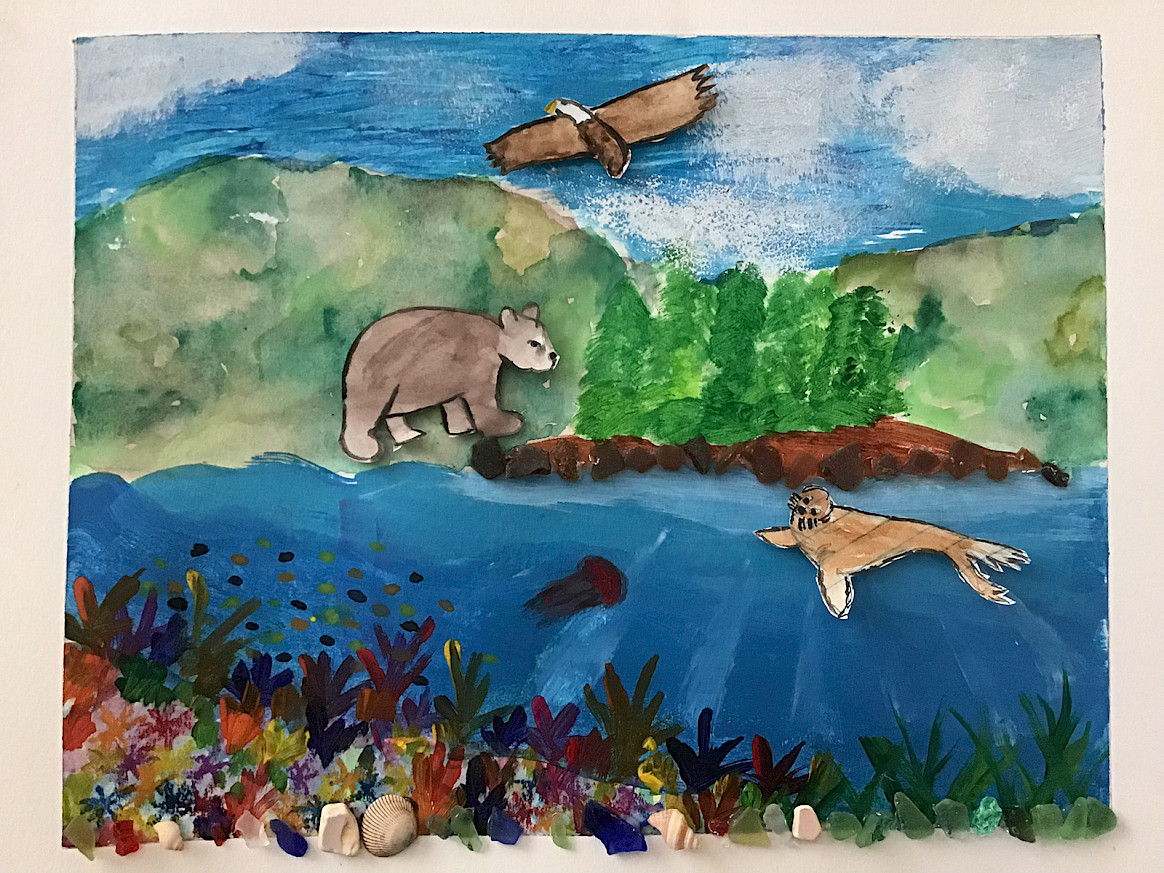 A quick reminder before we celebrate the New Year...
*****
Our goal is to raise $1,500 in monthly donations, but we're still short with only $574.89 in new monthly donations so far. Can you chip in?
Two wonderful local families will double your donation if you donate today.
All one-time donations will be doubled; and all monthly donations will be doubled for an entire year!
$25 per month will become $50 per month!
Please donate now to double your impact, and support our critical work to defend, protect, and restore Átl'ḵa7tsem / Howe Sound in 2022.
*****
Why you should support My Sea to Sky
We're local. From Vancouver to Whistler to the Sunshine Coast, our feet are on the ground right here in Howe Sound communities.
We're people-powered. In 2021 more than 40 volunteers contributed over 1,600 volunteer hours. That is truly incredible.
Our power is in our advocacy. This means we can stand up and speak out about the issues that really matter.
Every dollar has a big impact. We are incredibly strategic and effective at what we do, and every dollar directly supports our campaigns.
*****
Celebrating a few key successes in 2021
We've delayed Woodfibre LNG for seven years now! Our relentless advocacy has made it very difficult for Woodfibre LNG to proceed, and we're continuing to work with legal advisors to identify strategies to stop the project for good.
We have coordinated opposition to FortisBC's proposed Tilbury LNG expansion in Vancouver.
Our joint letter calling on the BC government to confront the climate emergency has garnered 353 signatories, with 25 actions outside MLA offices earlier this month, plus dozens of MLA meetings.
We launched the Howe Sound Art Challenge, with more than 180 inspiring entries from students around Howe Sound.
We launched a new campaign to stop clear-cut logging in Howe Sound.
*****
With a big thank you to our amazing volunteers, our donors, our community partners, our supporters, and everyone that makes our My Sea to Sky community so very special.
Thank you for helping us to safeguard the spectacular natural legacy of Átl'ḵa7tsem / Howe Sound.
Wishing you and your loved ones health and happiness in 2022.
Eoin Finn
Chair, My Sea to Sky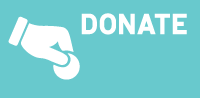 My Sea to Sky is incredibly proud and grateful to say that we rely on the My Sea to Sky community for small donations that provide the majority of our funding. Since our launch in 2014, we have been funded through personal savings, family and friends; and powered by the passion of our volunteers. Your generous contribution will help us to run our critical campaigns to defend, protect, and restore Átl'ḵa7tsem / Howe Sound. Can you chip in?