Is Woodfibre LNG on the rocks? Read this summer update
July 8, 2021
Eoin Finn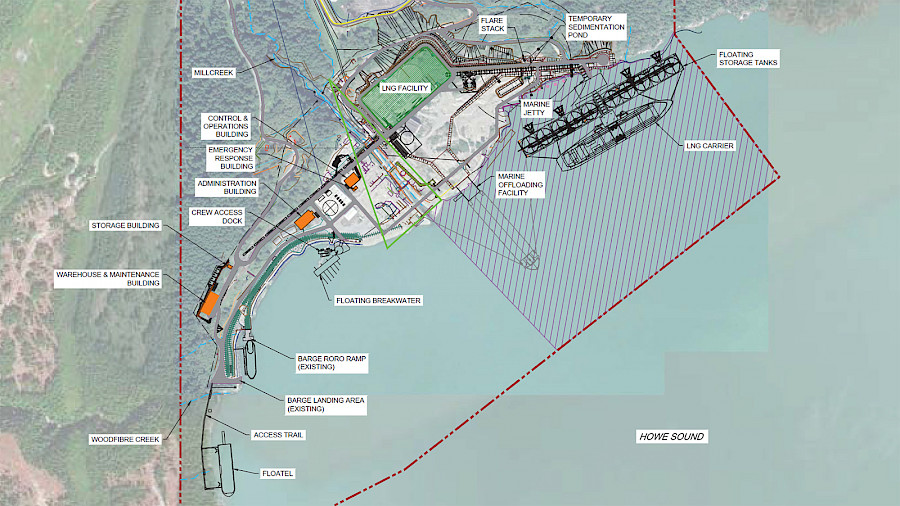 Overview of Woodfibre LNG's updated site layout.
It's been a bad few months to be an oil and gas exec...
LNG's public image as a "climate solution" has shifted to "climate disaster" and rightly so. Many LNG projects are pulling the plug: from Goldboro LNG in Nova Scotia, to Kitimat LNG where both Chevron and Woodside have announced a fire sale with no buyers on the horizon.
The Financial Post wrote that "Most of the world's proposed LNG projects [are] unlikely to be built as investors fall out of love with natural gas." A quarter of these are in Canada.
In early May, a Global Methane Assessment warned that we need to urgently reduce methane emissions. Methane is "natural" gas, which is a greenhouse gas 86 times more potent than carbon dioxide. More than 85% of BC's gas is now fracked, and leaking methane from fracking wells, pipelines, and yes, even your house, is rapidly warming the planet with deadly impact.
Then the International Energy Agency announced in its Net Zero by 2050 report that no new LNG projects are needed, and that LNG demand will peak in 2025. The "Golden Age" of LNG is over before it ever began.
Another report from Global Energy Monitor found that 38% of planned LNG projects worldwide are on the rocks, with delayed final investment decisions, cost overruns, and significant opposition (that would be us!). Canadian LNG is particularly vulnerable because it costs so much to produce LNG here. Since 2014, seven of twelve LNG projects proposed in BC have been cancelled.
Ted Nace, the executive director of Global Energy Monitor said: "I think we're going to see them disappear from the books next year. If you look at them closely though, you'll see that many [Canadian LNG projects] are already abandoned."
Finally, last week Blueberry River First Nations won a precedent-setting Treaty Rights case, which found that the BC government has breached its obligations under Treaty 8 by permitting oil and gas, forestry, hydro, and mining development. This is a "bombshell" for the fracked gas industry, and in particular for Woodfibre LNG's fracked gas supply, as Sukanto Tanoto recently bought Pacific Canbriam Energy, which has fracking leases in Treaty 8 territories.
So let's take a moment to celebrate all of this good news!
What's the status of Woodfibre LNG?
While Woodfibre LNG recently announced a second deal with BP Gas Marketing Limited, this is like announcing that you've sold your house when all you've done is hire a realtor. You can't even take this agreement to the bank to get financing.
Which makes sense because apparently Woodfibre LNG is struggling to get financing!
Woodfibre LNG keeps claiming that it will make a Final Investment Decision in Q3 of 2021, but we've heard that before. Our latest intel from the IGU World LNG report is that Woodfibre LNG's Final Investment Decision is pushed back to 2022.
Meanwhile, the TERMPOL process is stalled; the Floatel amendment process is stalled; management plans and security plans are stalled; and no EPC contractor has been announced.
Woodfibre LNG is in negotiations with the District of Squamish to nickel and dime the district on municipal taxes. It's not enough that this project will receive MILLIONS in tax breaks and subsidies from the Provincial and Federal governments, Woodfibre LNG is asking for a discount on municipal taxes too.
The only progress that we're aware of is that Woodfibre LNG has applied for a Crown Water Lease. We're currently evaluating the application, and the deadline for public comment is July 15th. We'll be in touch with more info soon.
Help us stop Woodfibre LNG by stopping fossil fuel subsidies
Canada's fracked LNG industry cannot survive without massive subsidies and tax breaks from the Provincial and Federal governments. Investors are backing away from LNG due to climate risks, competition from Qatar which has announced it will increase LNG production, and the very real risk that new LNG projects will become stranded assets.
Our friends at Stand.earth recently reported that subsidies to fossil fuel companies have increased to a whopping $1.3 billion a year. That's double what we spend on Climate Action and 5x more than we earn in royalties.
If we can eliminate subsidies for fracking and LNG, Woodfibre LNG will never be economically viable.
Please take action! It takes a minute to tell the Premier to stop funding fracking.
Even better—call the Premier's office and leave a message: +1 (250) 387-1715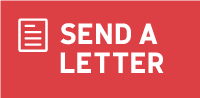 **********
Together, we've been fighting Woodfibre LNG for eight years now, but we still have work to do to make sure this disastrous project NEVER goes ahead.
For our children and our grandchildren,
Eoin Finn
Chair, My Sea to Sky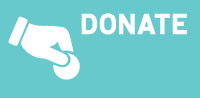 My Sea to Sky is incredibly proud and grateful to say that we rely on the My Sea to Sky community for small donations that provide the majority of our funding. Since our launch in 2014, we have been funded through personal savings, family and friends; and powered by the passion of our volunteers. Your generous contribution will help us to run our critical campaigns to defend, protect, and restore Howe Sound. Can you chip in?