Holding Woodfibre LNG + FortisBC accountable
February 3, 2023
Eoin Finn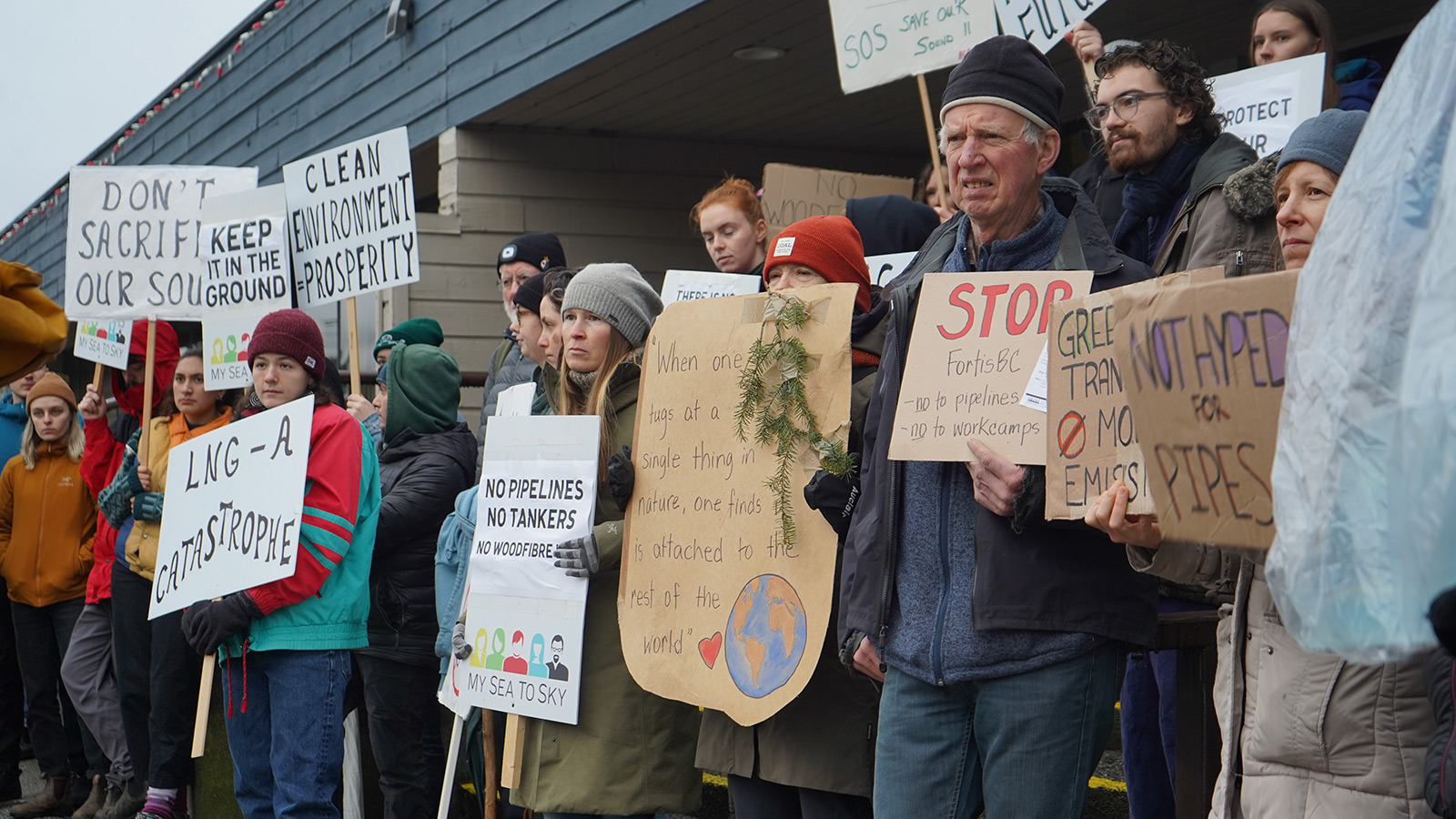 On January 24, we stood together outside municipal hall in Squamish, and called on the District of Squamish to hold Woodfibre LNG and FortisBC accountable—and they did.
This is people power in action
FortisBC is planning to begin construction in February, without the permits they need to house their workers safely. Squamish residents are already seeing rental costs increase as LNG and pipeline workers move into town, and housing is scarce. FortisBC's contractors are also booking out local hotels, essentially creating unregulated workcamps, not to mention the impact on local businesses that rely on tourist dollars.
FortisBC and Woodfibre LNG are taking a highly unethical and morally questionable approach to adequately addressing the concerns of the community. The fact that they are beginning construction without the proper permits and process is an indication of their poor commitment to ensuring the safety of the community and the human rights of Squamish residents.
But because we organized, because we voted, and because we showed up, council voted unanimously to send a letter to Cabinet Ministers stating that "the municipality believes there will be significant negative impacts on local housing availability and affordability, the 2023 tourism season, local businesses via labour supply and housing affordability challenges, as well as community safety and emergency services."
FortisBC and Woodfibre LNG must stop construction until they have appropriate housing in place and until they adequately address the community's concerns.
READ THE SQUAMISH CHIEF ARTICLE
*****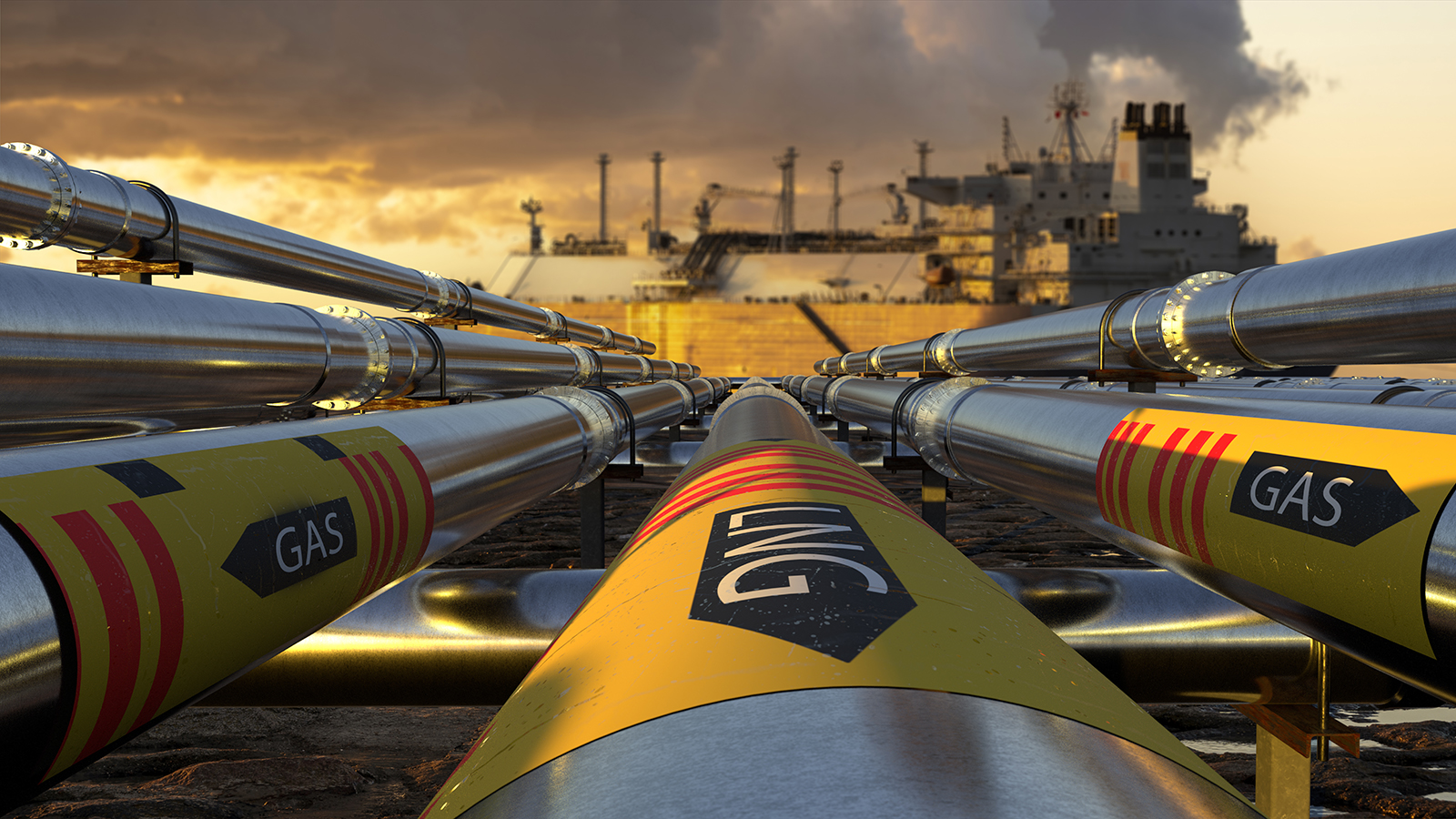 Ballooning construction costs for Woodfibre LNG
In more good news, the Institute for Energy Economics and Financial Analysis (IEEFA) released a report this week showing that escalating construction costs and mounting uncertainty about gas well permitting and production have created a challenging environment for new LNG projects like Woodfibre LNG.
Building major oil and gas pipelines in Canada is extremely expensive. The cost of Woodfibre LNG, including FortisBC's pipeline, has jumped more than 135% since 2015, ballooning to $6.6 billion, with inflation accounting for only 21%.
LNG projects worldwide have suffered from cost overruns. Woodfibre LNG's contractor, McDermott, filed for bankruptcy in 2020 after facing enormous cost overruns at construction projects for two LNG plants.
It's uncertain if Woodfibre LNG will be able to finance increasing construction costs, as Enbridge will provide capital only as construction progresses, limiting its risk exposure.
*****
Woodfibre LNG will siphon off BC's electricity
The IEEFA report also warns that if hydroelectric power is used to electrify Woodfibre LNG's liquefaction terminals, it may jeopardize BC's broader electrification and decarbonization plans.
BC Hydro expects system energy shortfalls in electricity by 2030. Woodfibre LNG will consume 140 to 150 megawatts of power during normal operations, which is enough to power more than 100,000 homes.
Using BC's limited electricity to produce even more fossil fuels is greenwashing at best, and at worst it undermines climate action.
*****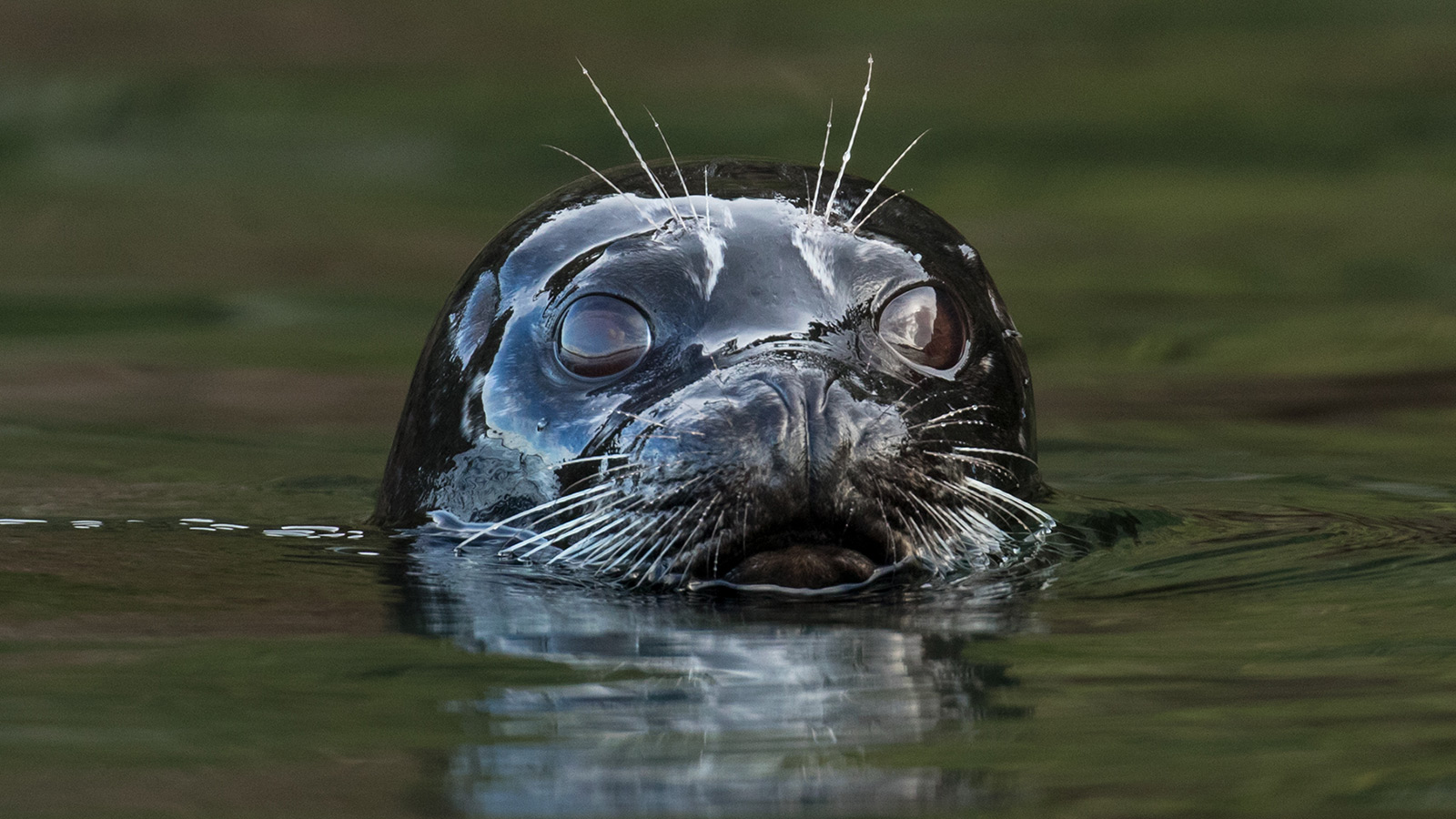 Thank you for standing up for seals and sea lions
Woodfibre LNG is proposing to weaken two of its conditions related to underwater noise and water quality/sediment, claiming that they're not "technically or economically feasible."
The big picture question is whether it is acceptable to weaken environmental regulations just because they are not easy for a project to comply with?
But if Woodfibre LNG is not able to comply with the conditions listed in its Environmental Assessment Decision Statement, then the project should not have been approved in the first place.
The inability to meet a standard is not a valid justification to lower the standard.
My Sea to Sky is extremely concerned that, if approved, this interpretation of the Impact Assessment Act could set a very dangerous precedent.
Woodfibre LNG is cutting costs at the expense of the environment. We need to keep the pressure up on Minister Guilbeault.
READ MY SEA TO SKY'S LETTER TO GUILBEAULT
READ THE SQUAMISH CHIEF ARTICLE
*****
Save the date! Thursday 9th February
Minister Guilbeault will be at the Vancouver Convention Centre on Thursday 9th February. We plan to be there too.
Tentative plans below (note: we'll confirm these with an email later this weekend)
WHEN: 8:30am to 10:30am, Thursday 9th February
WHERE: Vancouver Convention Centre, 1055 Canada Pl, Vancouver BC
*****
Together we will win.
Eoin Finn
Research Director
My Sea to Sky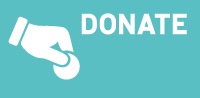 My Sea to Sky is incredibly proud and grateful to say that we rely on the My Sea to Sky community for small donations that provide the majority of our funding. Since our launch in 2014, we have been funded through personal savings, family and friends; and powered by the passion of our volunteers. Your generous contribution will help us to run our critical campaigns to defend, protect, and restore Howe Sound. Can you chip in?