Help stop old growth logging on the Sunshine Coast
April 24, 2023
Rhiannon Fox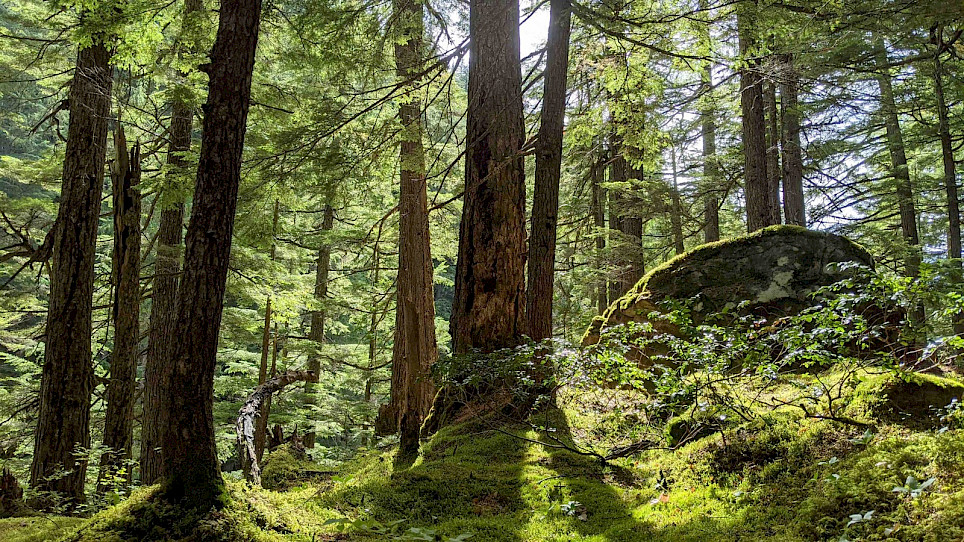 BC's Chief Forester will soon decide on an Annual Allowable Cut (AAC) for the Sunshine Coast Natural Resource District. The AAC determines how much logging can occur on the Sunshine Coast over the next ten years.
We have an opportunity to comment on the Timber Supply Review discussion paper and demand an end to the forest plantation model that prioritizes resource extraction over all other forest values.
The BC government has promised a "paradigm shift" in how we manage BC's forests, to recognize that forests have intrinsic value for all living things and should be managed for ecosystem health, watershed stewardship, old growth protection, species at risk, and biodiversity conservation—not just for timber sales.
Please take a moment to send a letter to Resource Manager Jillian Tougas. It only takes a minute to use our template letter, but personalized letters are much more impactful.
SEND A LETTER
The SCNRD is counting on this process being too complicated for the general public to bother with. But you can make a difference by adding your voice by May 1, 2023.
Thanks for standing up for our forests,
Rhiannon Fox
Campaign Coordinator
My Sea to Sky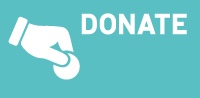 My Sea to Sky is incredibly proud and grateful to say that we rely on the My Sea to Sky community for small donations that provide the majority of our funding. Since our launch in 2014, we have been funded through personal savings, family and friends; and powered by the passion of our volunteers. Your generous contribution will help us to run our critical campaigns to defend, protect, and restore Howe Sound. Can you chip in?