Have you ever heard a whale breathe?
November 26, 2019
Tracey Saxby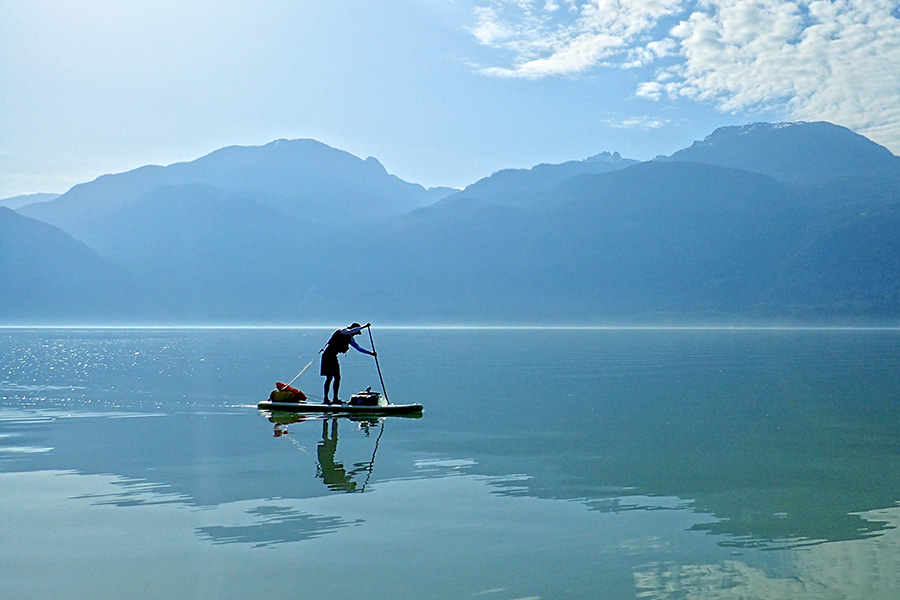 Earlier this summer, my partner and I decided to explore a few of the campsites on the Howe Sound Marine Trail. Leaving our house late one evening, we paddled across the Squamish River heading towards Tantalus Landing Sxwan'shnm. It was that still twilight where everything is calm, and the ocean was reflecting the sky in shades of pink and purple and indigo.
That's when we heard it.
We both stopped paddling. We couldn't see the whale, but the sound of its breath was unmistakable as it carried across the water. It was likely the humpback that had been spotted near Watt's Point earlier that week.
That moment is etched in my memory. The joy of knowing that such a majestic creature was so close, the silent companionship with the love of my life, and the calm beauty of the evening.
It has been incredible to witness Howe Sound coming back to life after decades of industrial destruction. It breaks my heart to think that we might lose it all again. That is why I am standing up to advocate for this beautiful place we all call home.
Will you become a sustaining monthly donor to support My Sea to Sky's campaigns to defend, protect, and restore Howe Sound? Our goal is to raise $2,000 in monthly donations so we can continue to do this critical work in 2020.
Love where you live. Defend what you love.
Tracey Saxby
Executive Director, My Sea to Sky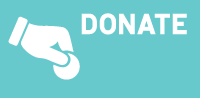 My Sea to Sky is incredibly proud and grateful to say that we rely on the My Sea to Sky community for small donations that provide the majority of our funding. Since our launch in 2014, we have been funded through personal savings, family and friends; and powered by the passion of our volunteers. Your generous contribution will help us to run our critical campaigns to defend, protect, and restore Howe Sound. Every dollar helps.