Fracked Up: How will Woodfibre LNG and FortisBC impact Squamish?
June 7, 2023
Tracey Saxby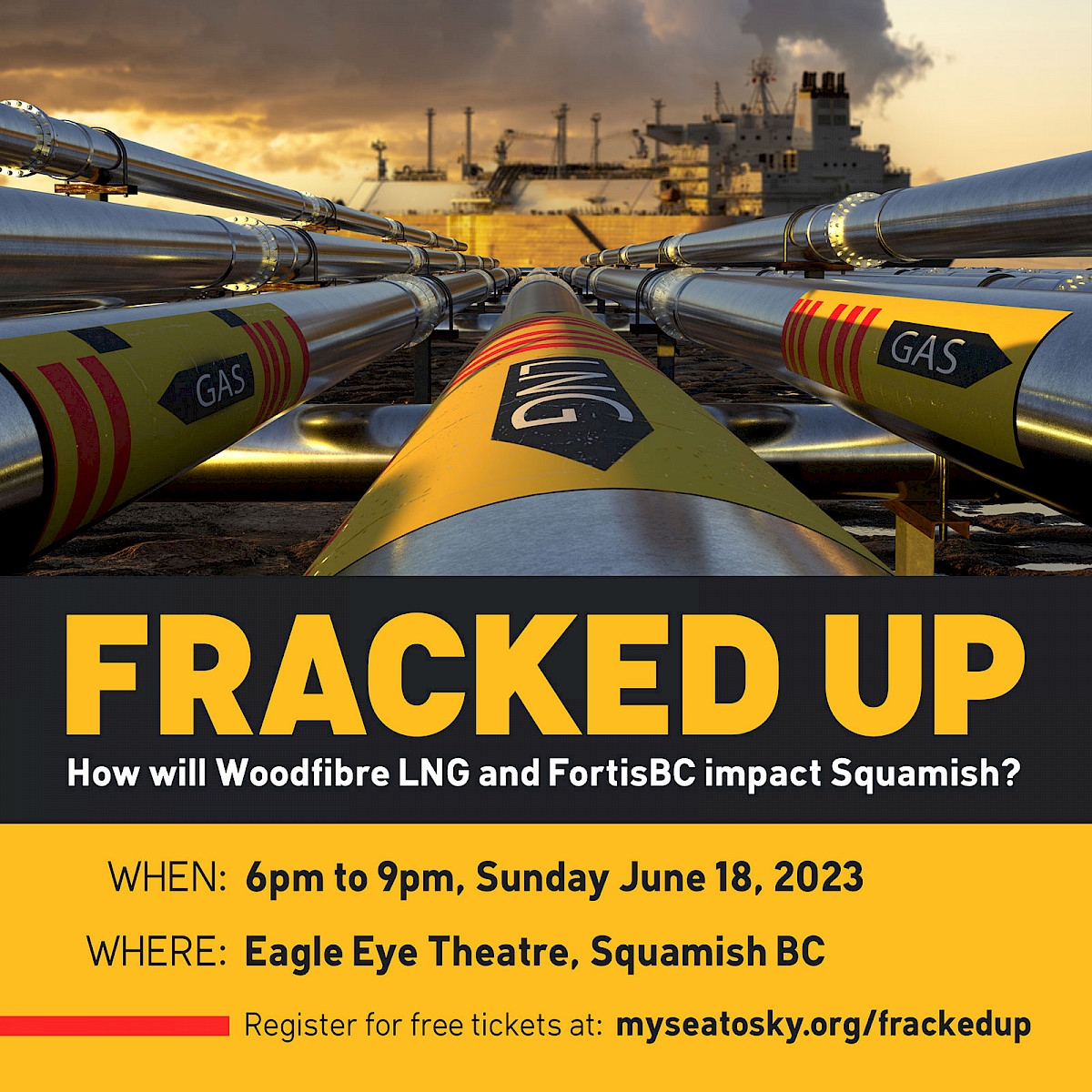 Let's be honest: Woodfibre LNG and FortisBC are doing a terrible job of engaging the community in Squamish. A lot of the discussions are happening behind closed doors, and there is little transparency about what is planned.
But we think it's pretty important for the community to understand how these two fracked gas export projects will impact the health and safety of our communities, put residents at risk, and threaten the recovery of Átl'ka7tsem / Howe Sound's precious ecosystems.
Please join us at this free public information session...
Fracked Up: how will Woodfibre LNG and FortisBC impact Squamish?
WHEN: 6pm to 9pm, Sunday June 18, 2023
WHERE: Eagle Eye Theatre, Howe Sound Secondary School, 38430 Buckley Ave, Squamish
RSVP NOW
*****
Featuring experts on fracking, health, safety, human rights, climate change and more. Invite friends and neighbours that are new to Squamish, or that want to find out the latest information on Woodfibre LNG or FortisBC's proposed projects.
6pm to 7pm Posterboard session (no RSVP necessary)
7pm to 9pm Presentation followed by Q&A with experts (RSVP required!)
Seating is limited for the presentation and Q&A. RSVP to reserve your free ticket now.
*****
I hope to see you there!
Tracey Saxby
Executive Director
My Sea to Sky
P.S. You may have seen our posters around town, but they're getting ripped down. This is an example of the bullying, intimidation, and violence associated with these kinds of resource extraction projects. If you see someone tearing down our posters, please let us know so we can replace them.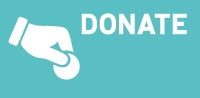 My Sea to Sky is incredibly proud and grateful to say that we rely on the My Sea to Sky community for small donations that provide the majority of our funding. Since our launch in 2014, we have been funded through personal savings, family and friends; and powered by the passion of our volunteers. Your generous contribution will help us to run our critical campaigns to defend, protect, and restore Howe Sound. Can you chip in?