Four ways to take action to #ProtectHoweSound
January 16, 2018
Tracey Saxby
Happy New Year! Here are four ways you can take action to help us #ProtectHoweSound in 2018.
Help us get a meeting with Minister Heyman: ask your friends & family to sign our Burnco letter
Thank you for sending a letter about Burnco! Your 2,900 letters have grabbed the attention of both the Provincial and Federal government. Just before Christmas we were invited to speak with Liberal MPs Pamela Goldsmith-Jones and Jonathan Wilkinson (who is also the Parliamentary Secretary to the Minister of Environment and Climate Change).
But we still don't have a meeting with BC NDP Minister George Heyman, and time is running out. As soon as the BC EAO delivers their report on February 2nd, the Minister can no longer speak with stakeholders about the proposed Burnco gravel mine.
We need to keep the pressure up. Can you ask your friends and family to send a letter now?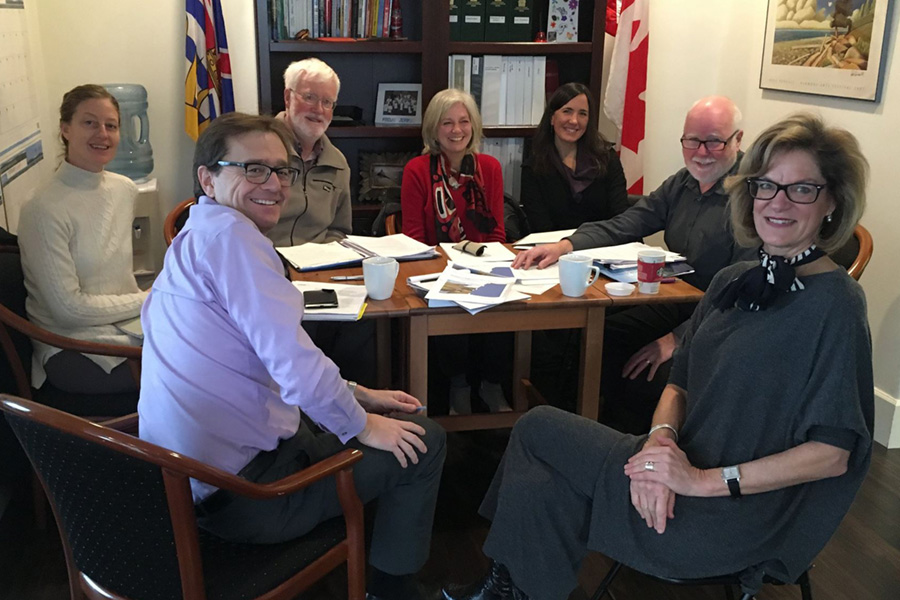 *****************
Have your say on Professional Reliance
Mount Polley. Shawnigan Lake. Will Howe Sound be next on the list of places where the professional reliance approach has failed us?
The good news is that the Provincial Government is currently reviewing the professional reliance approach. This is a fantastic opportunity to help inform the review so please take a moment to either participate in a quick survey or submit your own experiences through the stakeholder submission process. Our friends at Organizing for Change have put together some of the key concerns here. We'll also be submitting a letter on behalf of My Sea to Sky to document our experiences with the Burnco gravel mine and Woodfibre LNG.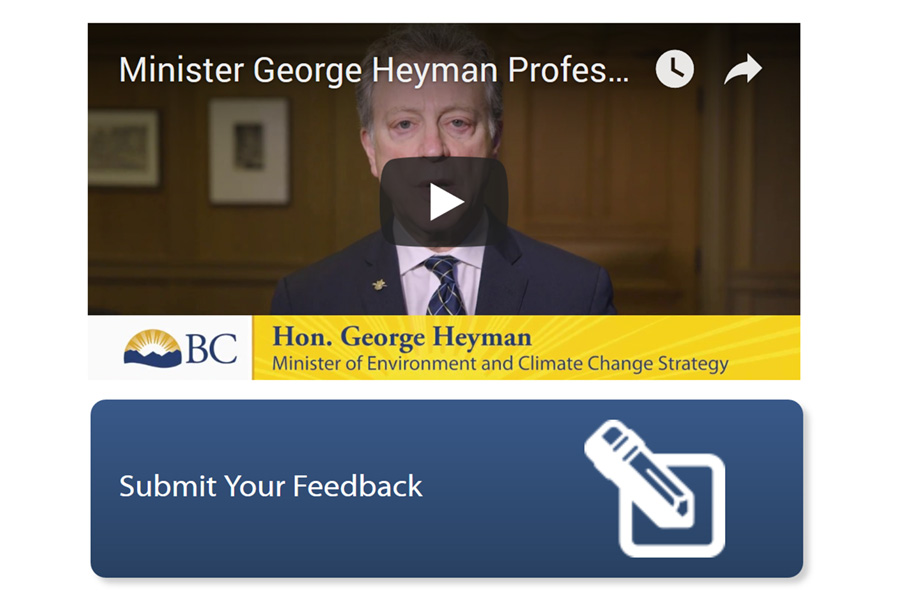 *****************
A $5,000 conflict of interest?
Squamish Councilor Susan Chapelle has consistently supported Woodfibre LNG both in the community, on social media, and in council. Now we hear Woodfibre LNG has granted $5,000 to Aligned Collective, the non-profit society that Councilor Chapelle founded (she holds the title of President), in the latest round of community grants.
Councilor Chapelle has stated that there is no conflict of interest, but that she will recuse herself from voting on any matters concerning Woodfibre LNG "if the community considers me in conflict."
So what do you think? Please express your concerns directly to Squamish Council by emailing: council@squamish.ca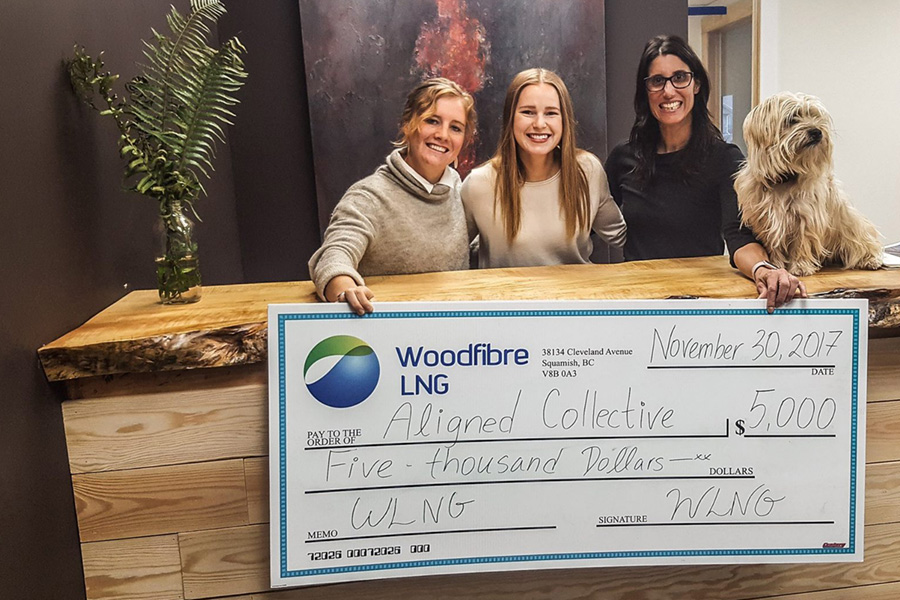 *****************
Save the date! My Sea to Sky is at VIMFF on 11th February!
We are incredibly excited to announce that My Sea to Sky is presenting at VIMFF this year! We will be kicking off the evening as part of the Unite the Salish Sea program, featuring David Suzuki as keynote speaker, and the worldwide premier of Zack Embree's film, Directly Affected. Make sure you book your ticket now!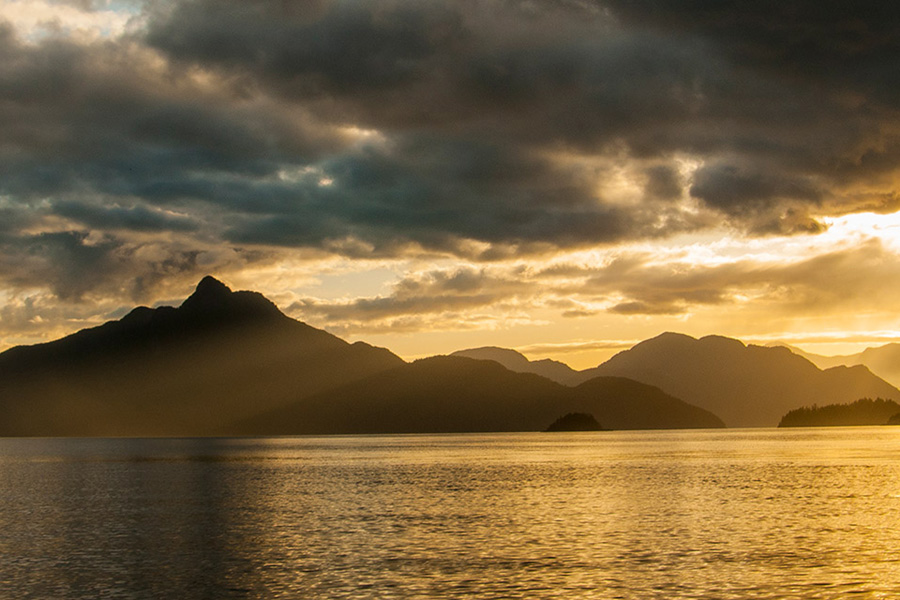 Photo by Rich Duncan
*****************
We're excited about what 2018 will bring. Thank you for being a part of our efforts to protect Howe Sound!
Tracey & the My Sea to Sky team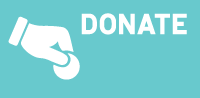 My Sea to Sky is incredibly proud and grateful to say that we rely on the My Sea to Sky community for small donations that provide the majority of our funding. Since our launch in 2014, we have been funded through personal savings, family and friends; and 100% powered by the passion of our volunteers from 2014-2016. Your generous contribution will help us to run our critical campaigns to protect Howe Sound. Every dollar helps.