FortisBC is failing to protect women and girls
March 8, 2023
Tracey Saxby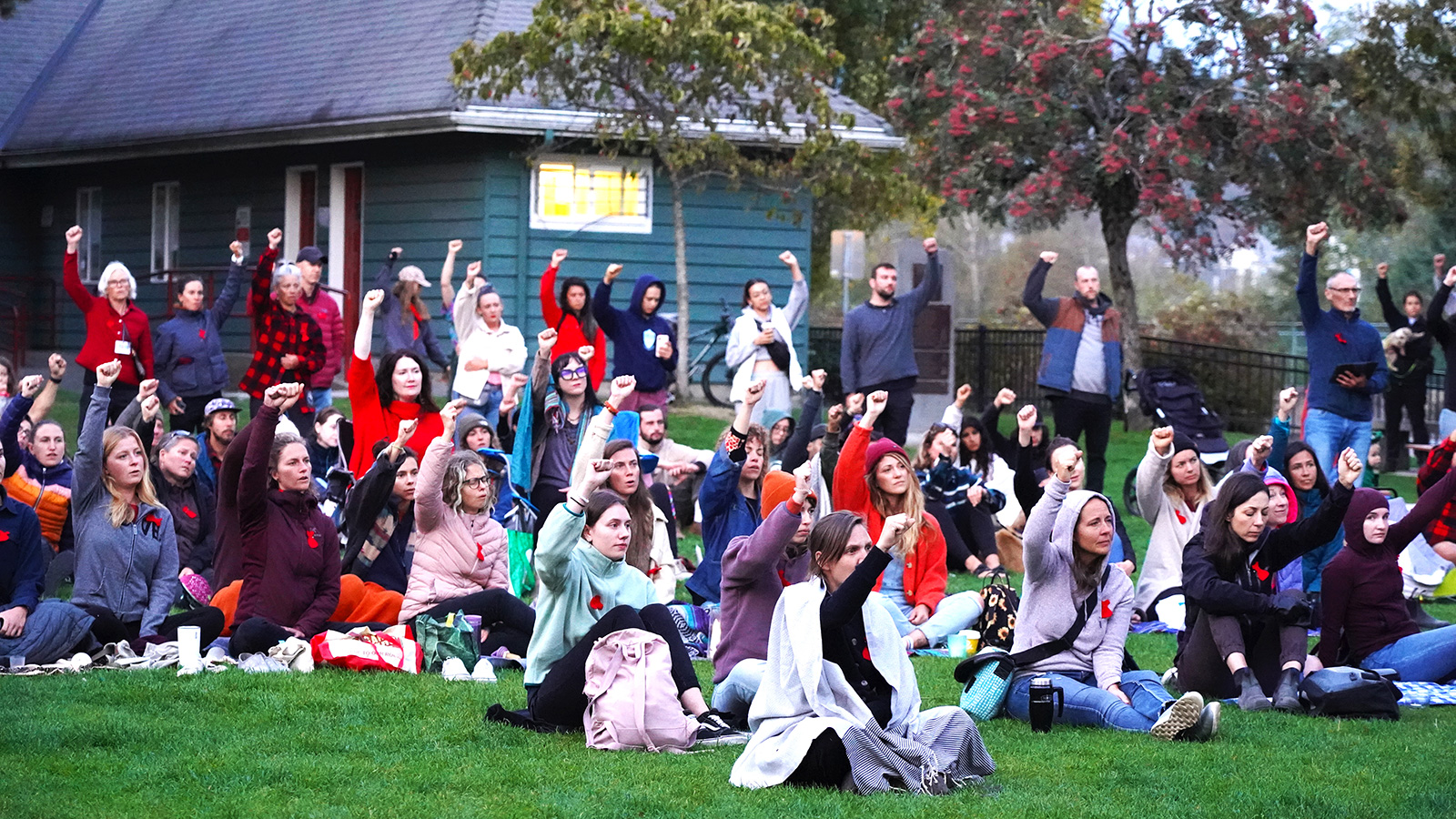 Today, on International Women's Day, I want to highlight how FortisBC is failing to ensure the safety and human rights of women and girls that live in the Átl'ḵa7tsem / Howe Sound region.
In September 2022, Sue Brown from Justice for Girls wrote an eye-opening letter detailing how violence follows resource extraction projects, writing that "camp culture breeds a hyper-masculinity that is fuelled by isolation, drug and alcohol abuse, violence, misogyny, and racism."
In a second letter dated December 2022, Justice for Girls flagged that the safety concerns they had raised have not been taken seriously by FortisBC, and that FortisBC's current plans to manage its workers are inadequate, with a lack of enforceability, accountability, and transparency.
This is unacceptable.
This Thursday, FortisBC is hosting a public information meeting about the workcamp. Can you help us hold FortisBC accountable?
FortisBC public information meeting
WHEN: 6pm to 8pm, Thursday 9th March 2023
WHERE: Howe Sound Secondary School, Squamish BC
WHAT TO BRING: Your friends and neighbours
RSVP HERE
*****
I am feeling angry and frustrated. FortisBC is blatantly showing its disregard for the safety of women and girls by starting construction without addressing these critical issues. In the rush to construction, workers are already being placed in local hotels, but these issues have not been properly addressed.
FortisBC has had since 2015 to make a plan to safely house its workers but has failed to do so. We cannot let them get away with this.
To all the men on our mailing list, we need you there too. We are your mothers, your sisters, your daughters. We need you to stand up in strong allyship and speak up for our safety.
If one woman or child is harmed, that is one too many.
With outrage,
Tracey Saxby
Executive Director
My Sea to Sky

P.S. If you attended the National Day of Action for Missing and Murdered Indigenous Women and Girls, please wear your Red Dress pin in solidarity.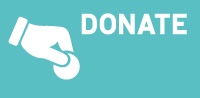 My Sea to Sky is incredibly proud and grateful to say that we rely on the My Sea to Sky community for small donations that provide the majority of our funding. Since our launch in 2014, we have been funded through personal savings, family and friends; and powered by the passion of our volunteers. Your generous contribution will help us to run our critical campaigns to defend, protect, and restore Howe Sound. Can you chip in?