BC's roadmap to 2030 is a highway to hell
November 2, 2021
Tracey Saxby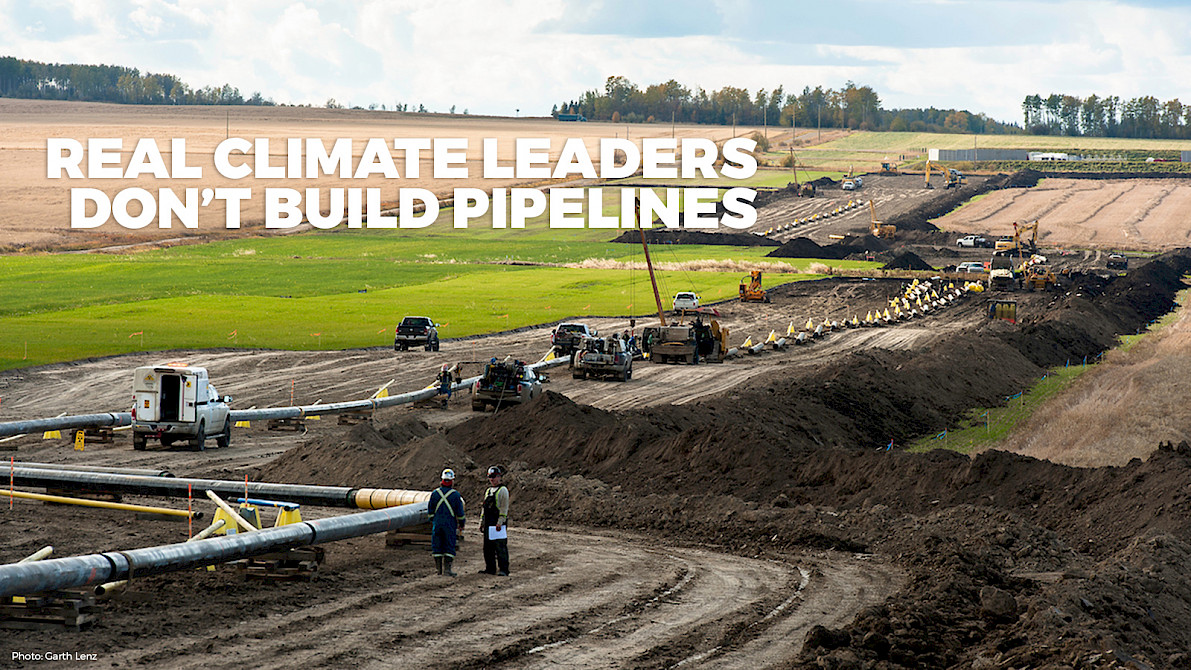 Last week CleanBC released its Roadmap to 2030.
Our take: it's a highway to hell.
BC's climate action plan falls far short of the bold and transformative changes that we need to keep warming to 1.5 degrees Celsius. There is nothing in the plan to phase-out fracking or LNG exports.
This puts the burden on everyday people to reduce our personal emissions, while big oil and gas continues to pollute. How is that fair?
The good news is, we successfully hijacked CleanBC's messaging.
Working with a network of organizations, our coordinated messaging highlighted how the BC government's ongoing commitment to fracking and LNG completely undermines BC's climate action plan.
Example media coverage: CBC, Global News, CTV, Globe & Mail, Global News Hour at 6, The Province, Squamish Chief, The Tyee, The Narwhal, and CBC again.
My Sea to Sky was featured as the quote of the day in BC Today, a daily news email followed by Ministers, MLAs, and government staff.
Help us to demand real climate action!
Over the last few weeks, nearly 300 businesses, unions, community groups, faith groups, Indigenous leaders, and environmental organizations have signed onto a real climate emergency plan based on science and climate justice. Take action!
INDIVIDUALS: Sign this petition.
BUSINESS OWNERS: Add your business to this open letter.
ORGANIZATIONS: If you're a member of a community group, union, faith group, or outdoor/rec group, ask them to sign on.
*****
My Sea to Sky has played a lead role in developing this climate emergency campaign from concept to implementation.
The open letter calls to immediately stop all new fossil fuel infrastructure including fracking, oil and gas pipelines, and liquefied natural gas (LNG), and to end fossil fuel subsidies.
The letter is strategically helping to amplify our concerns about Woodfibre LNG and FortisBC's fracked gas pipeline, as many other diverse voices speak up to demand urgent climate action.
Please consider becoming a monthly donor to support this campaign, as we call on the BC government to confront the climate emergency.
With hope and determination,
Tracey Saxby
Executive Director, My Sea to Sky
Follow me on twitter: @tracey_saxby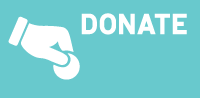 My Sea to Sky is incredibly proud and grateful to say that we rely on the My Sea to Sky community for small donations that provide the majority of our funding. Since our launch in 2014, we have been funded through personal savings, family and friends; and powered by the passion of our volunteers. Your generous contribution will help us to run our critical campaigns to defend, protect, and restore Howe Sound. Can you chip in?